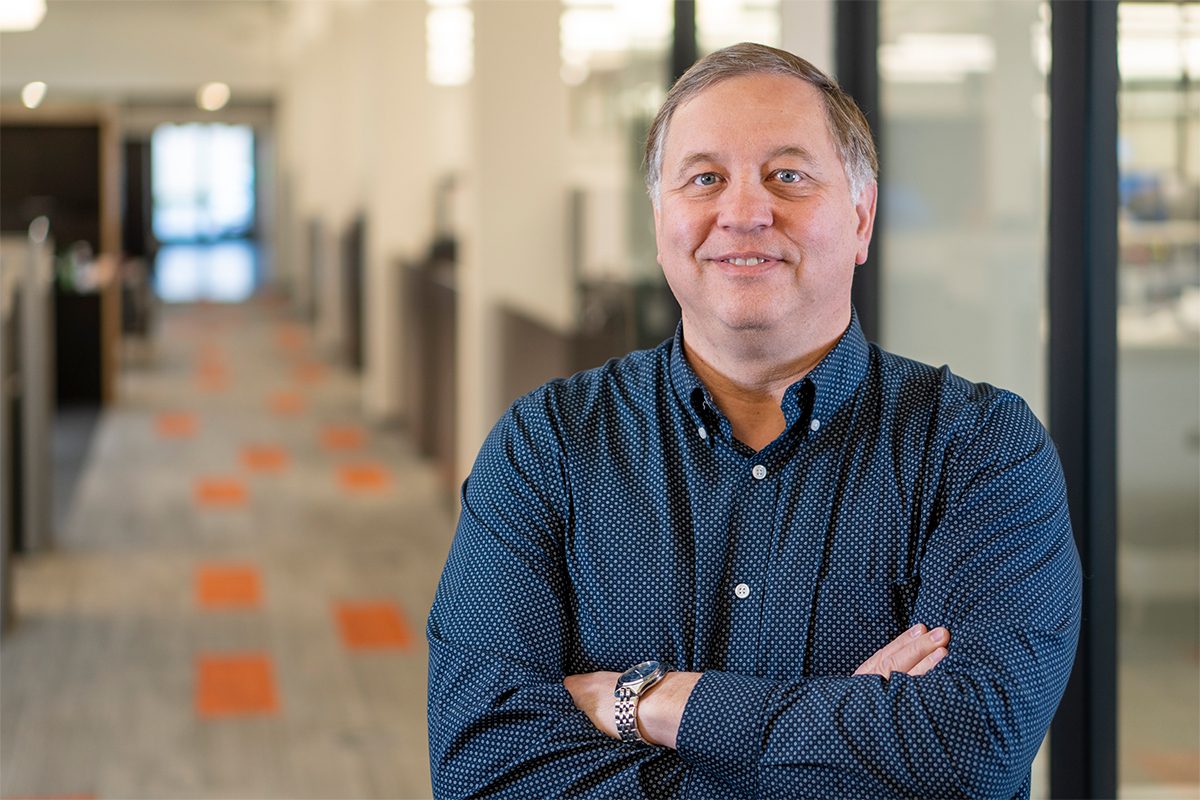 Email   |   (501)400-1003
Daryl had a 23-year career in the Navy before joining Cromwell. That is where he met most of his role models throughout his career that guided and supported him in his professional growth. He most admired them for their honesty and willingness to help others succeed. It's also during his time in the Navy when he surfaced at the North Pole on a submarine and conducted liberty call on the ice for eight hours.
Daryl is a loyal family man. He's passionate about supporting them in their goals because he enjoys seeing their success. He's most proud of his family and they are his biggest achievement to date. And, he says his wife's cooking is better than any restaurant.
He's also a jokester. He doesn't embarrass easily, but loves to give others a hard time (just ask anyone who sits near his office … it's constant teasing). But, it's all in good fun. Which is one of the reasons why Daryl enjoys working at Cromwell. He says it's a warm, fun place to be with great people (and we have to agree).