Email   |   (501)400-1114
Dan is in our Fayetteville, North Carolina office. A native of Fayetteville, Dan followed his father's footsteps into architecture and now has over five decades of experience. At Cromwell, he most enjoys drawing, making thoughts real, and solving others' problems.
Dan's favorite quote is Ralph Rapson's, "Develop an infallible technique, and place yourself at the mercy of inspiration." He believes this epitomizes an artist's quandary.
Dan says the industry is evolutionary and that architecture and engineering have evolved so much during his BRIEF 50 years.  He thinks the future is positive. And, if you're pursuing a career in architecture he advises to learn all you can about it and commit yourself because you'll need to love what you do.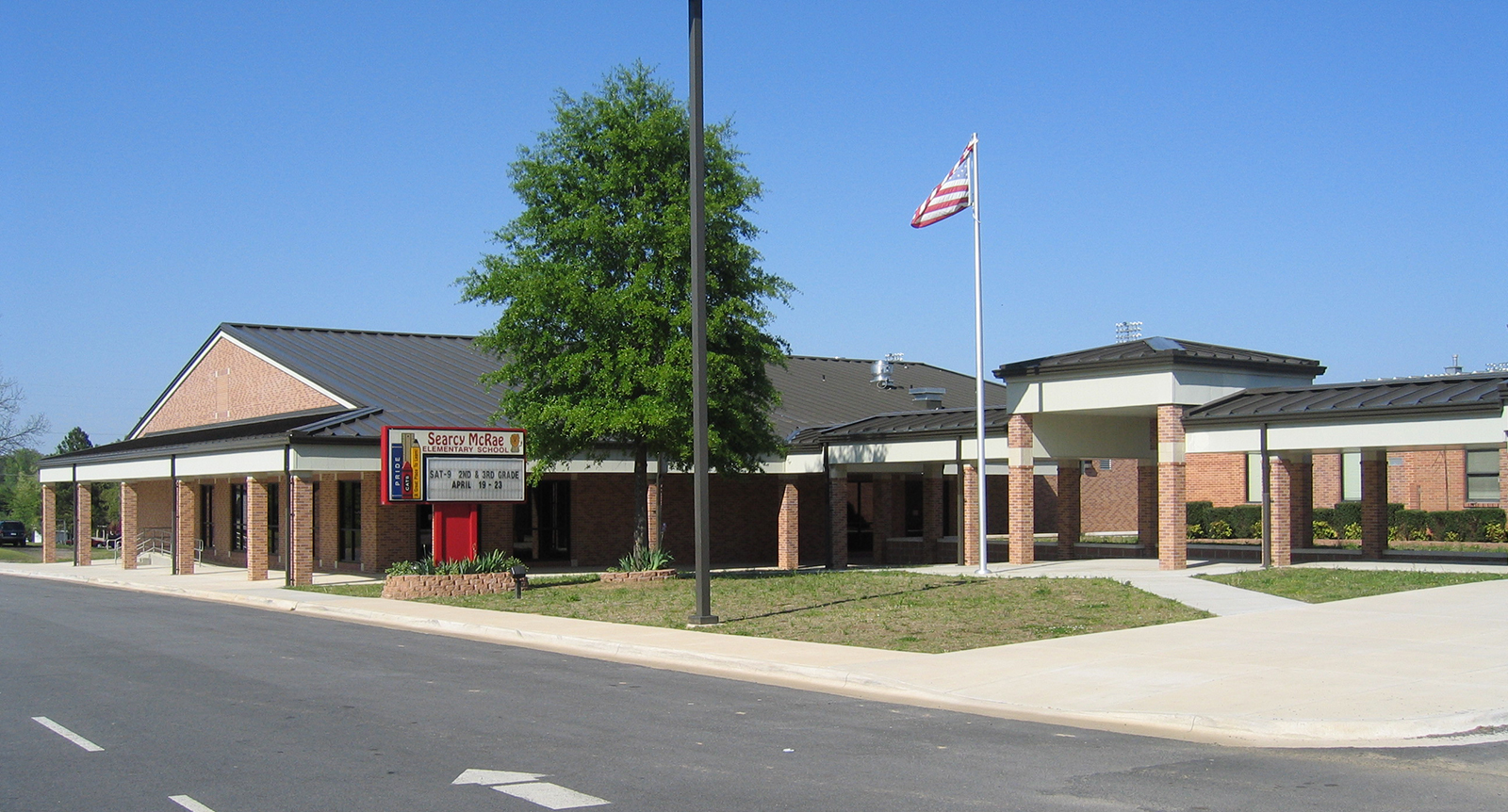 Searcy School District – McRae Elementary Administration Wing – Searcy, AR
Fernandez Child Development Center Repair – Fort Bragg, NC
Rodriguez Child Development Center Repair – Fort Bragg, NC
Enclose Bathhouse at Atchley Pool – Fort Bragg, NC
New Isolation Facility Resistance Training Laboratory – Camp MacKall, NC