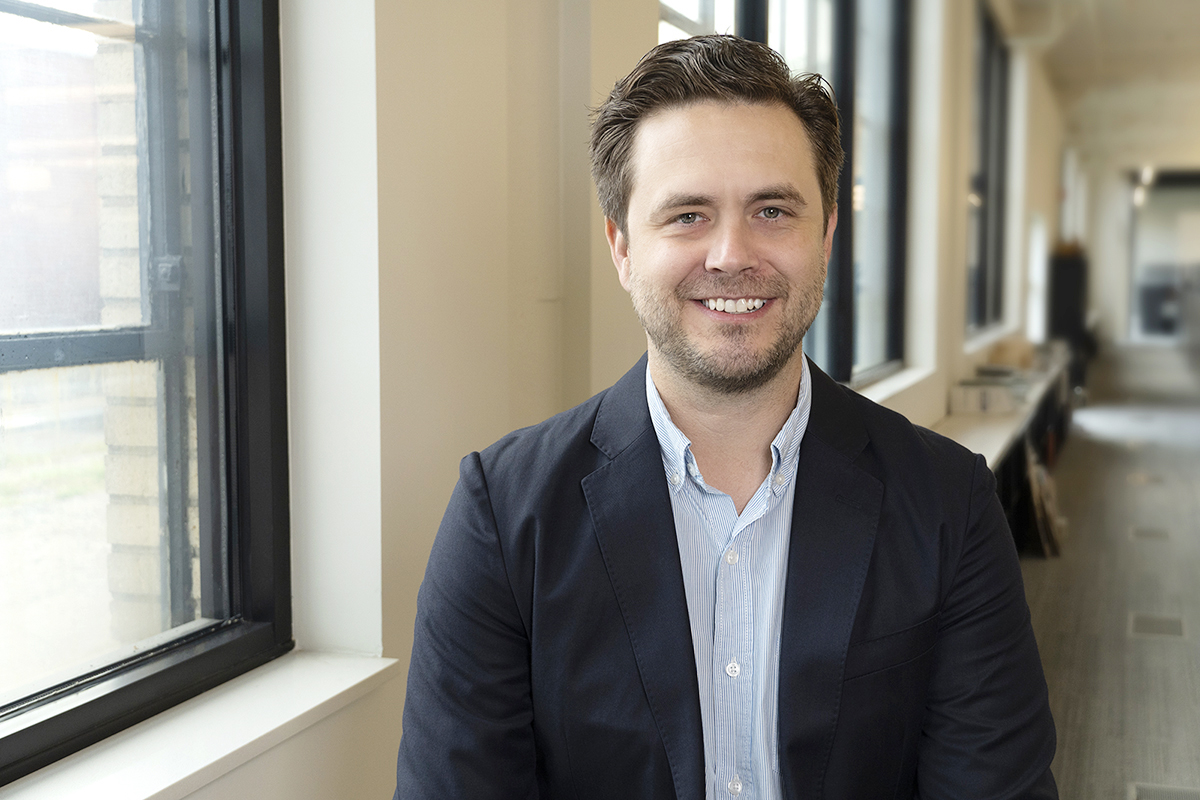 Email   |   (501)400-1029
Corey's a passionate designer who loves the pursuit of creating wonderful spaces. There's nothing better to him than seeing people enjoy a space he's created. Not only does he design beautiful spaces, he also designs and builds furniture.
Corey (a.k.a. "corndog") despises traffic and bad drivers. If he could have any super power, it would be teleportation so he could just get to where he needs to go.
Corey tries to take a little bit of wisdom from everyone he meets and apply that wisdom to his own life. His life philosophy is, "The best time to plant a tree is 20 years ago, the second best is now."  That's how he's lived his life so far and thinks it's never too late to start or try something new.
By the way, next time you see Corey, be sure to ask him about the time he played drums in a reggae band.