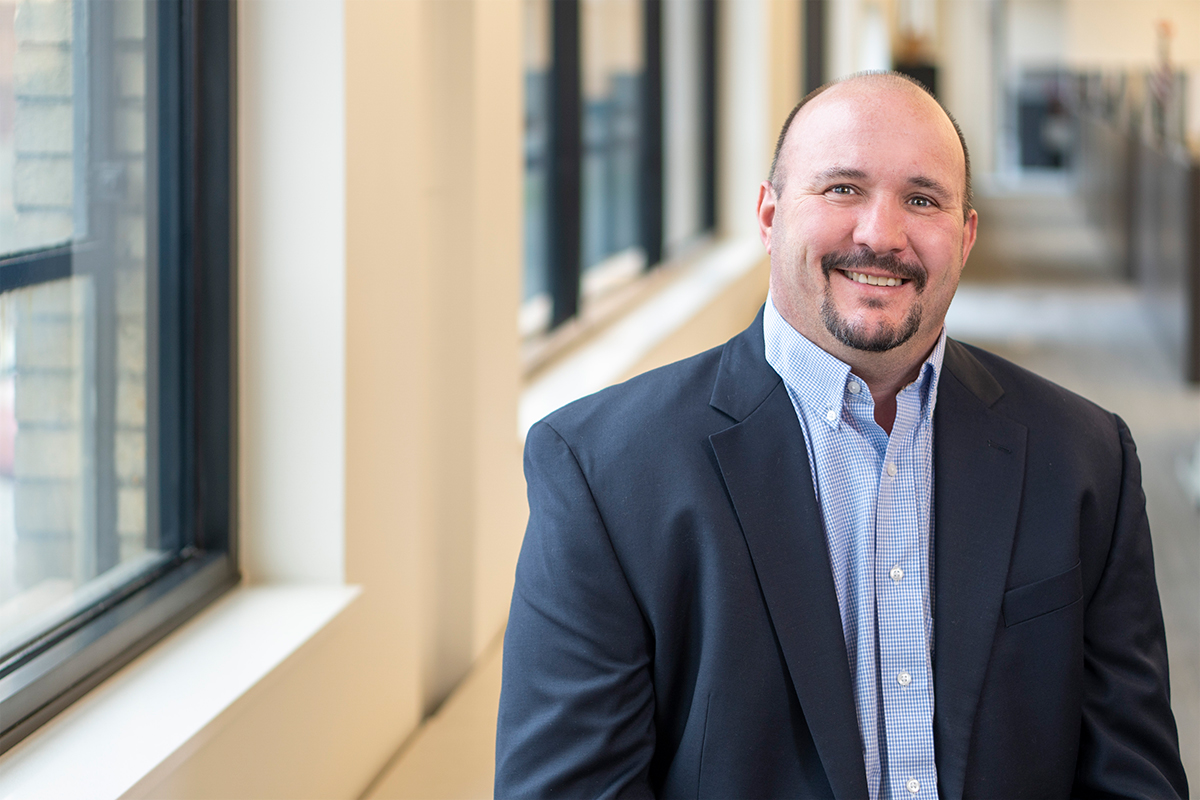 Chris Whitehead, AIA, CHC, LEED AP BD+C, ITC1
Email   |   (501)400-1034
Chris is a proud dad, outdoorsman, and self-proclaimed redneck sophisticate. He enjoys golfing, boating, hunting, fishing, cooking for a crowd, and watching (key word here) any kind of professional fight. His favorite holiday is the first day of deer season (though he says this might only be an Arkansas holiday).
Chris' role model is a man he hunted with all his life named Charles McNew. Chris always admired not only how confidently he carried himself, but also how he also respected everyone's opinion. Charles knew the difference between work and play and that it was necessary to balance them. Chris says he was always fair and this made him a joy to be around.
The biggest achievement in Chris' life to date is getting his architectural license. He says, like most other things in life, he did it the hard way and is dang proud of himself for doing it. If you're pursuing a career in architecture, Chris has this advice: Be open to everyone's opinion. You will often find that even though it may seem insignificant at the time, it matters.