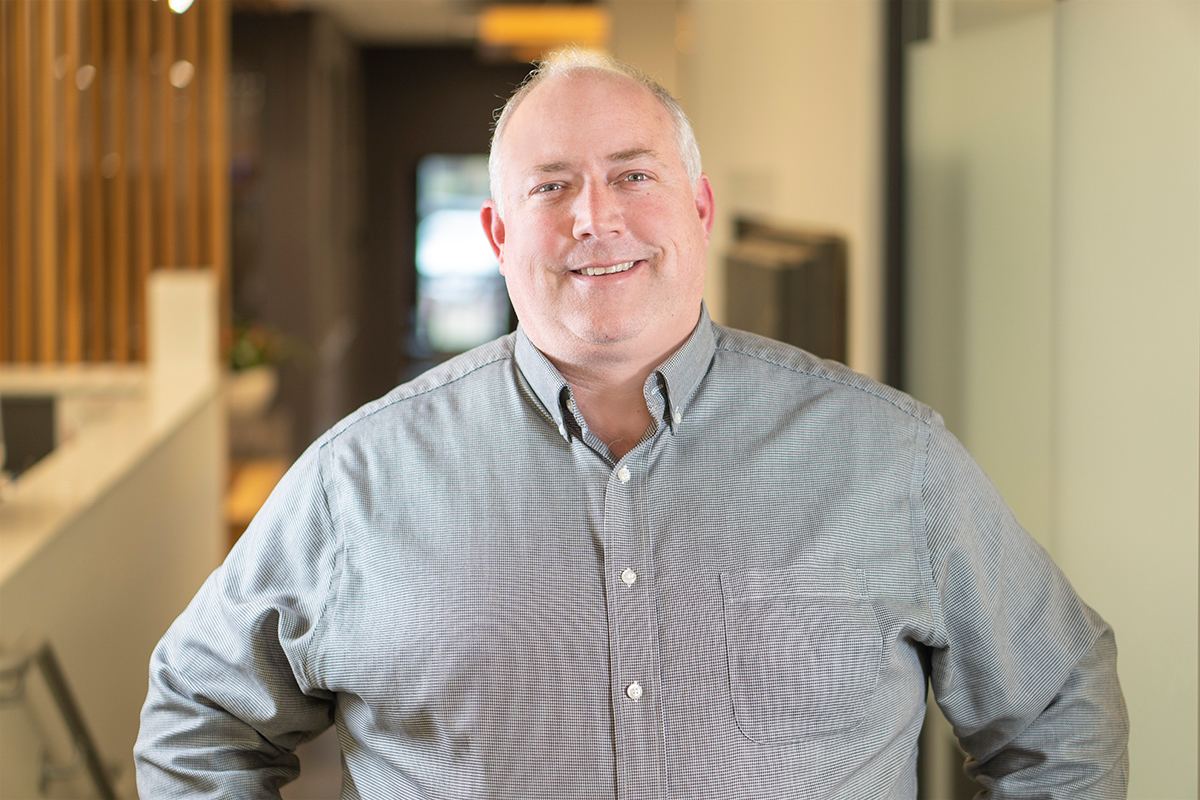 Senior Engineer, Mechanical
Email   |   (501)400-1064
Christopher Robin (no, really … his name is Christopher Robin) is just as delightful as the favorite childhood character. But, he might not be as kind to his friends in the 100 Acre Forest … his favorite hobby is duck hunting.
Chris enjoys working at Cromwell because he gets to see lots of interesting places in the States and abroad. But, he occasionally has the embarrassing travel faux pas. He once went to the wrong airport in London to catch a flight home while on a work trip.
A few of Chris' favorites include the podcasts Make Me Smart and Hidden Brain, the band Cowboy Junkies, and the Christmas holiday.