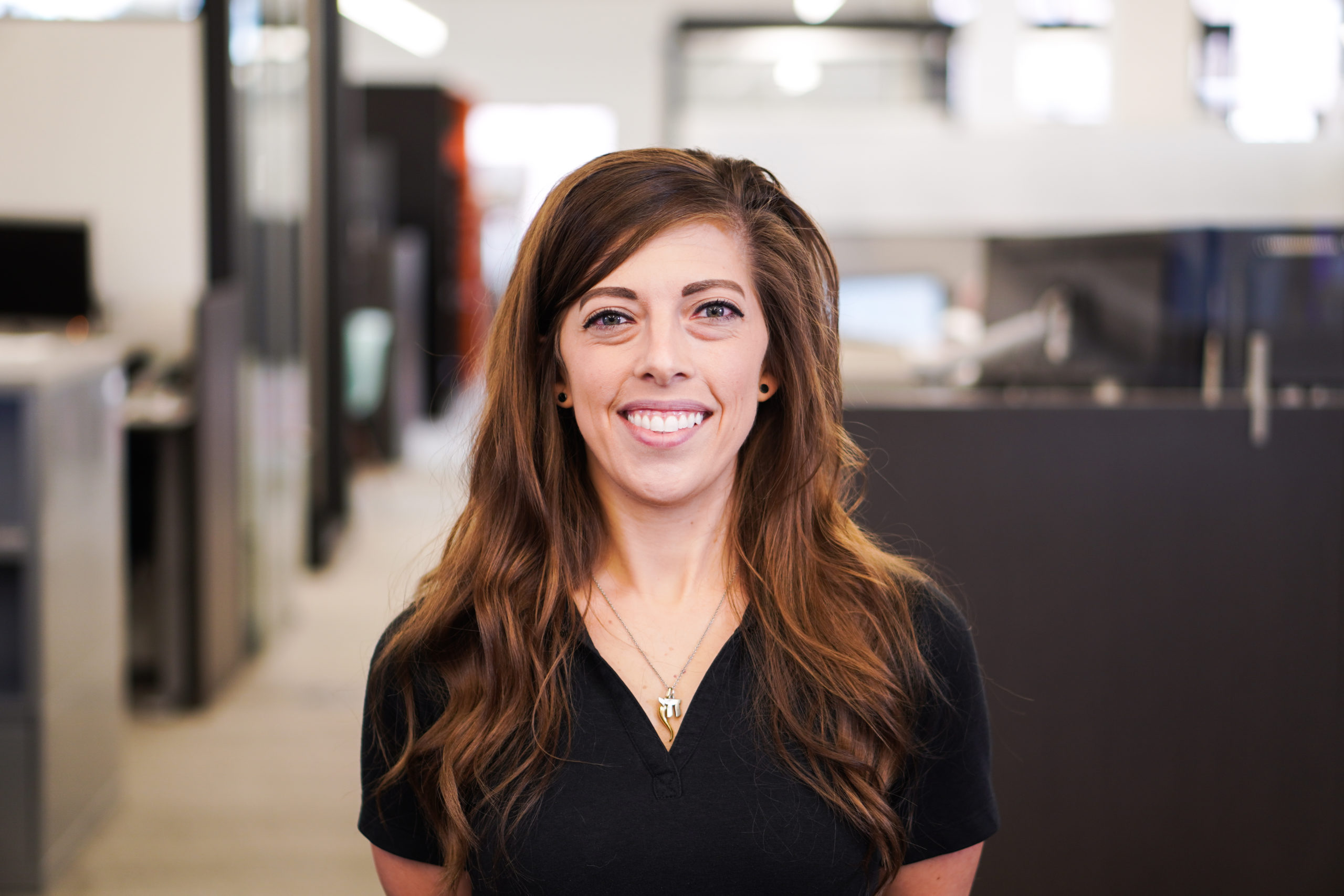 Email   |   (501)372-2900
Chelsea is the first face you'll see at the front desk when you come into Cromwell. And, she's got a warm and welcoming personality for the job.
Chelsea is from Southeast Texas, and is a graduate of Lamar State College – Port Arthur. She's new to Arkansas, but already loves the people here at Cromwell and says the company, "just feels like home."
In her free time, Chelsea likes to sit on her porch with coffee and listen the birds, or play with Labrador who is basically like her child. She also enjoys a traditional Italian Christmas Eve meal called "The Seven Fish of the Sea." Her dad would put together seven seafood dishes with several appetizers and side dishes that his grandmother (who came straight from Calabria) taught him. She says the meal always ends up lasting four to five hours. Her dad is no longer with us but she plans to rock it out every Christmas in his memory.