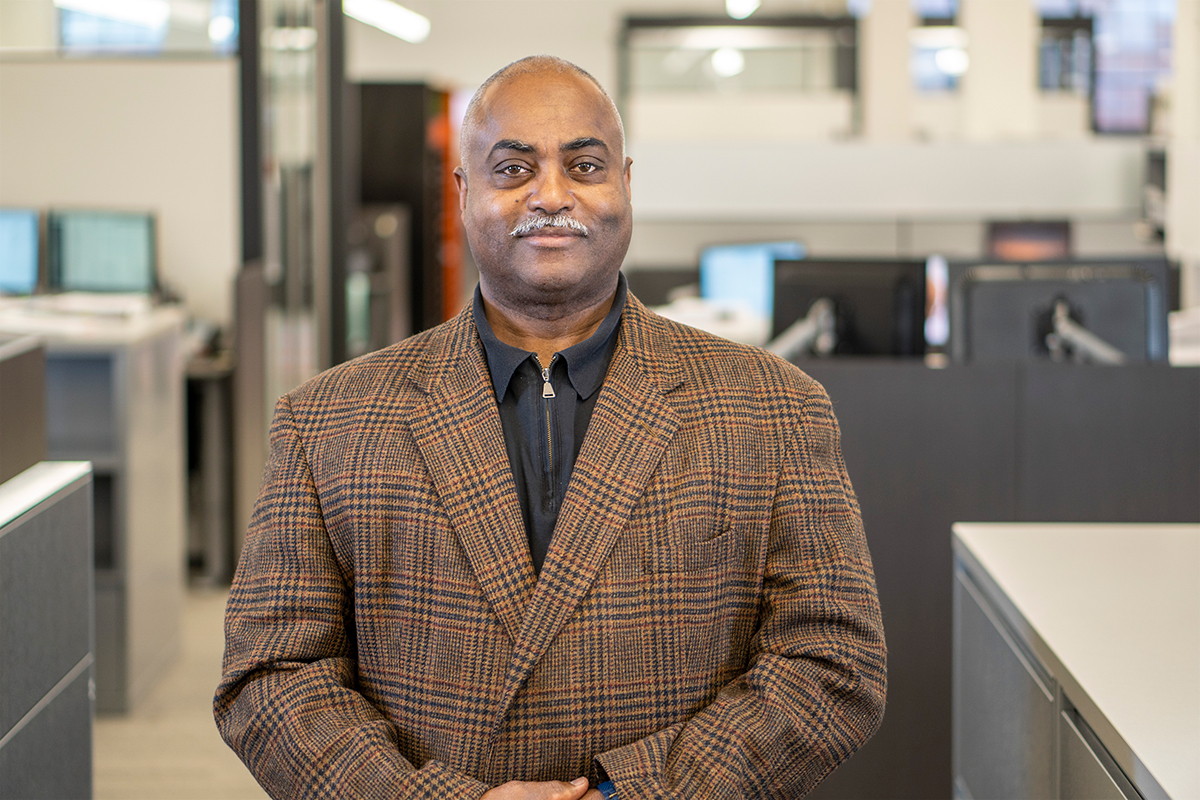 Charles Germany, Assoc. AIA
Email   |   (501)400-1022
Charles is a passionate family man who is most proud of his grandkids. He works to always represent his family in the right way so the younger ones can have an example of what it is to do good things.
Charles is a former college baseball player who impressively completed architecture school at the same time! Known as "coach" to many, he spends his free time coaching baseball, basketball, soccer, softball, and tee-ball.
Charles stays busy producing projects. He averages around 20 to 30 projects each year and also does more than 365 sheets of drawings each year (and has done so every single year he's worked at Cromwell). His favorite quote is, "by the time all is said and done, there needs to be way more done than said." He says this is so true in producing architectural drawings.