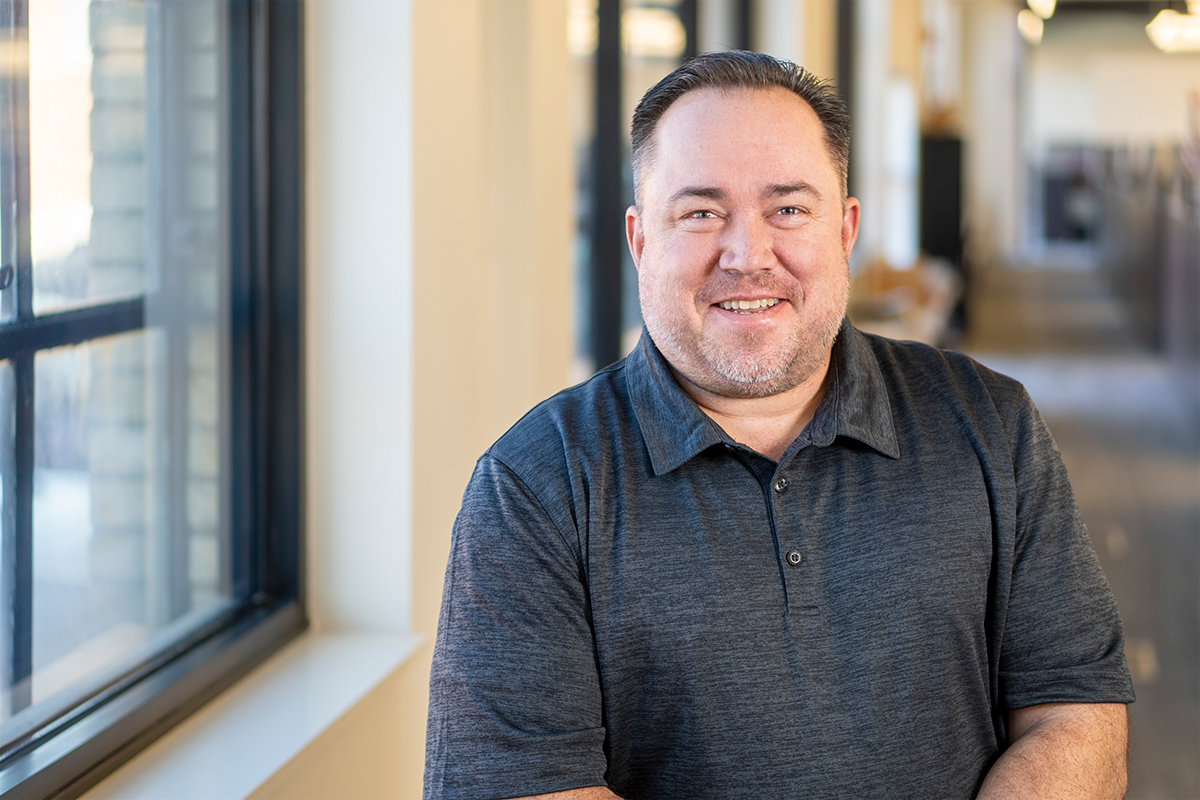 Email   |   (501)400-1006
Bruce has served in both the United States Army and the United States Marine Corps. After the movie Top Gun came out, Bruce decided he wanted to be a fighter pilot. He later became an aviator helicopter pilot for the United States Army. Bruce says he's passionate about aviation and the aerobatic view inverted is quite the adrenaline rush!
Bruce is a proud dad who enjoys hunting, fishing, and cooking. He considers himself a master chef at "Chateau Southerland" (aka his own home). His specialty dish is grilled lobster. And, his favorite holiday is Thanksgiving for the food, of course.
Bruce heads up our print shop and makes sure every document is perfect before going out. His life philosophy is many hands make light work because working together makes any task easier and complete in less time.