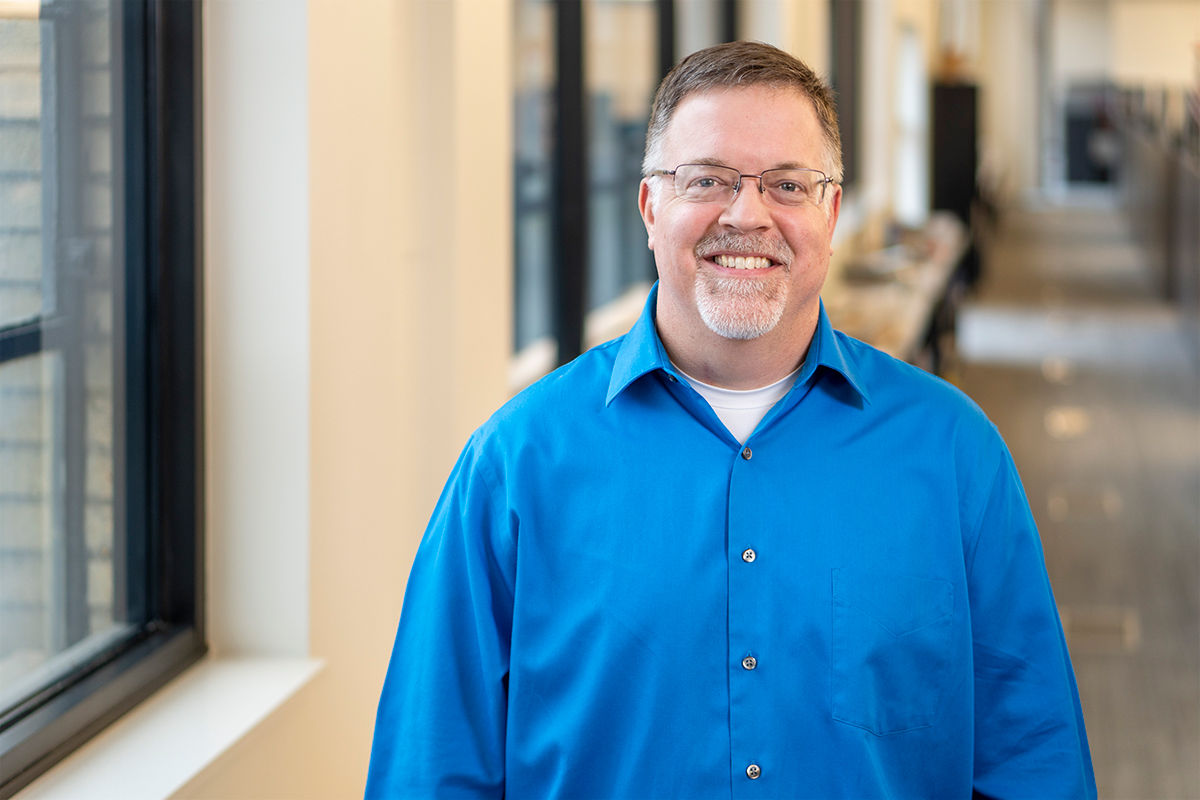 Senior Engineer, Electrical
Email   |   (501)400-1078
Brent's a fly-fisherman who enjoys fly tying and spending time on his back porch. If he could have a super power it would be sleep deprivation so he could have more time for hobbies (and work projects). That's commitment.
Brent's role model is his late grandmother. He says she was hard-working, funny, resourceful, and always willing to help. We think he took a page from her book as Brent shares all of the same characteristics and has been called the nicest person in our office a time or two.
If you're pursuing a career in engineering, Brent has this advice: Take the Fundamentals of Engineering exam while you're still in college and renew it regardless of what your first job is.