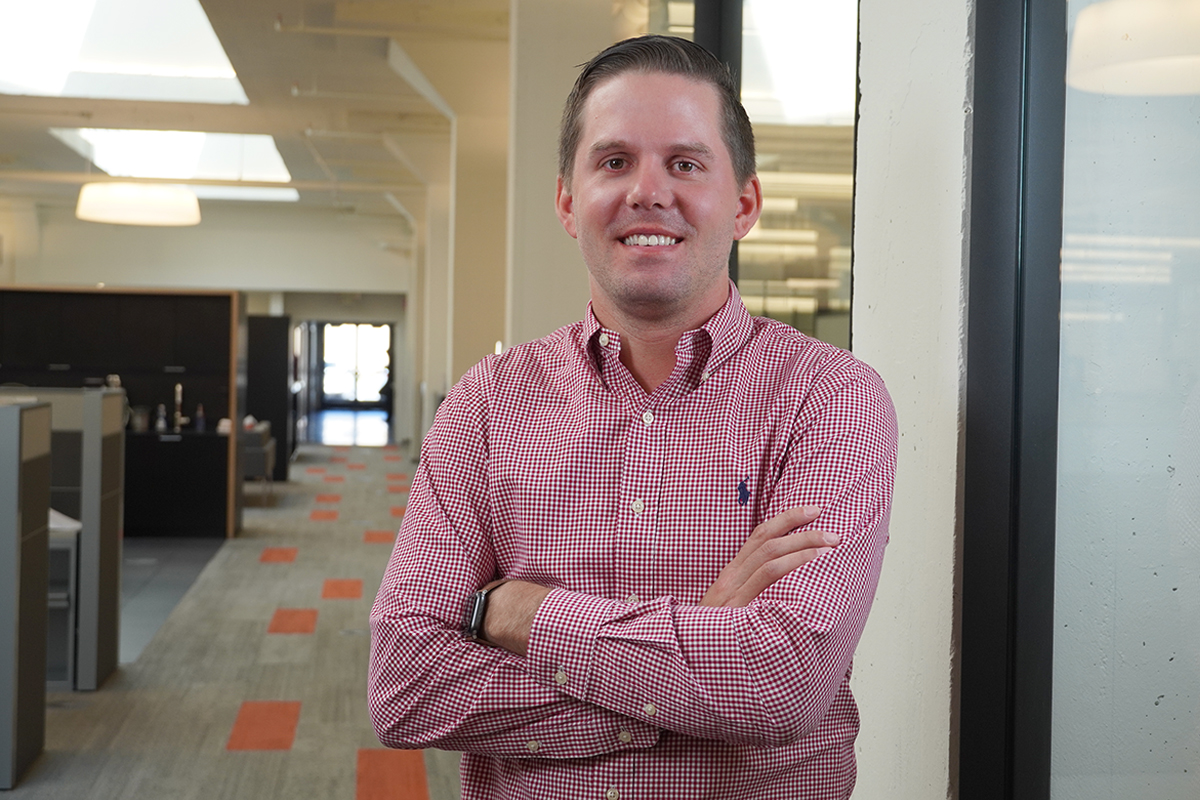 Email   |   (501) 400-1195
Blake is a Kansas native with a love for the Kansas Jayhawks, Kansas City Chiefs, and Kansas City Royals.
Outside of work, he's a proud family man who enjoys spending time with his family, watching sports, wood working, and getting outdoors to play golf or go mountain biking.
Blake's favorite holiday is Thanksgiving. He says he enjoys home cooked meals and extended family time.