Email   |   (501)372-2900
Ben is a proud dad who loves to spend time with his family, hike, play music, and woodwork (he carves spoons and they are awesome). His favorite holiday is Thanksgiving because he's a big fan of fall, food, family, and being thankful.
Ben is passionate about the outdoors and the environment. He says he has developed a connection to nature that both relaxes and replenishes him. His favorite quote is from Wendell Berry, "Do unto those downstream as you would have those upstream do unto you."
Ben likes both finding solutions to spatial problems and creating memorable spaces.  And, he says a career in architecture checked those boxes. He feels lucky to get to do what he does every day and considers it a privilege to be surrounded by experienced coworkers in an organization with as much history as Cromwell. And, we feel lucky to have such a creative and hard-working person on our team!
McClellan High School Renovation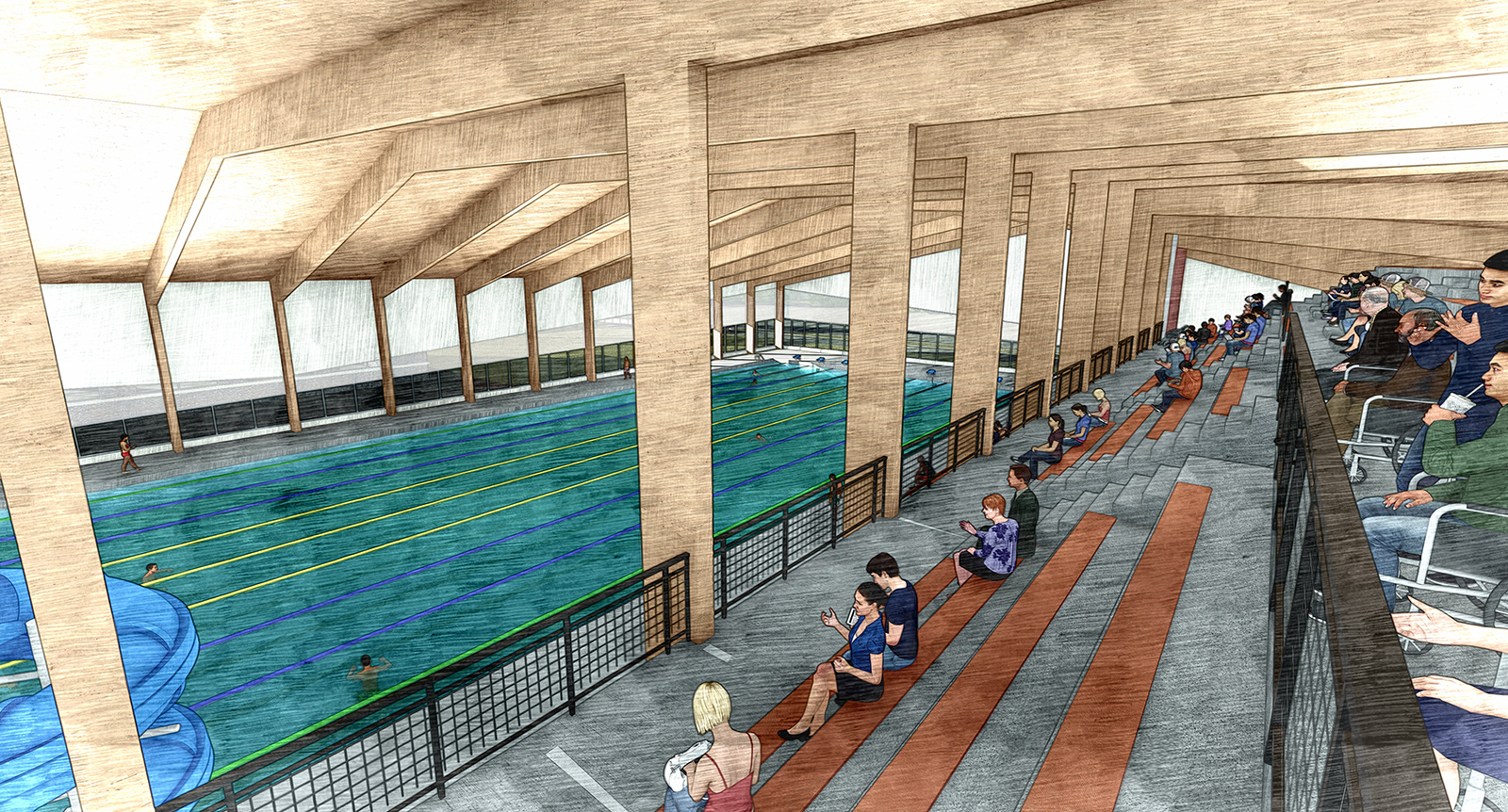 City of Little Rock Parks and Recreation Conceptual Renderings