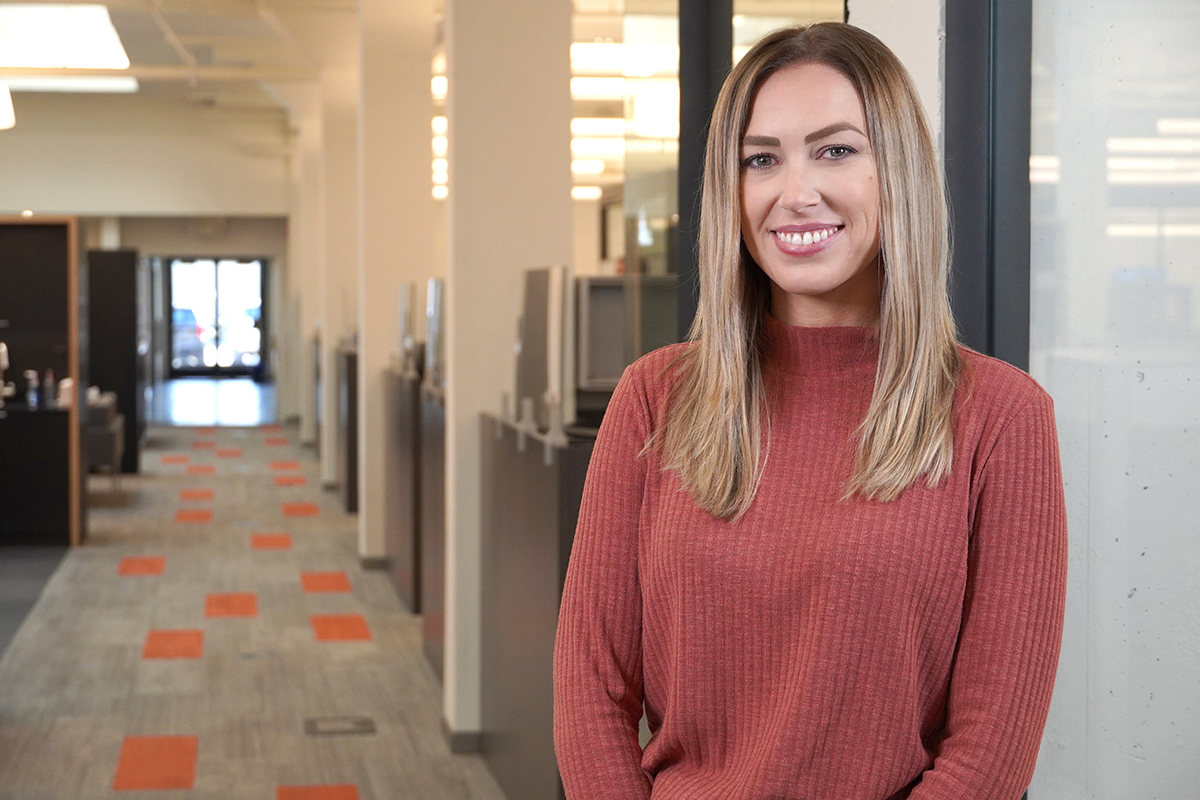 Email   |   (501) 400-1012
Ashley spends her time restoring and revamping furniture, practicing yoga and meditation, playing with her dogs, and hanging out with her nephews and nieces.
Her role model is her mother because she is selfless, caring, and always ready for an adventure. Ashley also says her mother makes a great lasagna.
If she could have any other career, she would own a real estate restoration company dedicated to restoring and repurposing historic homes and buildings. She says she's always loved the craftsmanship seen in older homes and have a passion for uncovering and enhancing their original beauty.