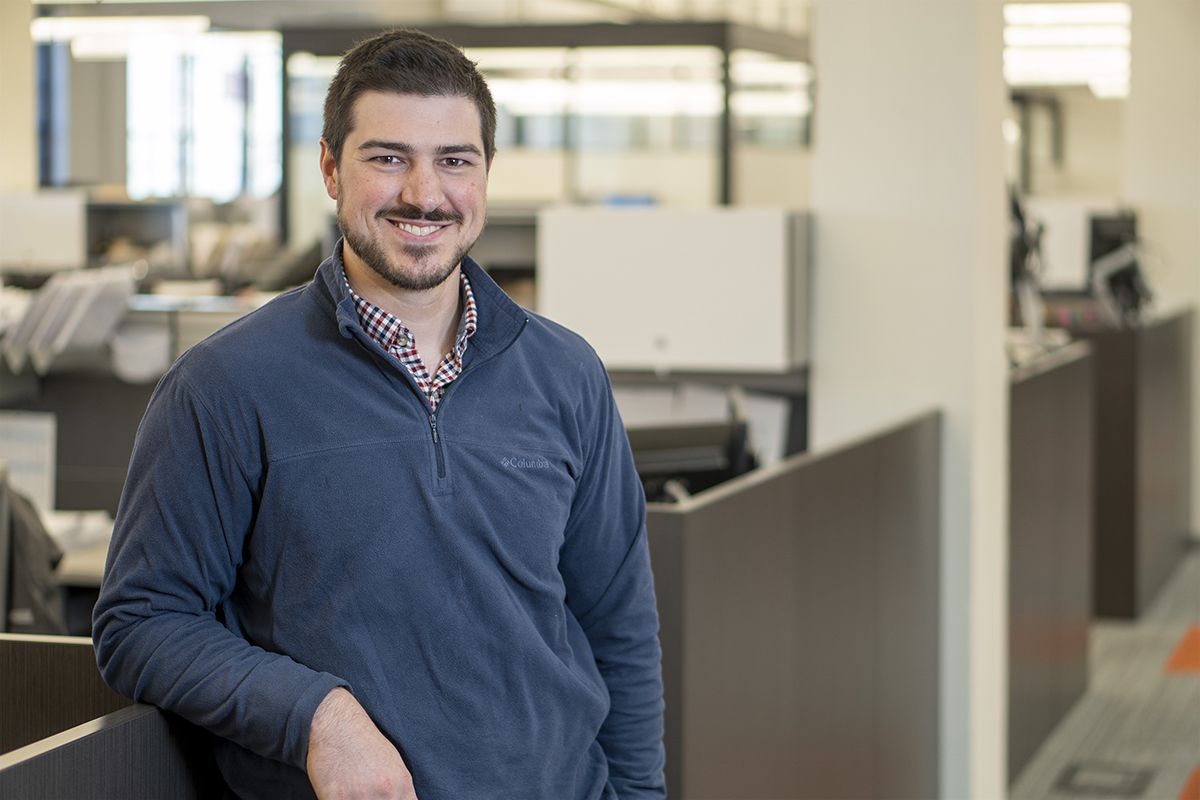 Andrew Naeyaert, PE, BCxP
Mechanical + Energy Services
Email   |  +49 (0) 171 965 2431
Andrew is a Little Rock native, proud family man, and car enthusiast. If he could have any other career, it would be as a car mechanic, because working on his own daily drivers gets old and he would like to get paid to work on other people's cars, especially if that work involved modifications or upgrades as opposed to repairs.
Fun fact about Andrew: he has never been to a concert. But, he does enjoy movies directed by Mel Brooks including Blazing Saddles, History of the World: Part I, Robin Hood: Men in Tights, Spaceballs, Young Frankenstein, etc. He says the man is a comedic genius.
The thing that Andrew enjoys the most about working at Cromwell is the diversity of projects. He likes that he can come into work and never see the same project twice. He says variety is absolutely the spice of engineering.