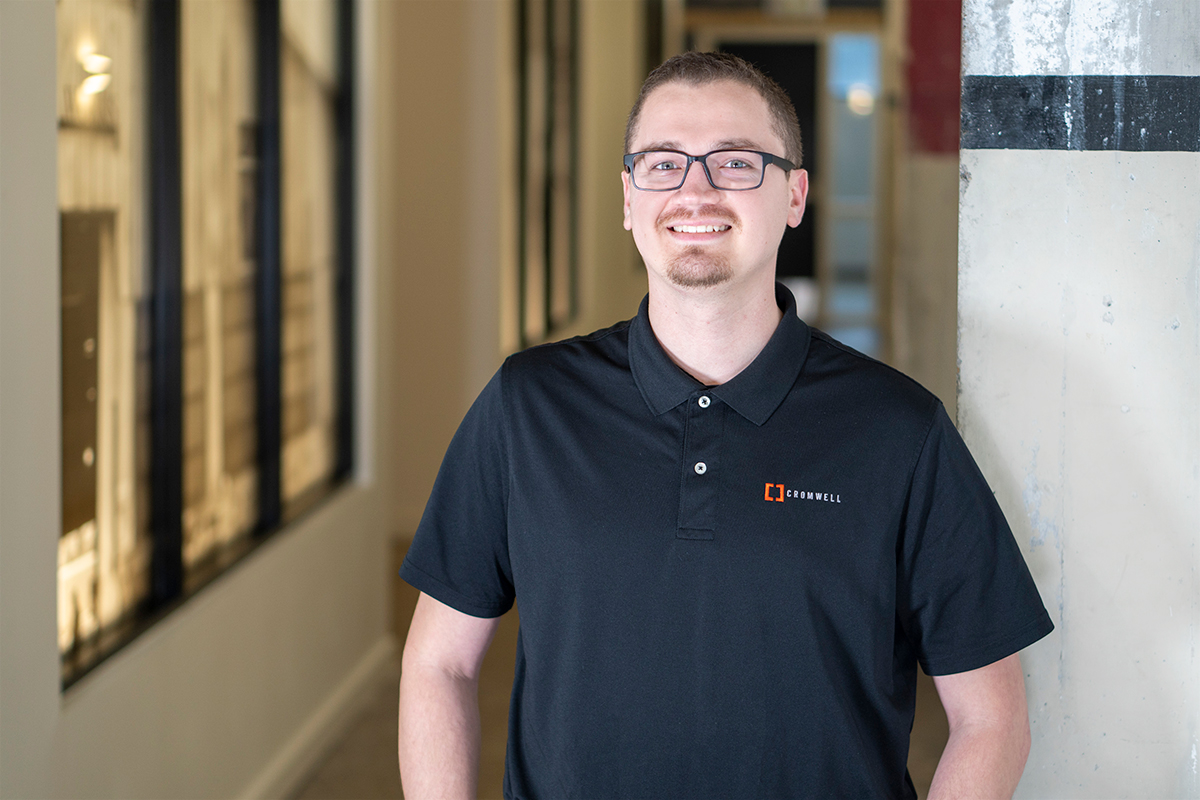 Email   |   (501)246-8186
Passionate about daring adventures (i.e. skydiving, scuba diving, bungee jumping), Alosha is always taking risks. In fact, his life philosophy is to take risks and conquer fears because if you don't take risks, you can't create a future.
Alosha is extremely well-traveled. He visited all 50 states before entering college and is now working on visiting every country. What could make traveling better? If he had the superpower of teleportation so he didn't have to pay for transportation!
Alosha describes his typical day at the office as: Focus, teach some ASL (he's deaf), and learn something new. His advice to someone pursuing a career in architecture? Happiness is when you love your job.