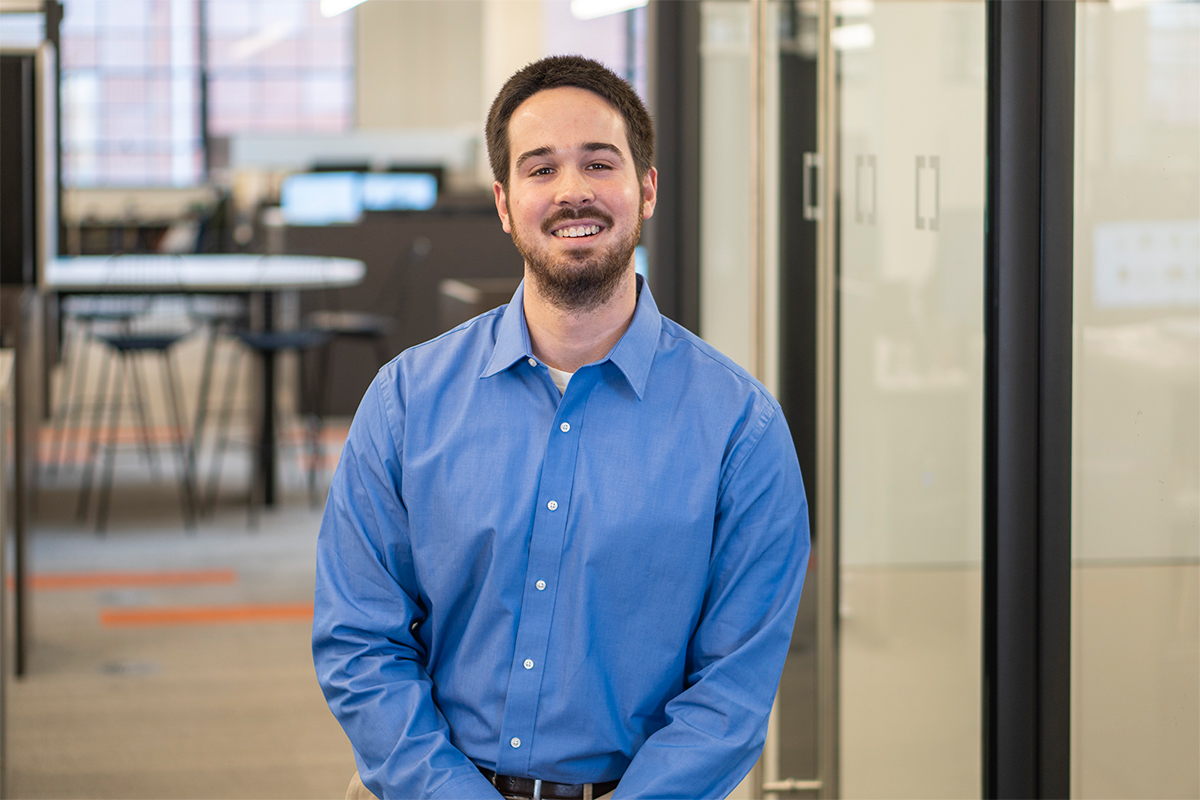 Email   |   (501)372-2900
Allen is a self-proclaimed music junkie. He's either listening to music or playing bass guitar for a classic country band in local clubs on the weekend. His first concert was Kenny Chesney and we think it might have influenced his music route just a little bit.
Allen jokes that food is his top priority. He loves lunchtime, Chick-fil-A, his mom's homemade chicken and dumplings, and the Thanksgiving holiday (to eat good food and see family, of course).
If you're pursuing a career in electrical engineering, Allen has this advice: Practical experience is very important. Understanding how things are used and installed is the key to a good design.