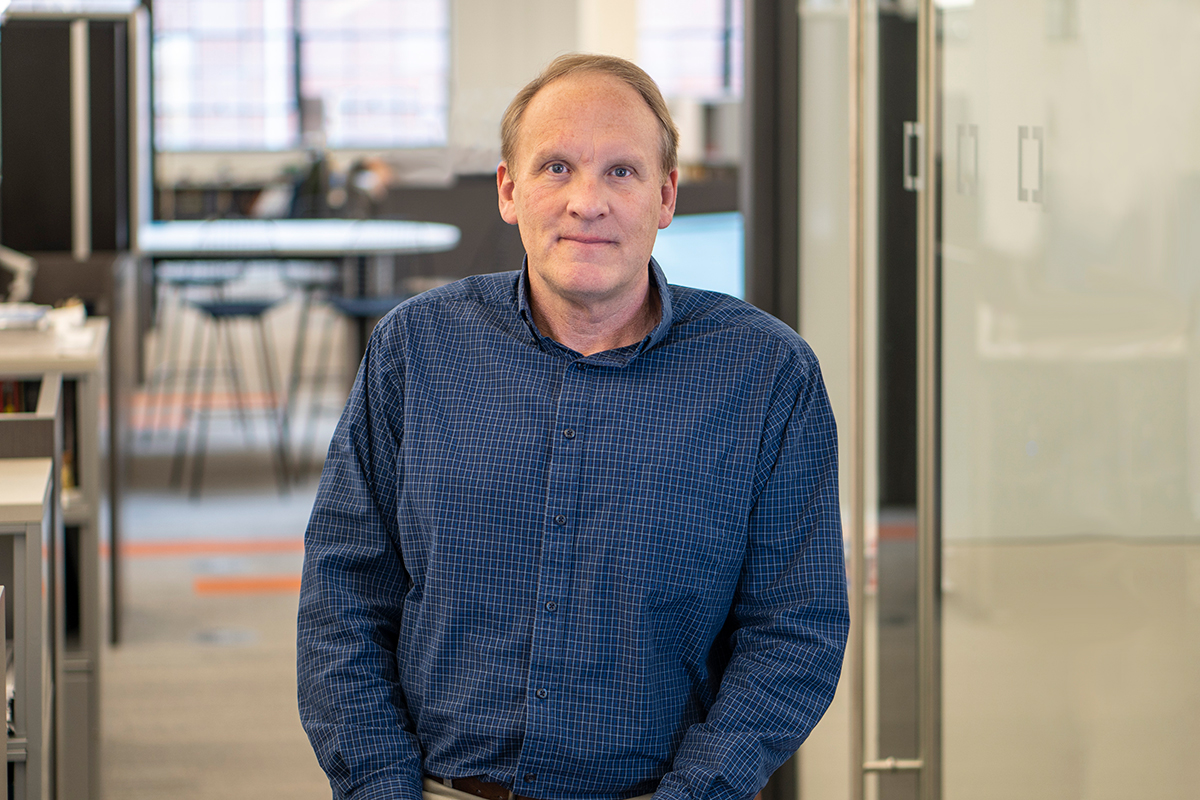 Senior Electrical Engineer
Email   |   (501)400-1075
Allan has always known he wanted to do something with electricity. Lucky for us, he got his lifelong wish and is a rock star electrical engineer!
You may be surprised to know that Allan walked on to the Arkansas Razorback football team as a freshman. Go hogs!
If Allan could have a super power, it would be the ability to fly. He has his pilot's license and used to fly a lot. But, these days his time is mostly spent with home and auto repairs and taking the kids to and from events.
The best time of the day to catch Allan is in the mornings. He says he has more get up and go then.