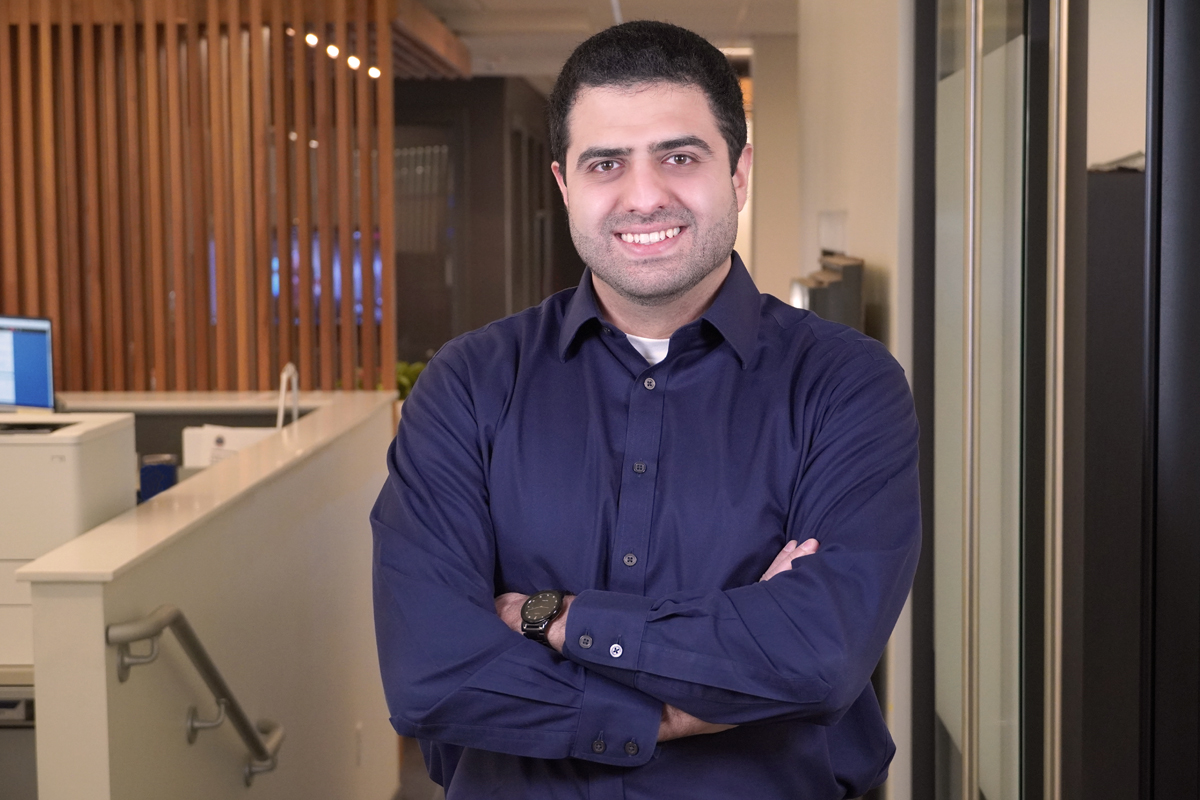 Email   |   (501) 400-1046
Ali is a lover of a good steak, the Bacchanal Buffet at Cesar's Palace in Las Vegas, and the movie Forrest Gump. His hobbies include watching football and basketball and playing video games.
Ali's role model is his dad. He says it's because he's hard working and always makes sure things are done as perfectly as possible. Which is something Ali takes to heart, as he says his friends would describe him as loyal and hard working.
If you're pursing a career in electrical engineering, Ali says to make sure to listen, watch, and learn as much as you can. He says the future of our industry is bright with the growing population, the need for new facilities, and the renovation of existing ones.