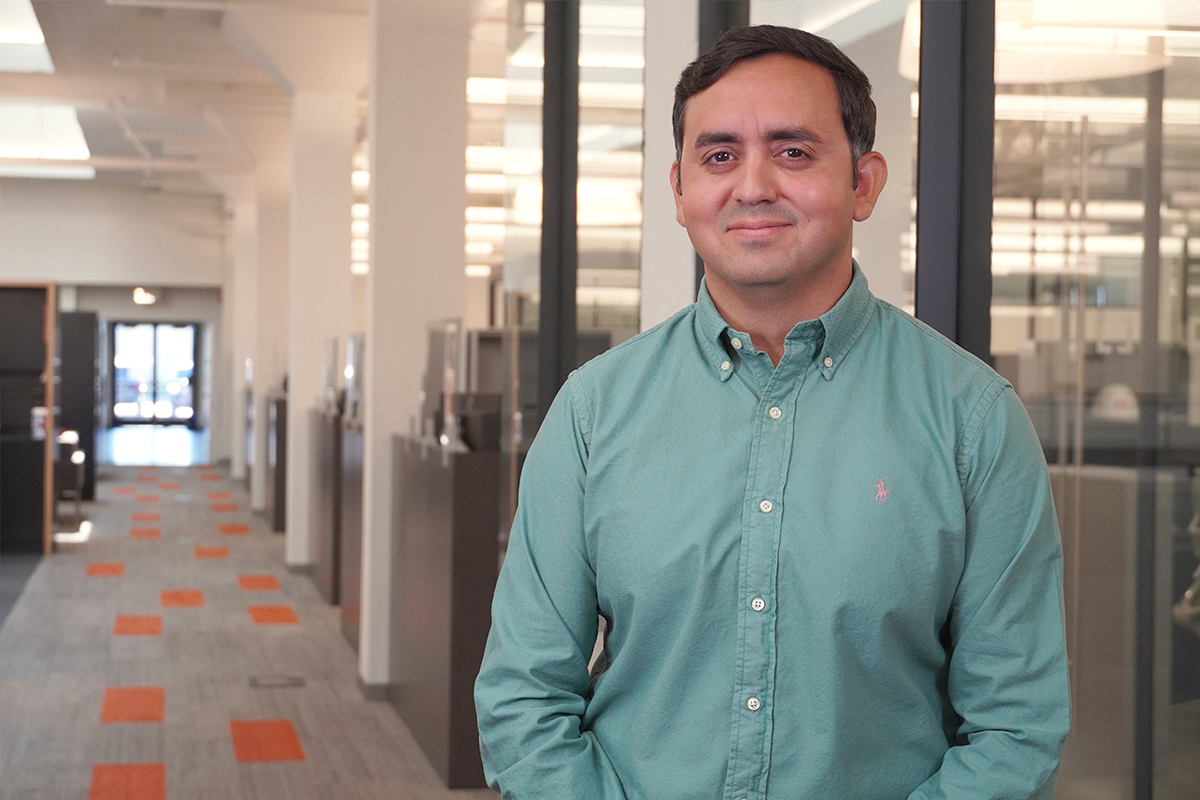 Construction Administration
Email   |   (501) 400-1059
Alex is a proud husband and dad who likes to spend his time with his family, hiking, cycling, fishing, and duck hunting. His favorite holiday is Christmas because he loves to spend it with his children.
After a short stint in the Army right after high school, Alex worked for a roofing contractor then a general contractor while he helped to fund his wife's college tuition. After she finished her graduate degree, he says she forced him to go to college where he earned his degree in civil engineering. He says his biggest achievement so far in life is starting and finishing his degree in civil engineering all while working full-time and having two children in the process.
And he's most proud of his wife. She earned her graduate degree after being told she'd never go to college. Now she runs her own pediatric therapy clinic.