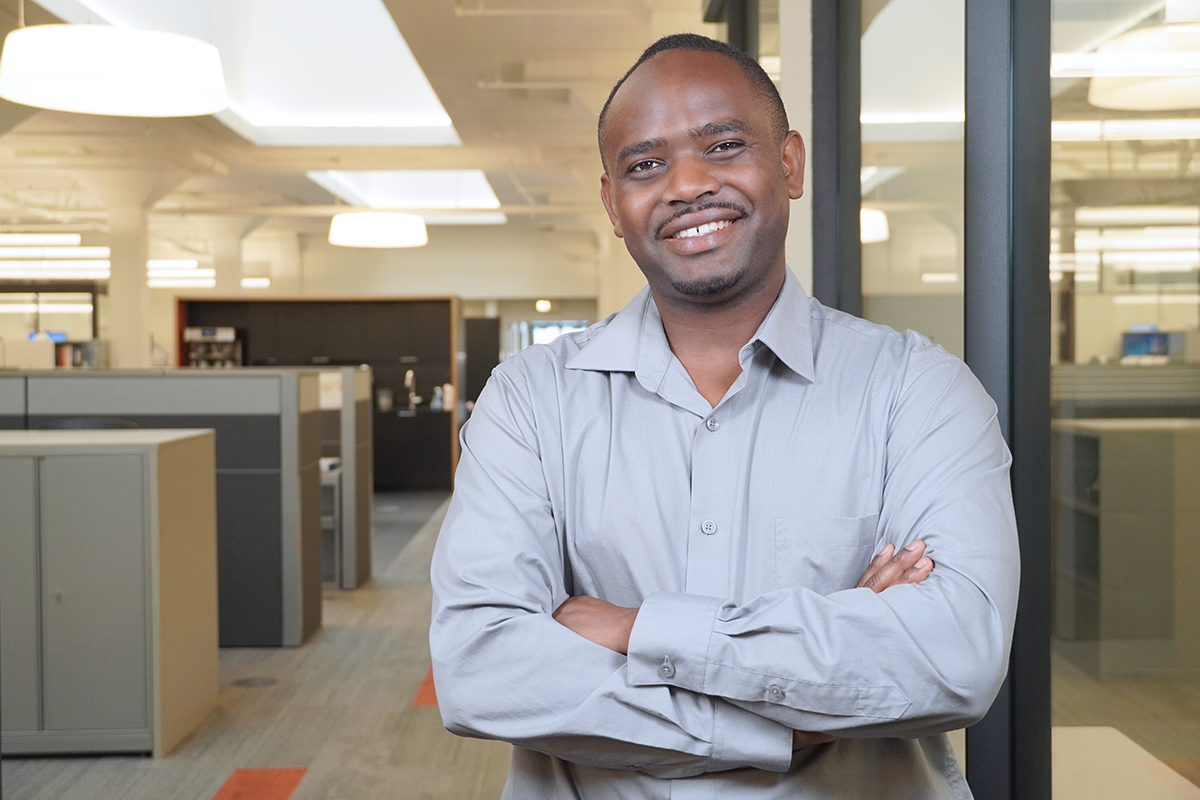 Email   |   (501) 400-1054
Albert is a proud dad who enjoys spending time with his three sons, travelling, and going to the lake. Originally from Kisii, Kenya, he's now at our headquarters in Little Rock.
He's passionate about technology because it's shaped our way of living. He says he believes the future of our industry will eventually be half-automated.
Albert's favorite holiday is Thanksgiving because he says he has a lot to be thankful for. And, he says his favorite Cromwell event is the company picnic because nothing beats having great food with his exciting coworkers.