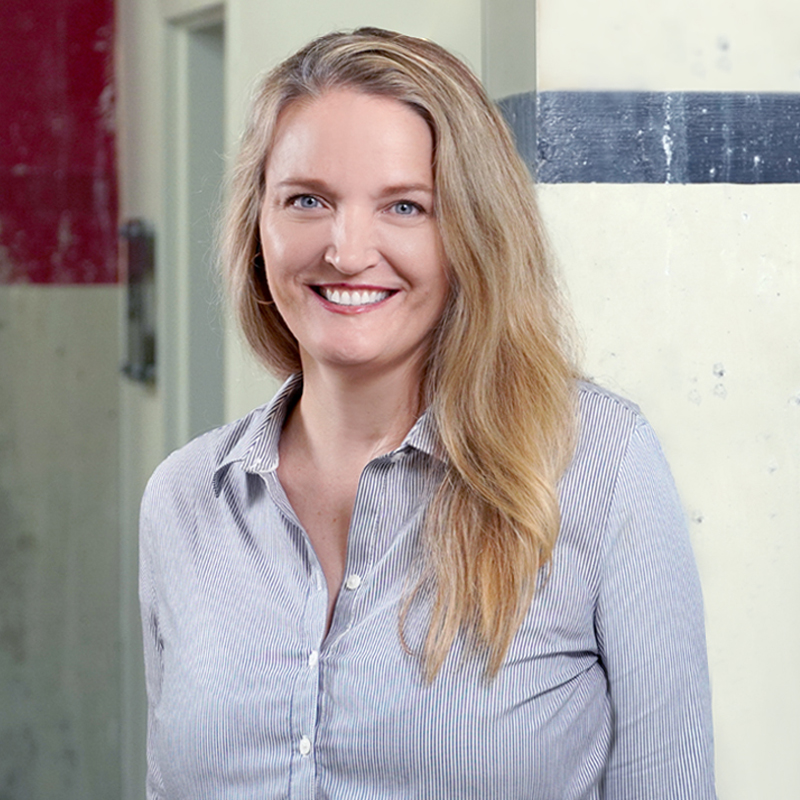 Michelle Teague Joins Cromwell
Cromwell Architects Engineers is pleased to announce and welcome Michelle Teague to our Little Rock, Ark. office. Teague is a licensed architect focusing on hospitals, planning, and integrated design for a sustainable built environment.
Teague has over two decades of experience as a project architect, with notable work including Arkansas Children's Hospital Northwest, Cornerstone Medical Office Building and Clinic for Women on the Baptist Little Rock campus, Mercy Orthopedic Hospital in Fort Smith, the interior renovation of Simmons Tower Little Rock, replacement hospitals Magnolia Regional Medical Center and Baptist Heber Springs, and several LEED certified buildings in the state.
"I'm very excited to add Michelle to our Cromwell family," Principal Architect Aaron Scott, said. "She brings a wealth of medical planning experience and design talent to our Healthcare practice. Her thoughtful interactions with physicians and client-focused project management will ensure Cromwell's medical expertise continues to grow and exceed our clients' expectations."
Teague holds a Master of Architecture degree from the University of Oklahoma and a Bachelor of Arts in Architecture from the University of California, Berkeley. She is a LEED Accredited Professional and was previously certified with the American College of Healthcare Architects.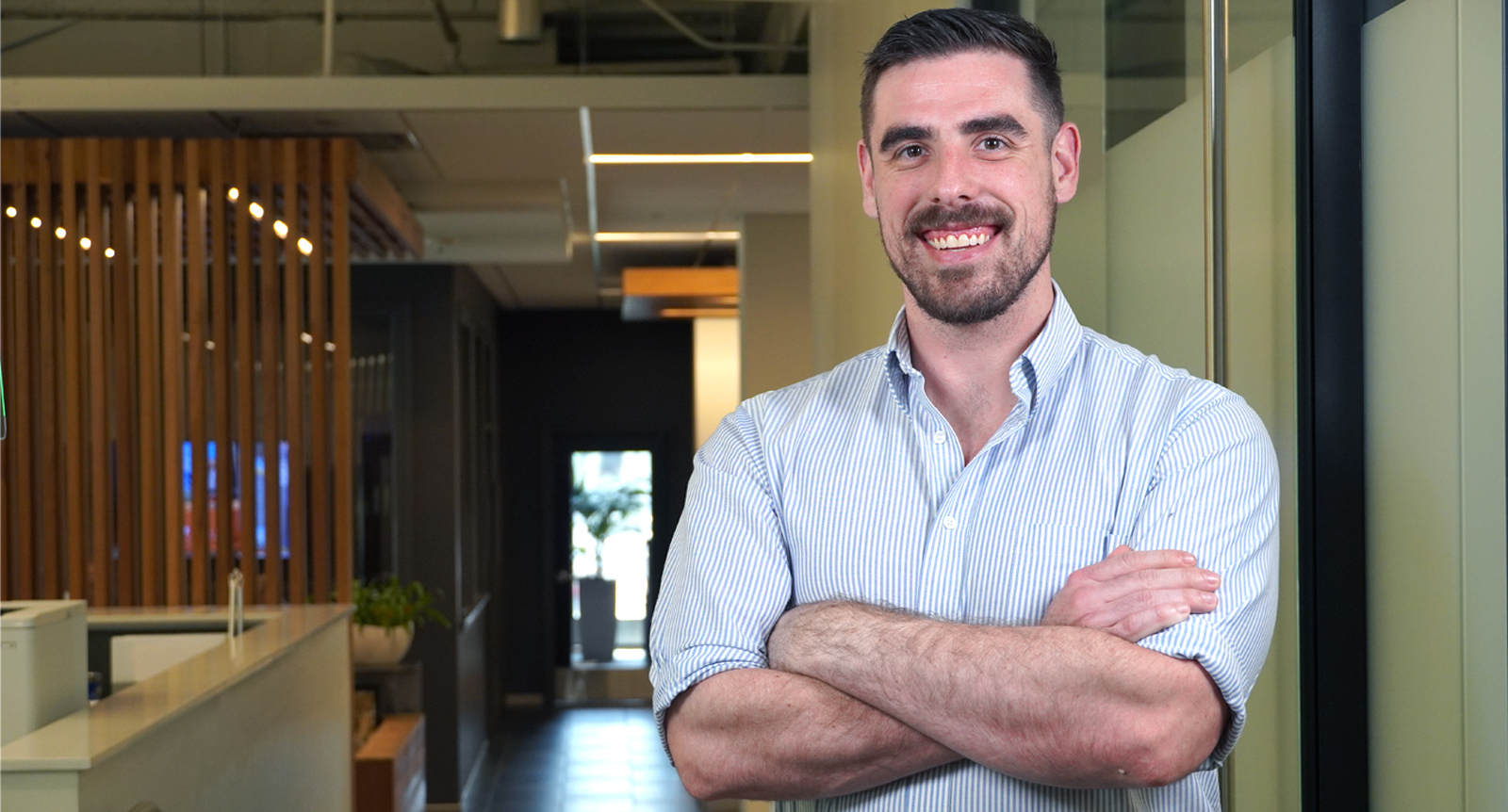 Brendan Smith Joins Cromwell
Matthew Johnson Joins Cromwell