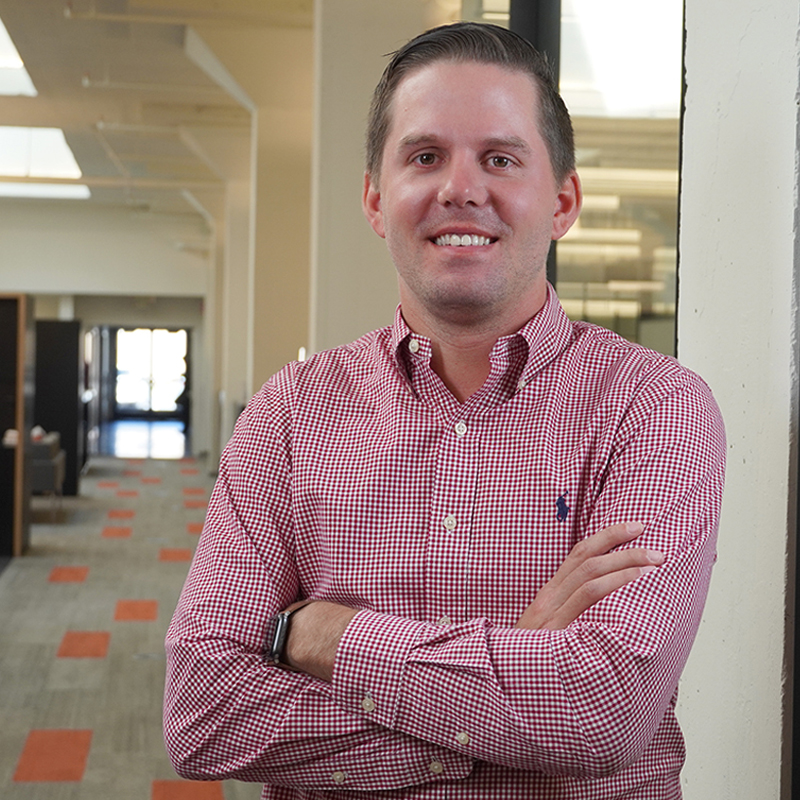 Blake Hollingshead Joins Cromwell
Cromwell Architects Engineers is pleased to announce and welcome Blake Hollingshead to our Springdale, Ark. office. Hollingshead is joining the structural department as a structural engineer.
Hollingshead is a professional engineer with over a decade of experience. He will primarily focus on Cromwell projects in the Northwest Arkansas region of the state.
"Bringing Blake onto the team has already had a significant impact due to his extensive experience, knowledge, and practical problem solving," Principal Engineer Mike Callahan said. "Blake is a great communicator. I've observed him working with clients, outside architects, and contractors to make sure everyone understands the problem and gets to the right solution."
Hollingshead is a graduate of the University of Kansas with a bachelor's degree in civil engineering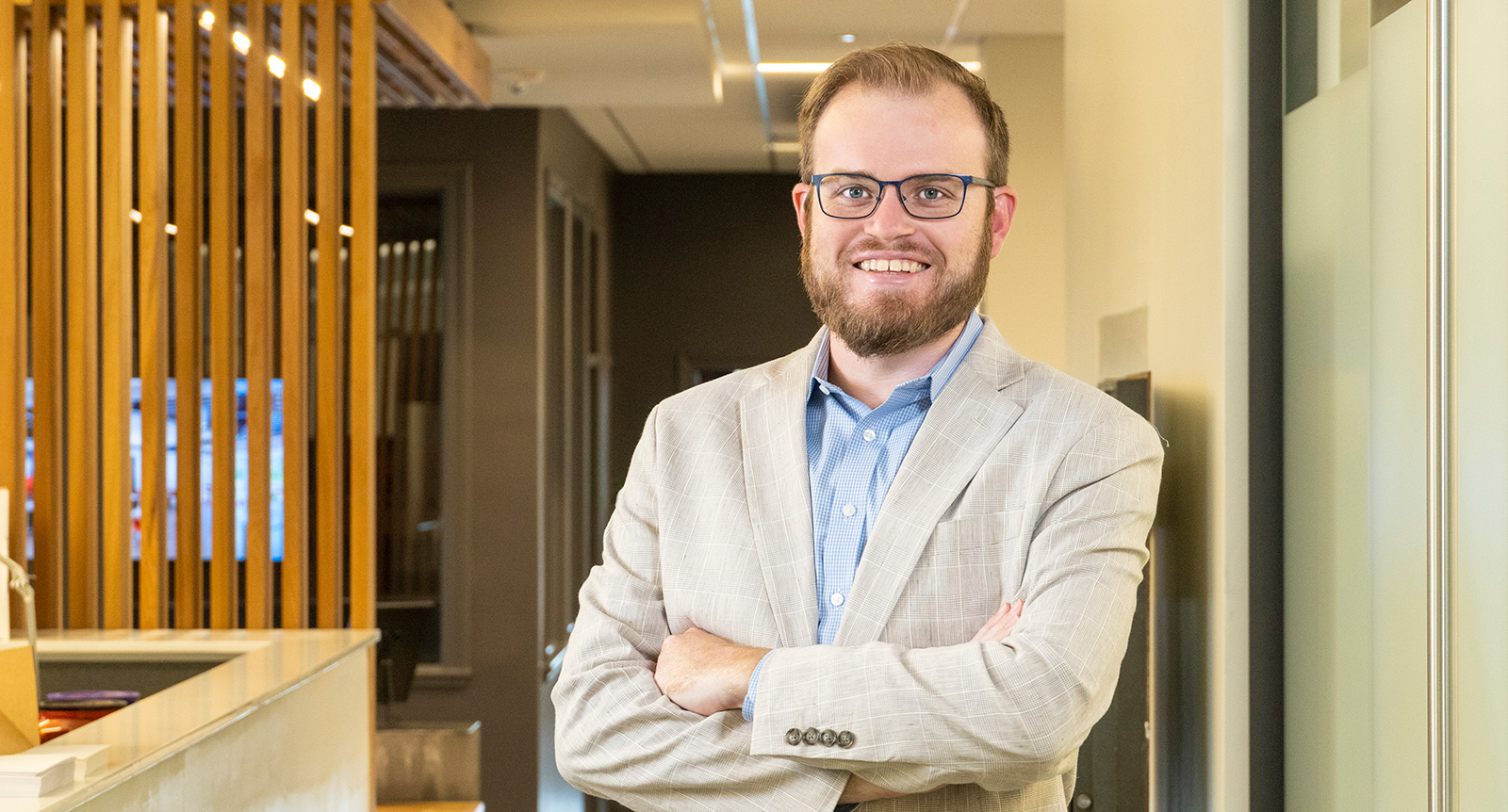 David Long Named Director of Engineering for Northwest Arkansas
Matthew Johnson Joins Cromwell