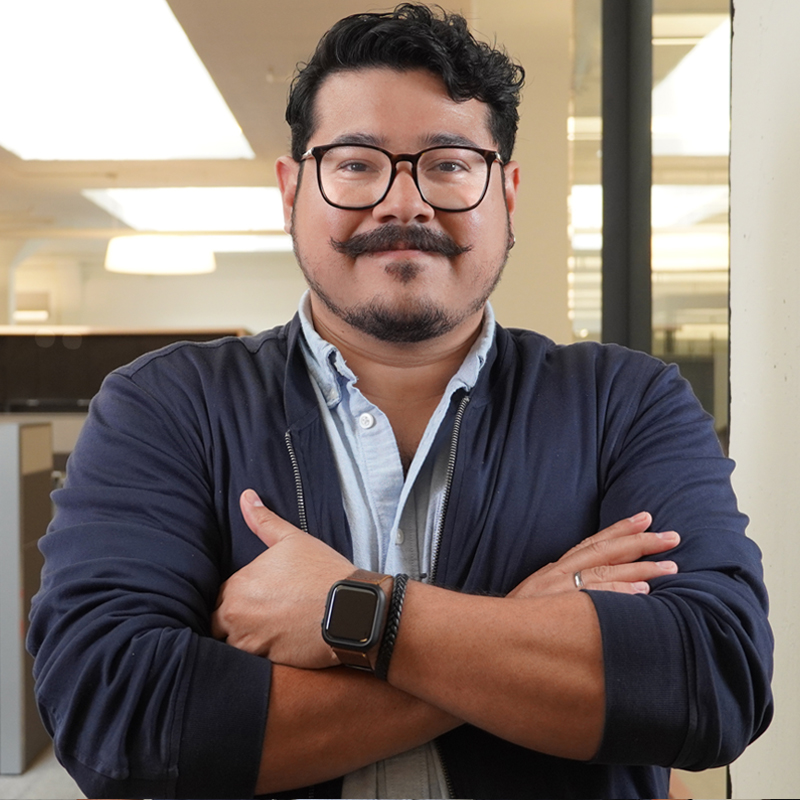 Mario Pacheco Joins Cromwell
Cromwell Architects Engineers is pleased to announce and welcome Mario Pacheco to our Little Rock, Ark. office. Pacheco is joining the architecture department as an architectural designer.
Pacheco will focus on creating project specific detailing that incorporates the latest in construction technology and craft. He will work with the architecture team on design conceptualization and preliminary planning.
"Mario brings a fresh perspective, inquisitive mind, and willingness to learn and try new things," Principal Architect Chris East said. "His energy is improving the studio and allows for greater collaboration."
Jason Neal Joins Cromwell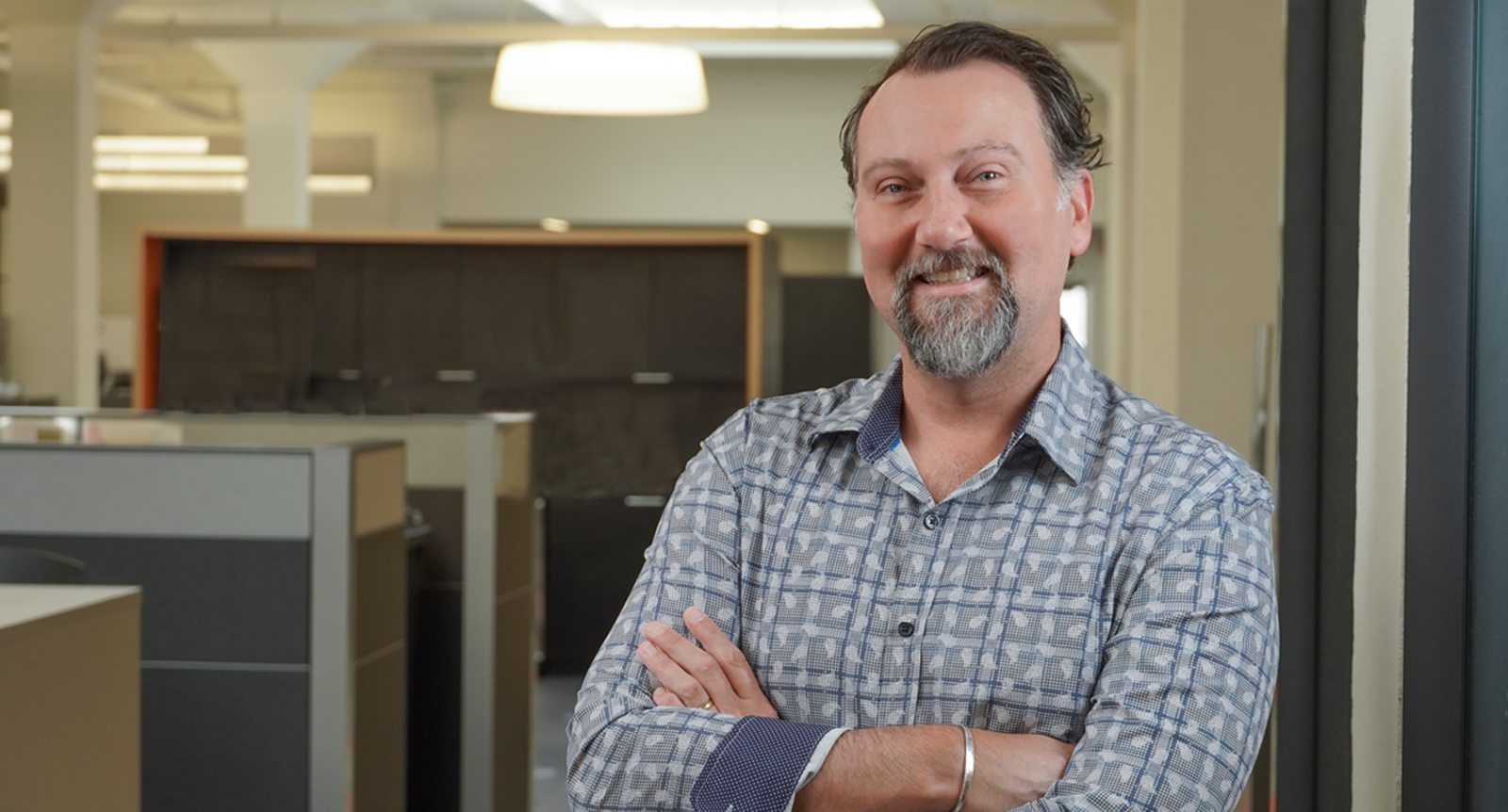 Jamison Mosley Joins Cromwell