Jason Neal Joins Cromwell
Cromwell Architects Engineers is pleased to announce and welcome Jason Neal to our Little Rock, Ark. office. Neal is joining the marketing department as a technical writer.
Neal has more than 20 years' experience in marketing communications, graphic design, donor development, brand management, and copywriting.
"We're very fortunate and excited to have Jason join the Cromwell family," Director of Business Development Jeff Overton said. "He brings a unique combination of creativity and critical thinking. He's already made an immediate positive impact on our firm."
Neal is a graduate of the University of Arkansas Little Rock with a masters in graphic design and Arkansas Tech University with a Bachelor of Fine Arts in Graphic Design. He is also a graduate of the Department of Defense Information School studying Journalism and Newspaper Editorship. He served four years in the United States Air Force.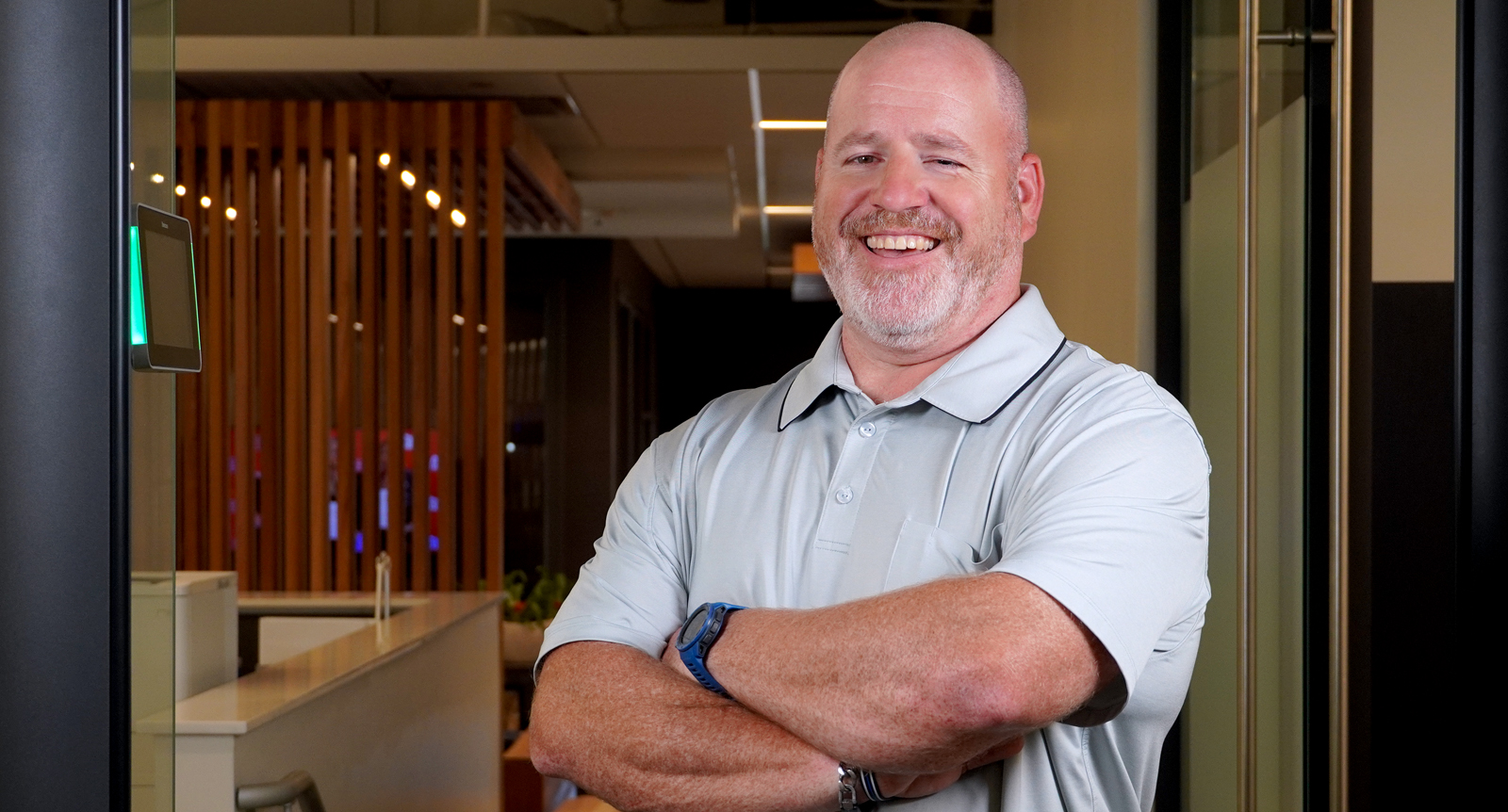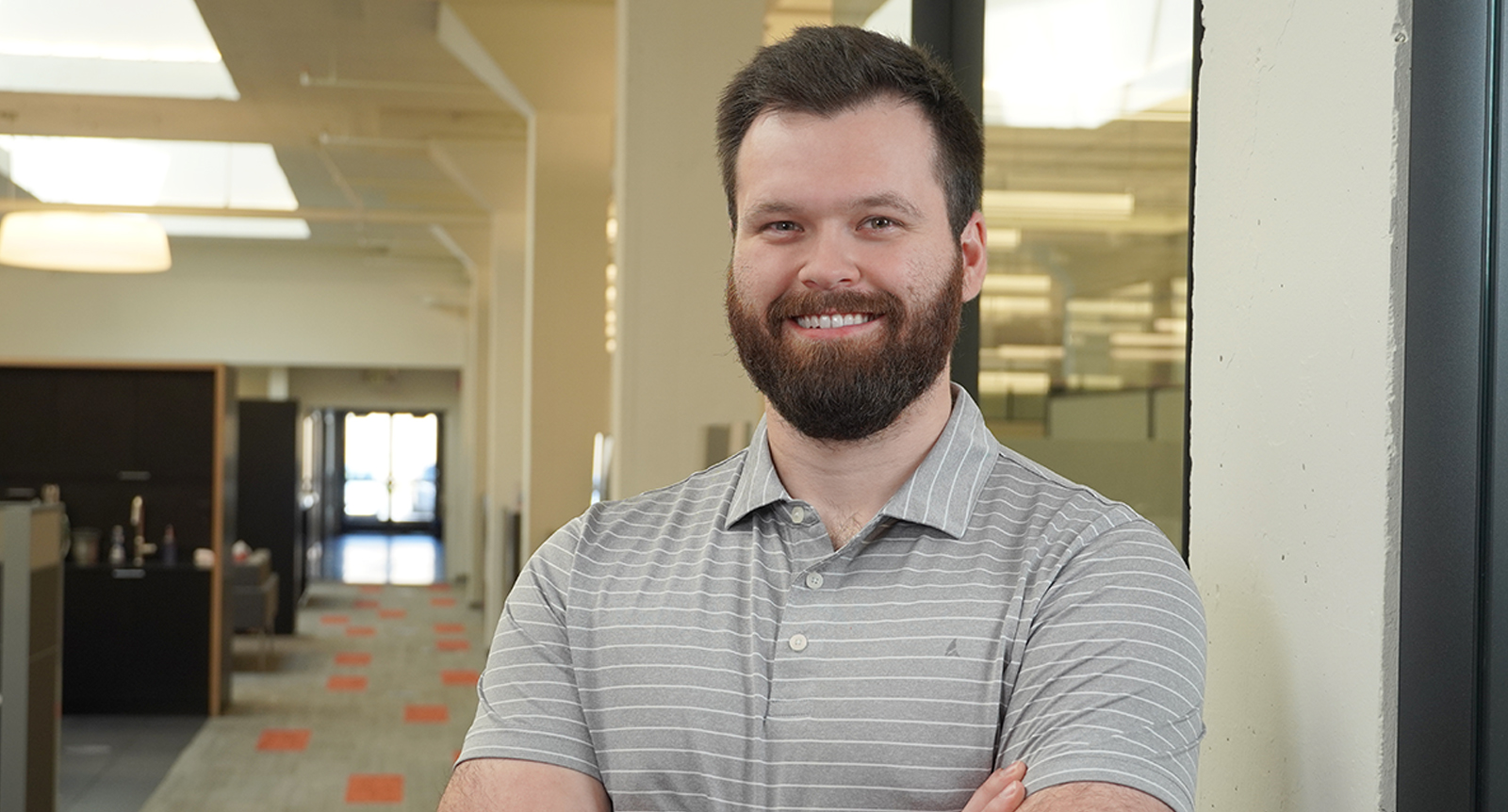 Tanner Stafford Joins Cromwell