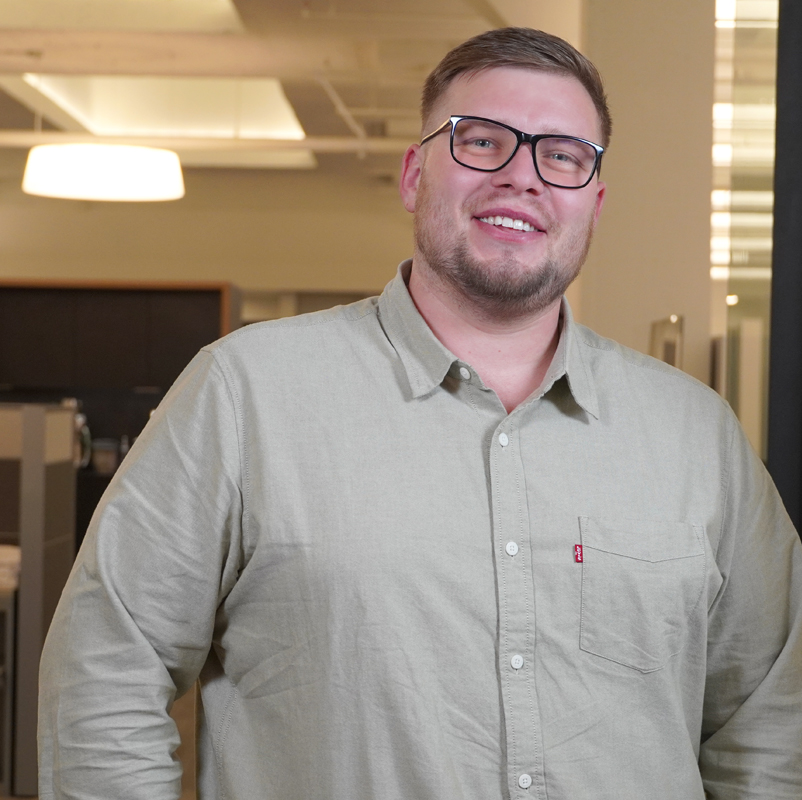 Willi Brunnmeier Joins Cromwell
Cromwell Architects Engineers is pleased to announce and welcome Willi Brunnmeier to our Germany office. Brunnmeier has joined the Energy Services department as an Electrical Commissioning Technician.  
Brunnmeier's focus is on assisting with the commissioning effort on the new Rhine Ordnance Barracks Medical Center near Ramstein Air Force Base.
"Willi has already shown himself to be a team player and a self-starter," Regional Director Brian Gerdwagen said. "He is a licensed electrician and has a breadth of knowledge regarding German construction and DIN standards that fills gaps in our institutional knowledge we didn't know we had."
An electrician by trade, Brunnmeier has experience designing power systems, installing lighting systems, building systems engineering, backup power supply systems, and commissioning.
"Having not only German language fluency but being a native speaker has improved our business relationships," Gerdwagen said. "Verisimilitude goes a long way and is invaluable when interacting with our partners and clients. Helping refine our rudimentary German language skills in-house has also been a welcome boon in our business and in our personal lives while living abroad."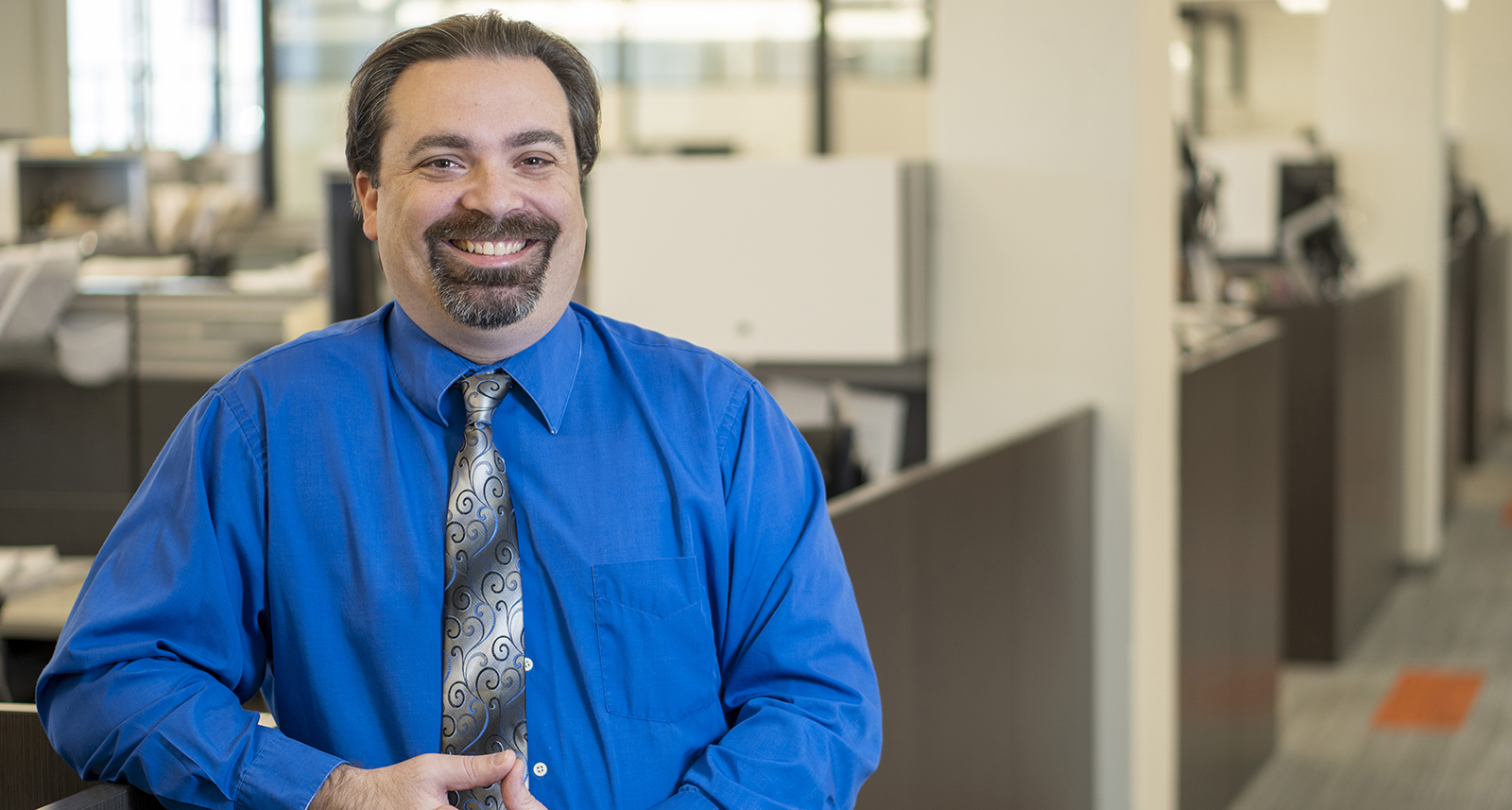 Brian Gerdwagen New Regional Director of Germany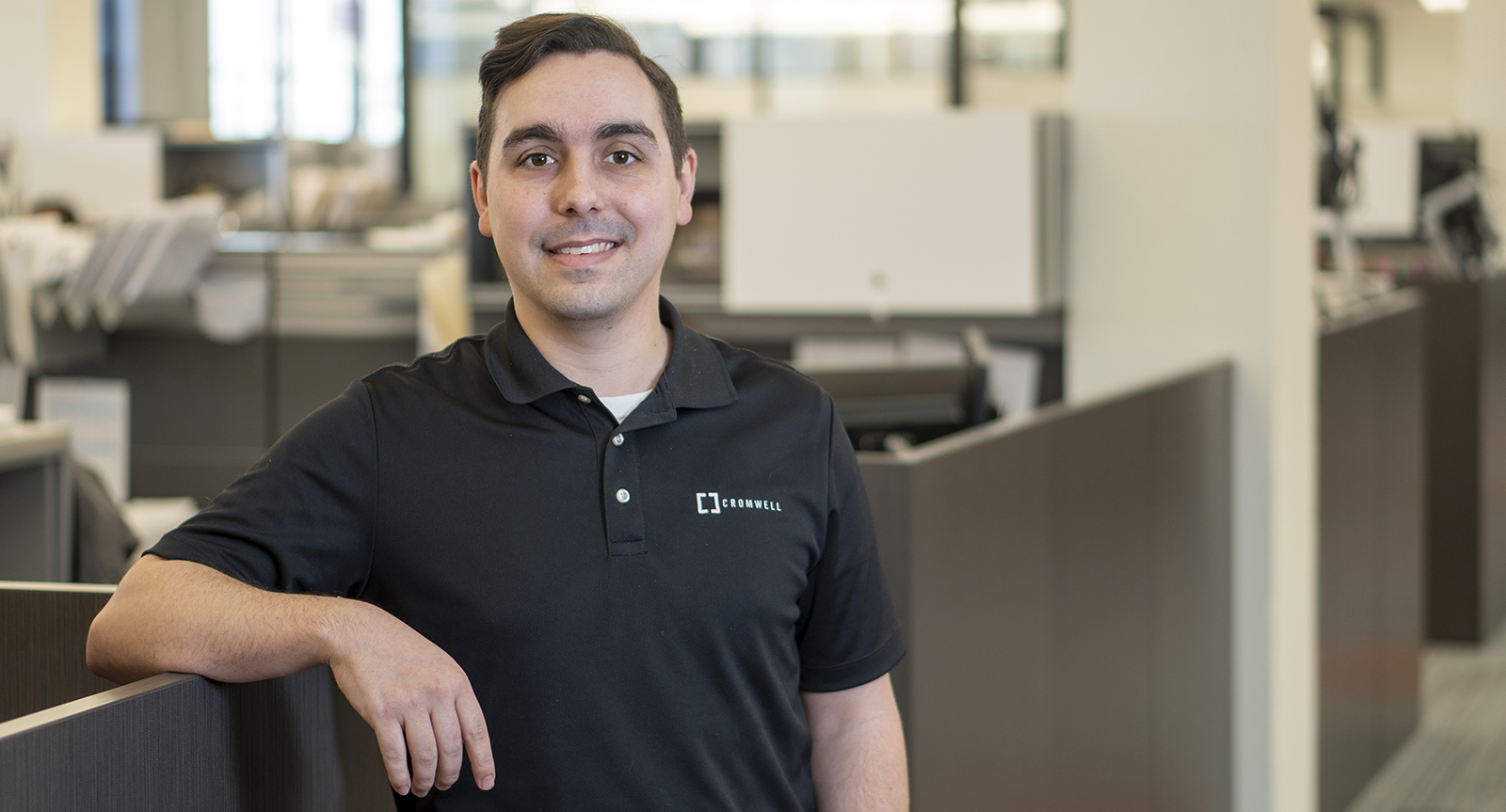 Weston Lummus Passes Fire Alarm Systems Exam