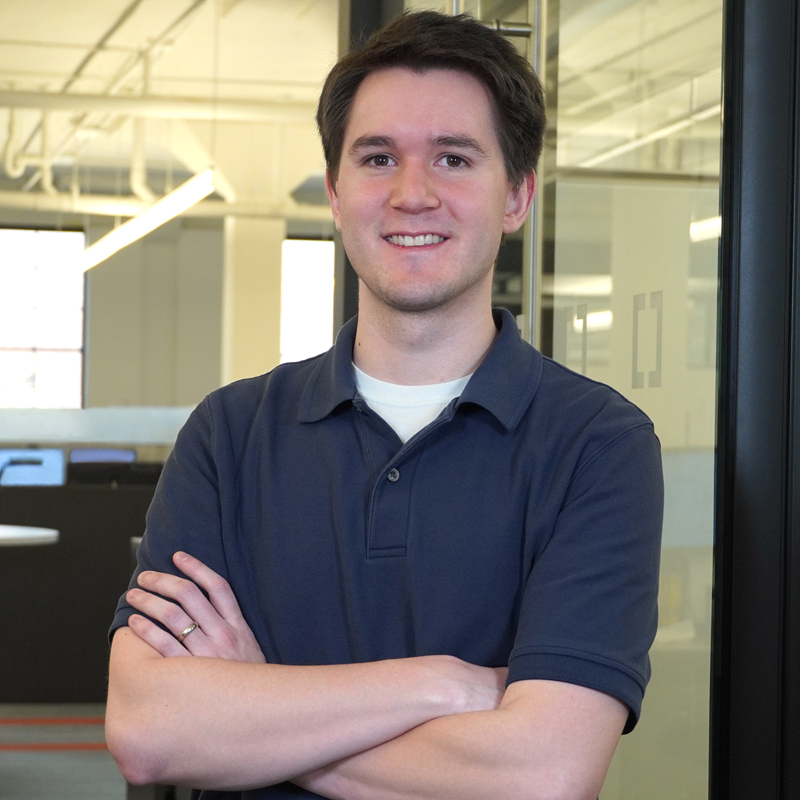 Thomas Howe Joins Cromwell
Cromwell Architects Engineers is pleased to announce and welcome Thomas Howe to our Little Rock, Ark. office. Howe is joining the Structural Engineering Department as an Engineer Intern.
Howe will work on a full range of project types and sizes, ranging from new construction to renovations of older structures.
"Thomas is a very bright, enthusiastic, and quick learning engineer intern," Principal Mike Callahan said. "These attributes will help him contribute quickly to our capacity and to meet our clients' structural engineering needs."
Howe is a graduate of the University of Notre Dame with a bachelor's degree in civil engineering with a concentration in structural engineering. He is currently pursuing his master's degree with Purdue University.
"Thomas will help give us more perspective on our design solutions," Callahan said. "His enthusiasm and willingness to learn and help will improve our organization."
Bridgett Whitman Joins Cromwell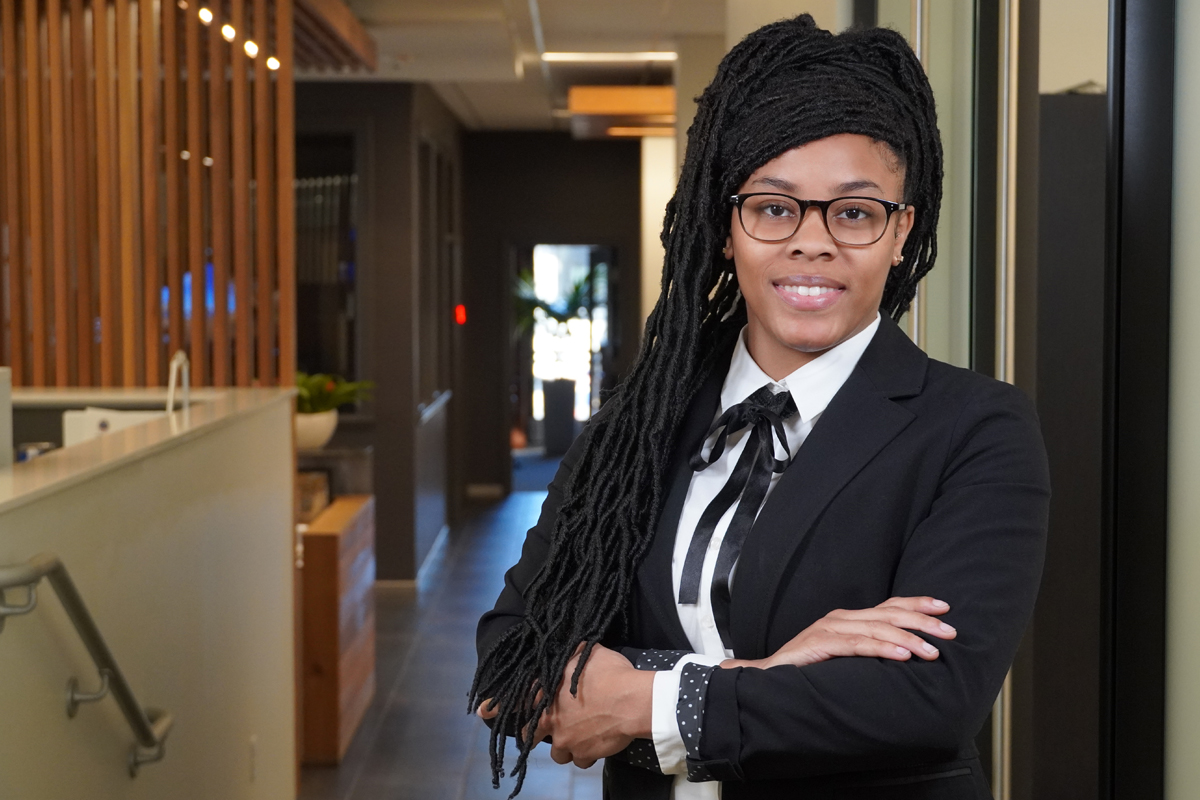 Justice Barnes Joins Cromwell