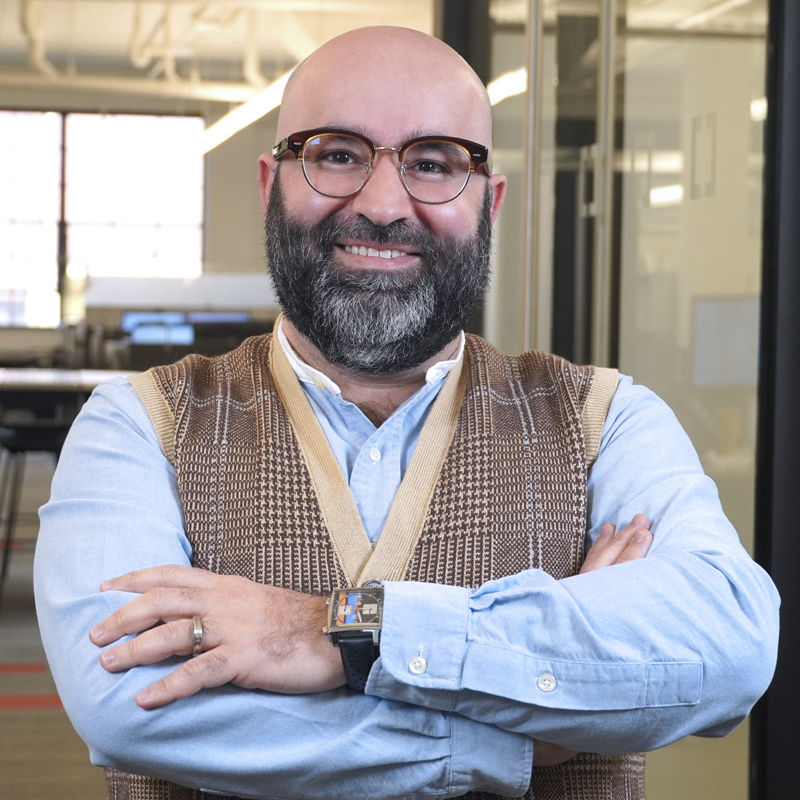 Hamoudi James Joins Cromwell
Cromwell Architects Engineers is pleased to announce and welcome Hamoudi James to our Little Rock, Ark. office. James is joining the Energy Services Department as an assistant project manager.
James will take an active role leading our sustainability offerings to clients, supporting commissioning projects by assisting project managers, and improving overall production efficiency.
"We are delighted to have Hamoudi join our team," Energy Services Engineer Josh Jones said. "His passion for sustainability, combined with his construction contracting experience, provides our team with a new vantagepoint and teaming strategy for successfully implementing our client's sustainability goals in design and construction."
Bridgett Whitman Joins Cromwell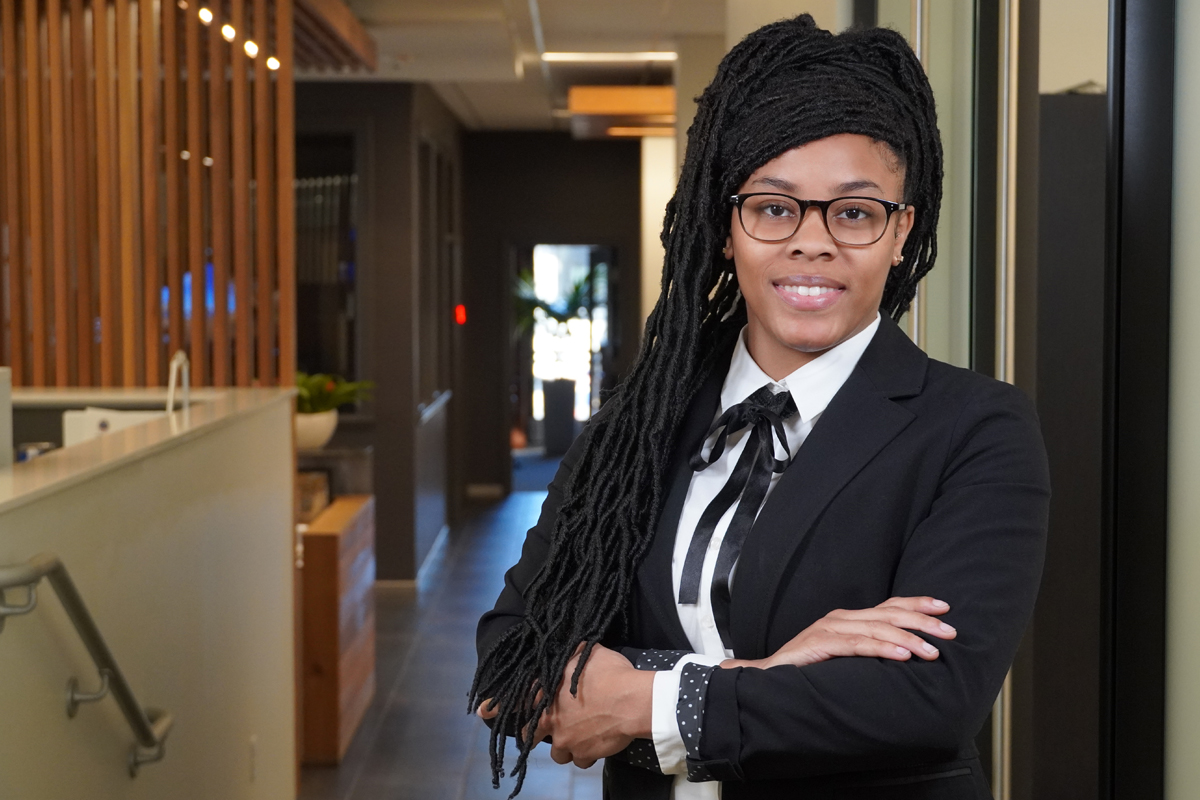 Justice Barnes Joins Cromwell