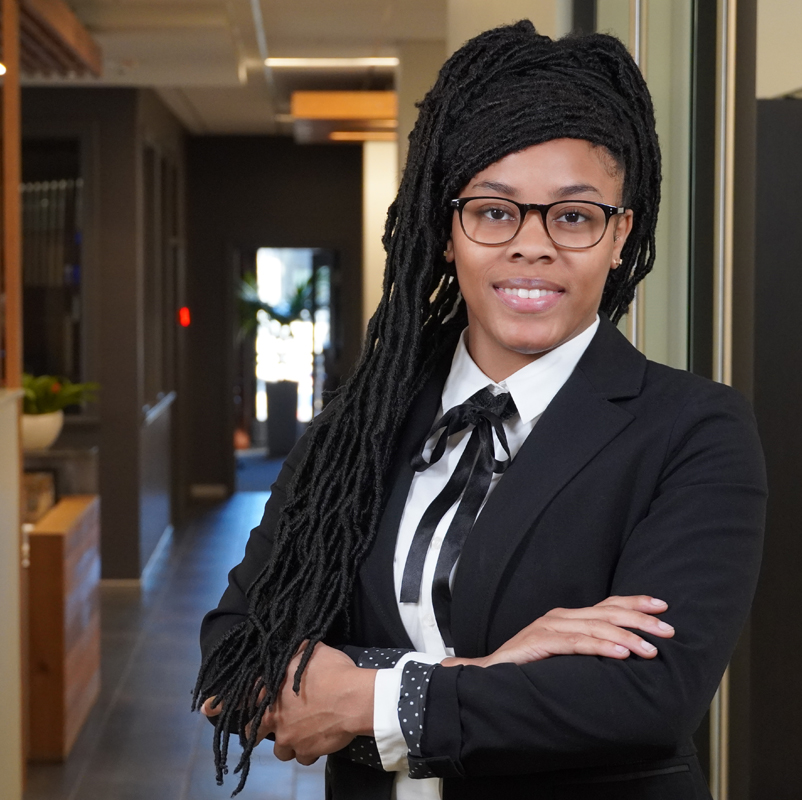 Justice Barnes Joins Cromwell
Cromwell Architects Engineers is pleased to announce and welcome Justice Barnes to our Little Rock, Ark. office. Barnes is joining the architecture department as an architectural designer.
Barnes will support a number of project types, primarily focusing on education and healthcare. She will be involved in all phases of a project from concept design through construction.
"Justice has already become a valuable part of the team," Principal Architect Chris East said. "Her enthusiasm, drive to learn, and improvement of skills are an energetic addition to the office. She will provide fresh ideas and creative talent to improve the architectural designs we produce for our clients."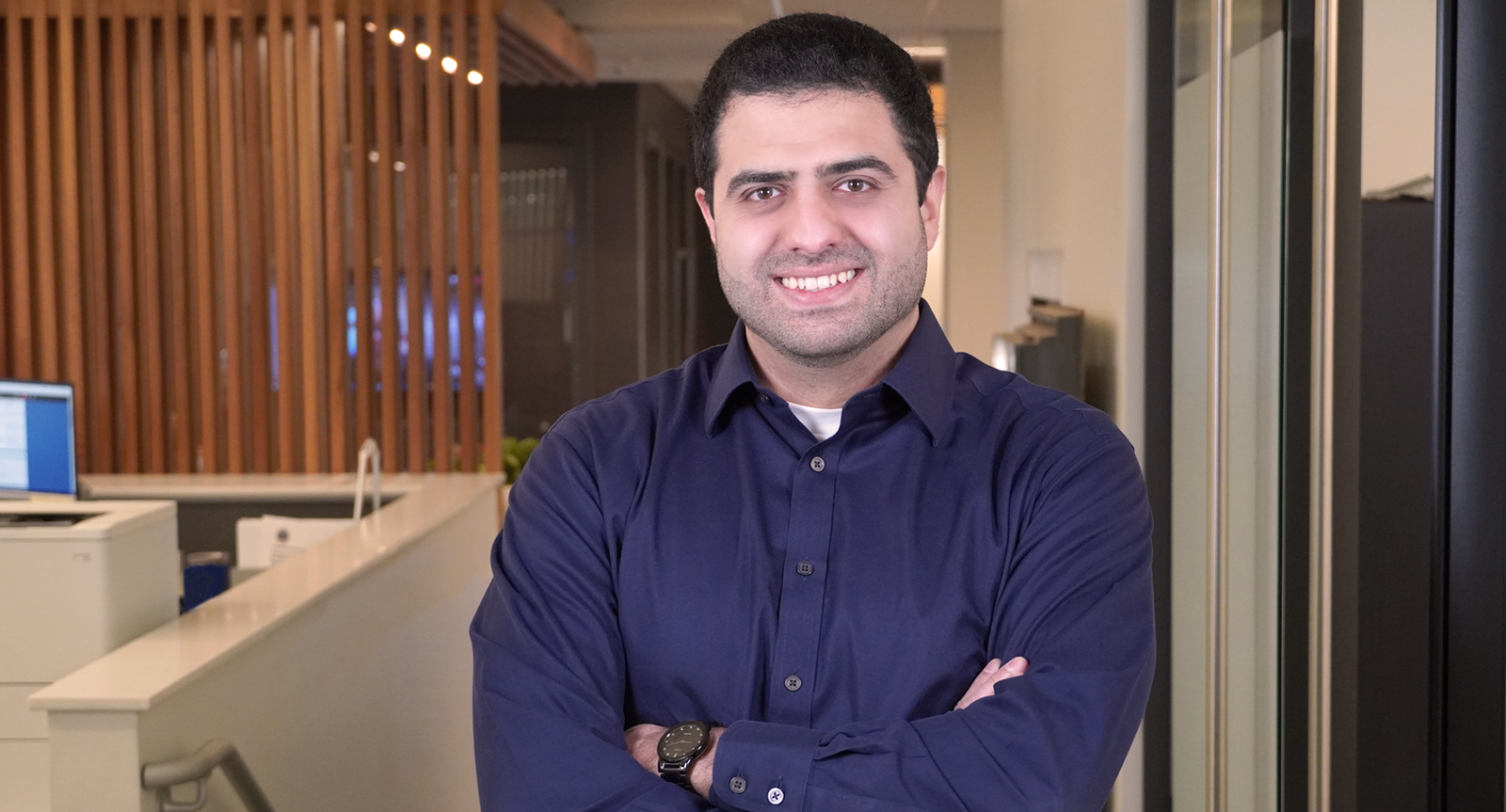 Ali Honarmand Joins Cromwell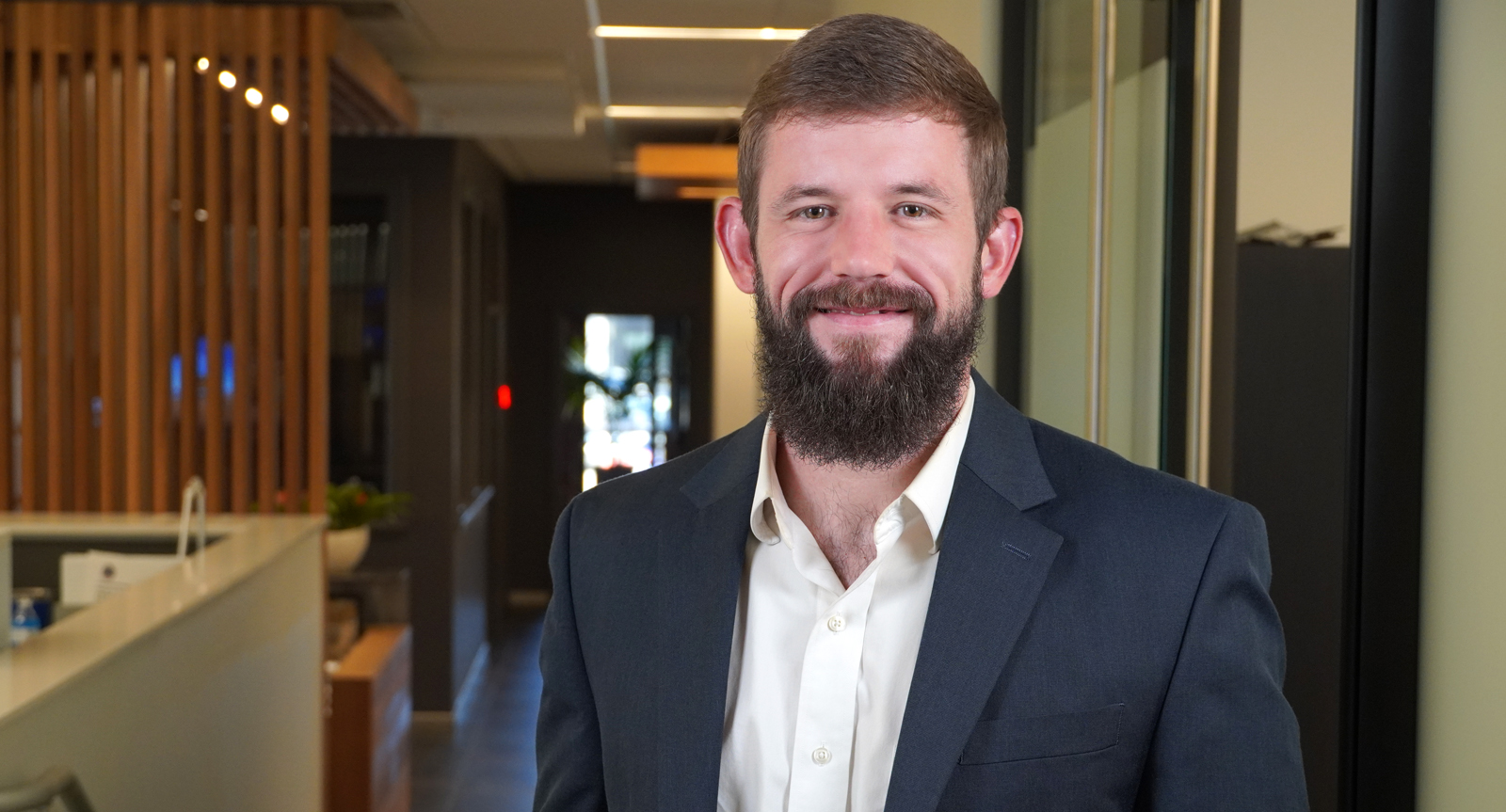 Cruz Eslick Joins Cromwell