Justin Bland Joins Cromwell
Cromwell Architects Engineers is pleased to announce and welcome Justin Bland, PE, to our Springdale, Ark. office. Bland is joining the civil engineering department as a civil engineer.
A long-time resident of Northwest Arkansas, Bland provides an on-site civil engineer to service Cromwell's clients in the region.
"Justin brings years of experience in the private sector designing commercial developments and in the government sector reviewing and approving proposed developments in the Northwest Arkansas area," Senior Associate John Peterson said. "This combination of experience will add a new prospective to Cromwell's Civil Engineering Department that will continue to improve our ability to provide excellent service and designs to our clients and community. Justin's passion for the community and the people of Northwest Arkansas will do nothing but strengthen the culture of Cromwell in our vision to have a meaningful and long-lasting impact in the communities we serve."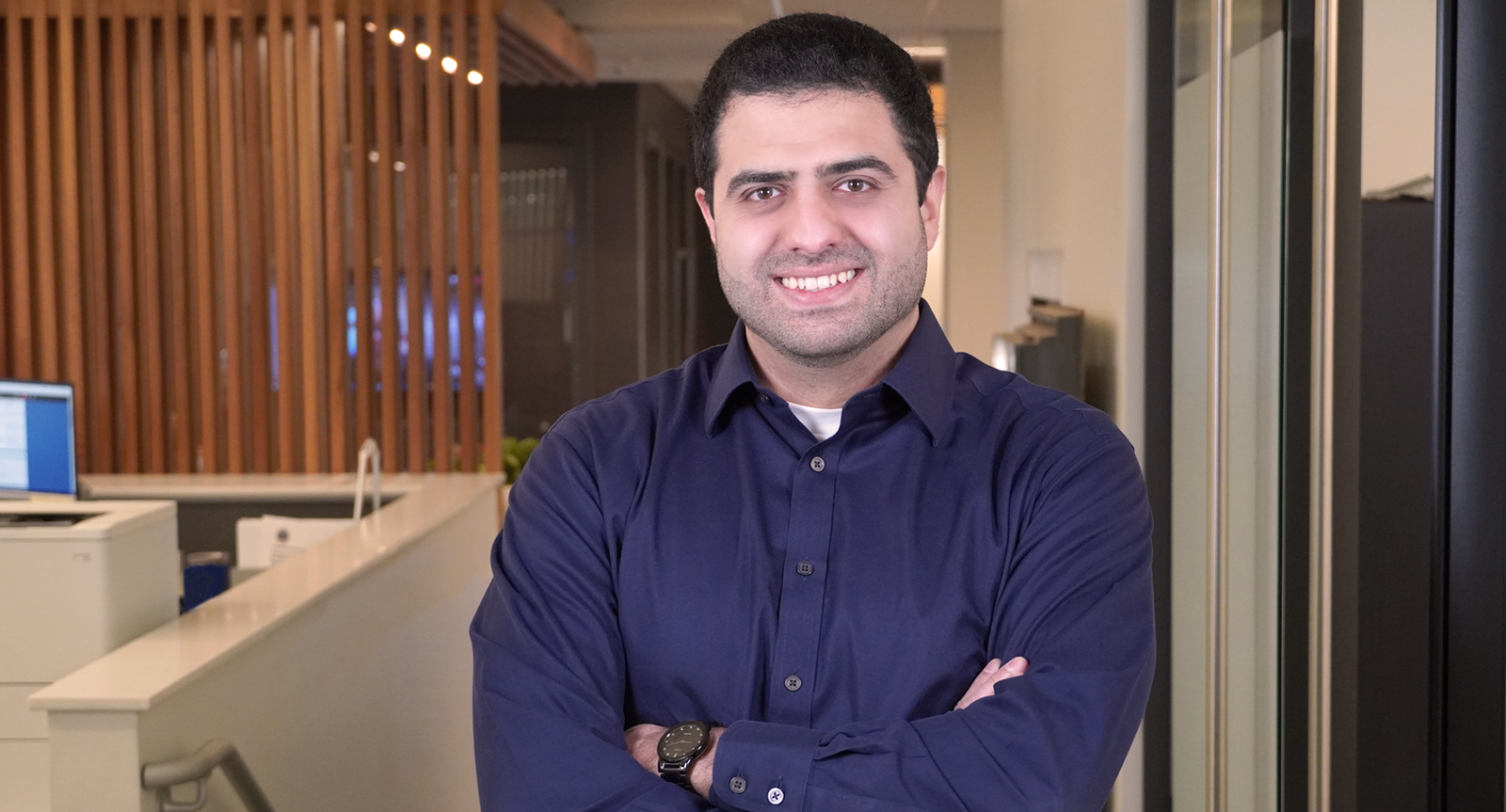 Ali Honarmand Joins Cromwell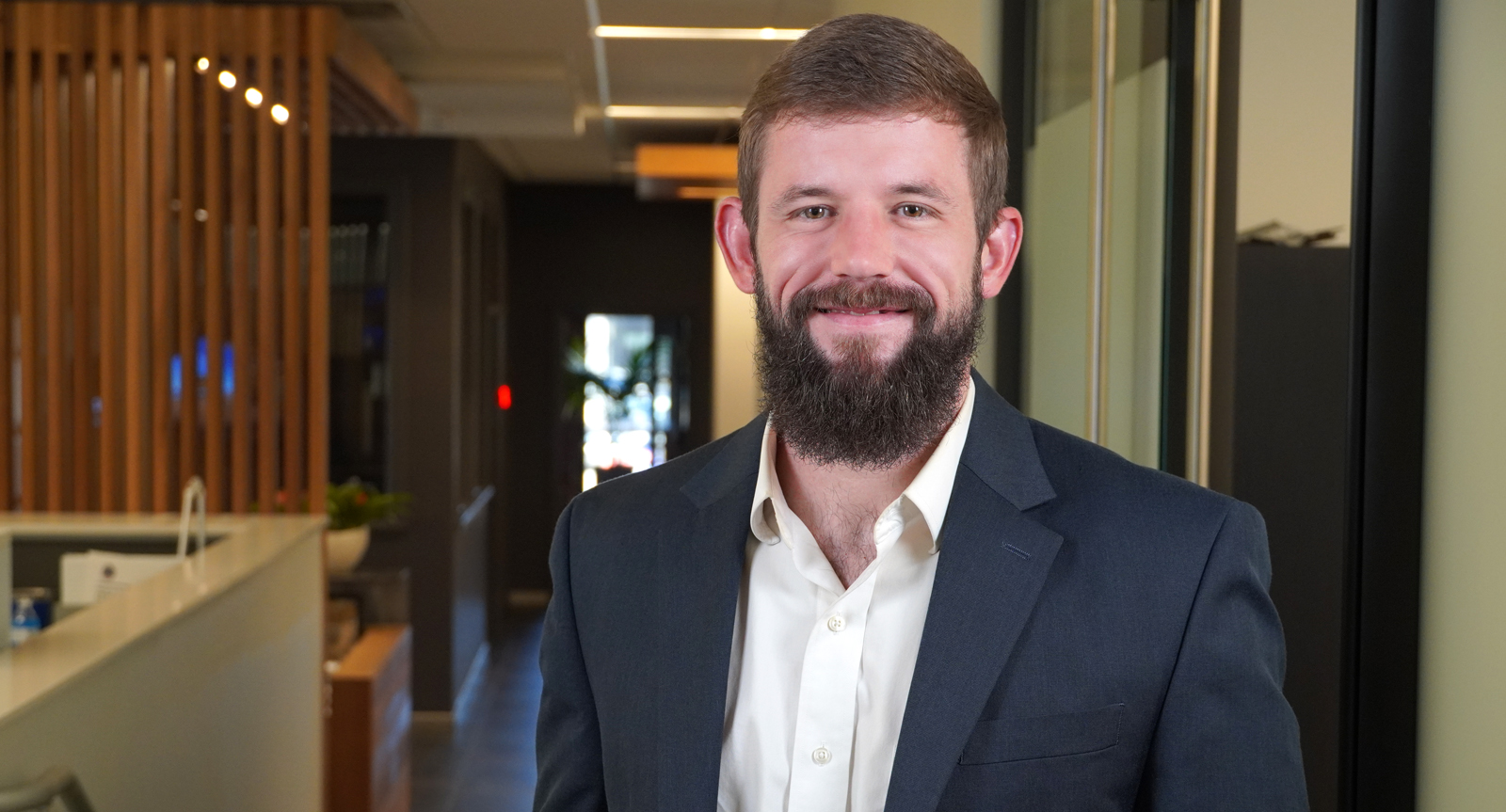 Cruz Eslick Joins Cromwell