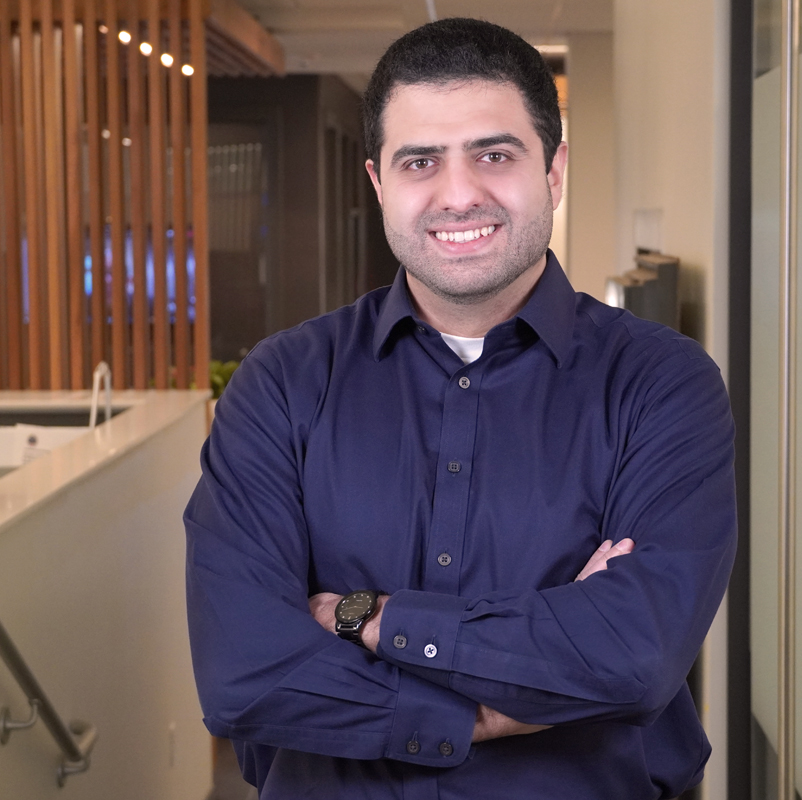 Ali Honarmand Joins Cromwell
Cromwell Architects Engineers is pleased to announce and welcome Ali Honarmand, PE, to our Little Rock, Ark. office. Honarmand is joining the electrical engineering department as an electrical engineer.
Honarmand will focus on a variety of project types, being responsible for the design of lighting, power, and systems. His professional experience includes design and project management in the healthcare, higher education, and government sectors.
"Ali brings valuable experience to the electrical department," Senior Associate Pam McElrath said. "He offers new and original perspectives when finding solutions to project challenges."
Cromwell Names New Seniors, Associates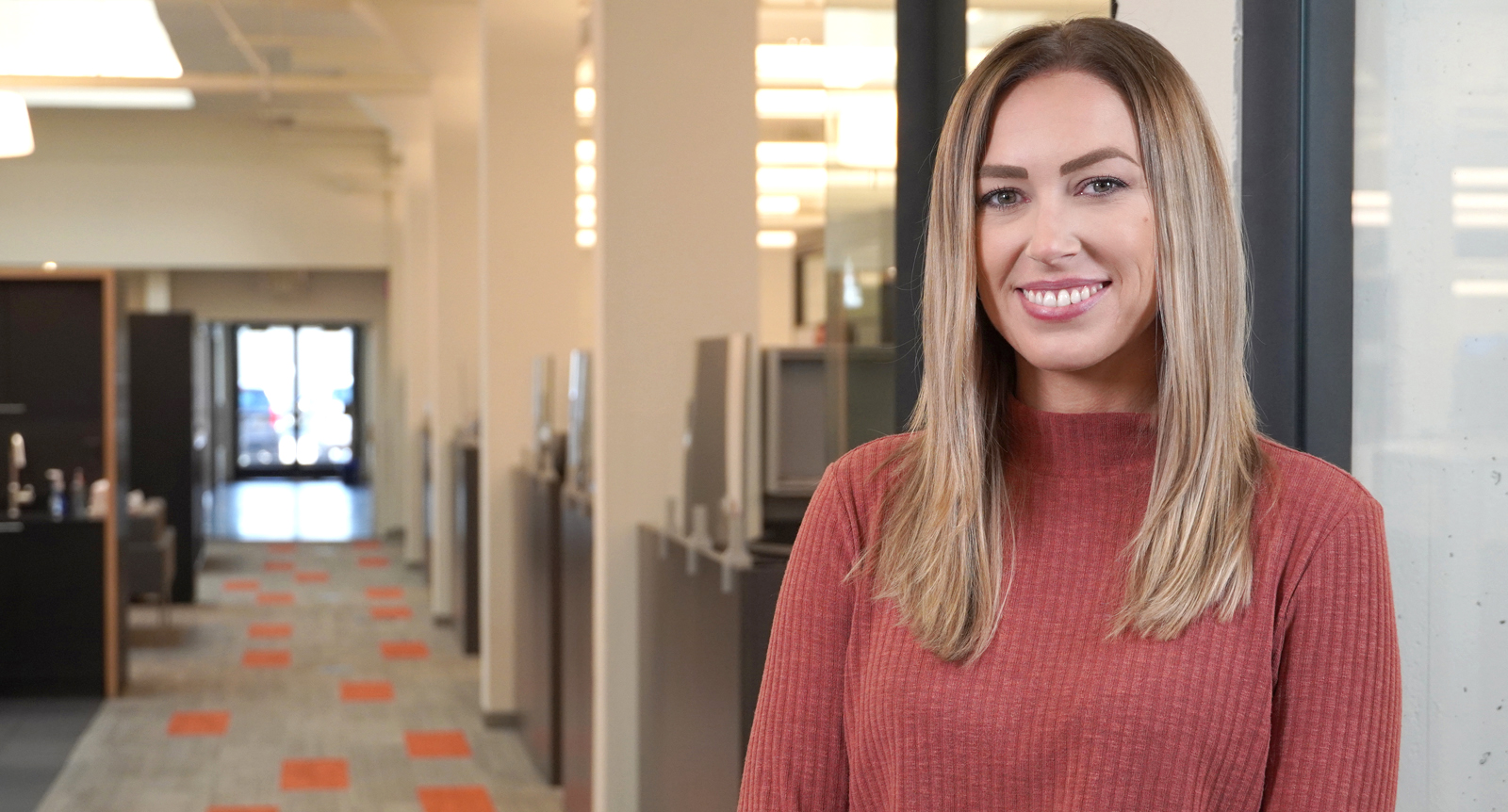 Ashley Brosh Joins Cromwell