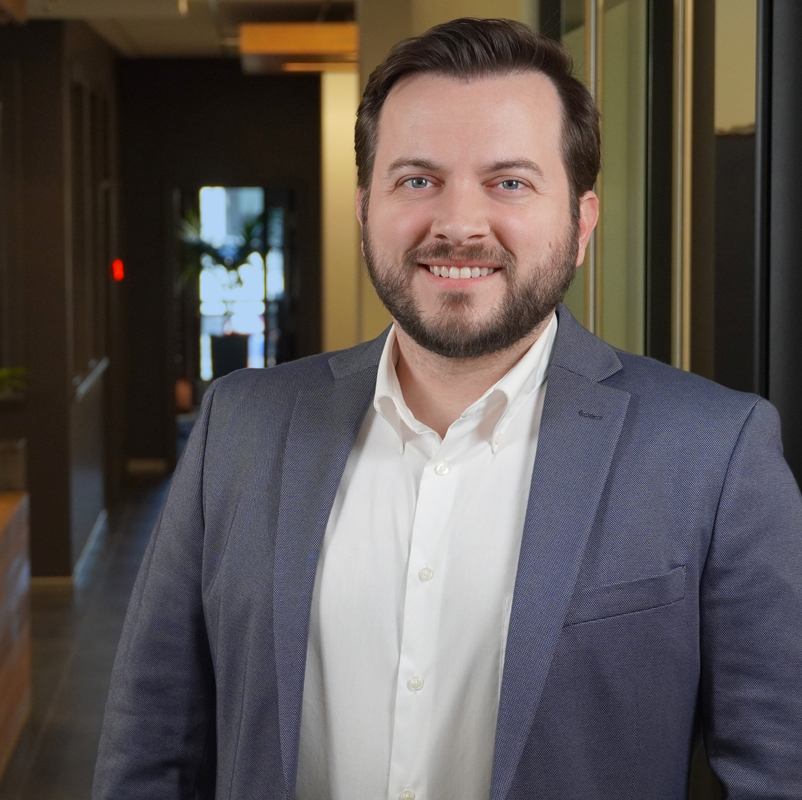 Nathan Helms Joins Cromwell
Cromwell Architects Engineers is pleased to announce and welcome Nathan Helms, PE, to our Little Rock, Ark. office. Helms has joined the mechanical engineering department as a mechanical engineer.
Helms has 15 years' experience in the industry in design, process, and production. His focus at Cromwell will be on HVAC design.
"Nathan will improve Cromwell beyond just design by his willingness to participate in outside organizations and represent our organization in recruiting and business settings," Senior Associate for Mechanical Engineering Chris Borne said. "He's already had an impact on our office by providing insight for our new employee onboarding process and represented Cromwell in trade show settings."
Cromwell Names New Seniors, Associates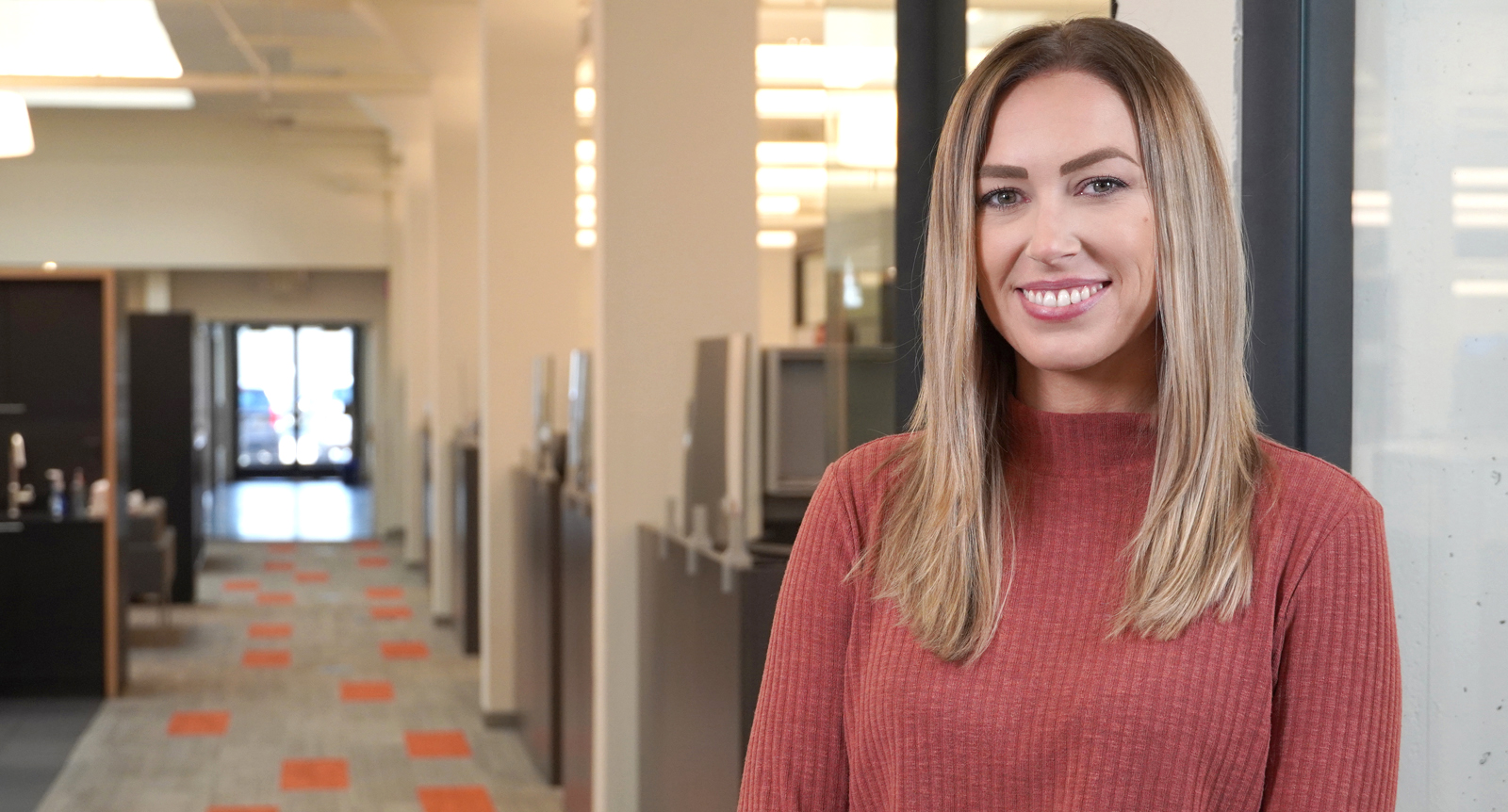 Ashley Brosh Joins Cromwell