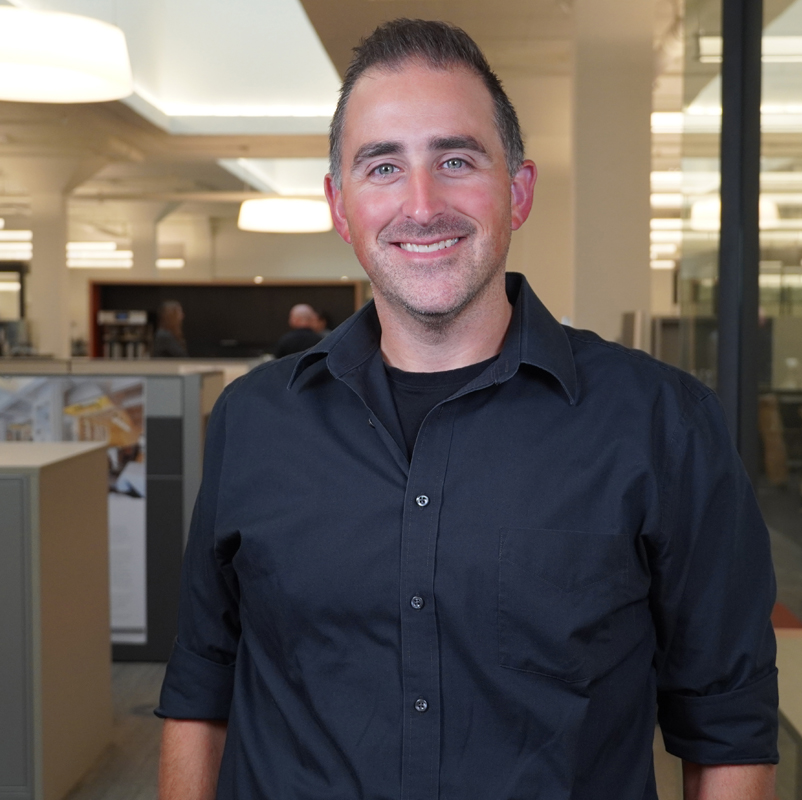 Clint Overman Joins Cromwell
Cromwell Architects Engineers is pleased to announce and welcome Clint Overman to our Little Rock, Ark. office. Overman is joining the administration department as an administrative assistant.
Overman is assisting with the many tasks to help our organization run smoothly. He's working closely with our engineering team on coordination and reporting.
"We are very excited to have Clint join the team," Administrative Department Manager Rachel Roberts said. "He brings a positive attitude, willingness to help, and initiative to discover the various options our software has to make us more efficient."
Overman is a graduate of UA Little Rock with a bachelor's degree in history and minor in secondary education with a teaching certification and coaching endorsement. He officiates football for the fifth and sixth grade private school league in Little Rock and for high school with the Heartland Christian Athletic Association. He also volunteers with iCan of Arkansas assisting children with special needs.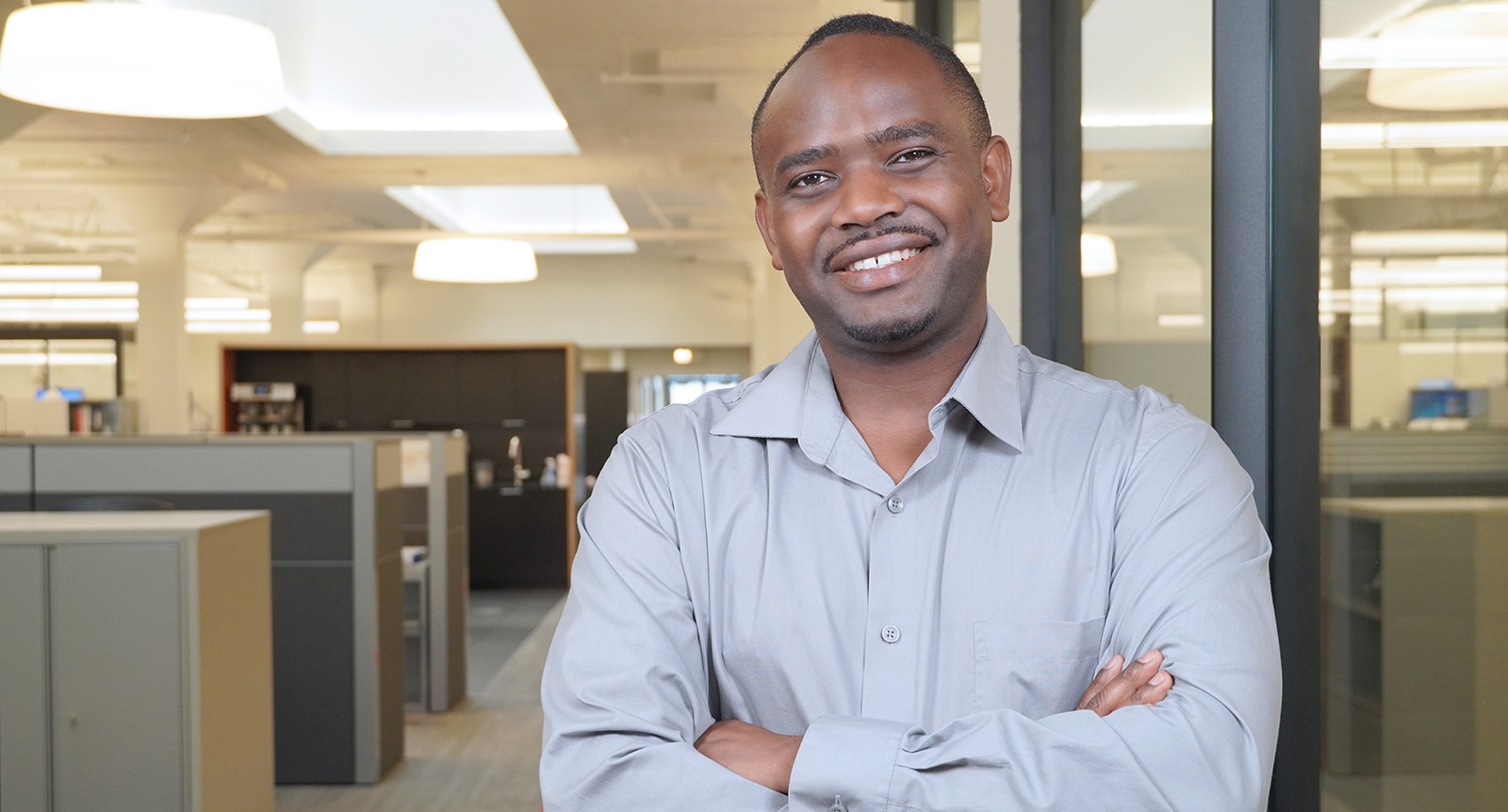 Albert Ogenche Joins Cromwell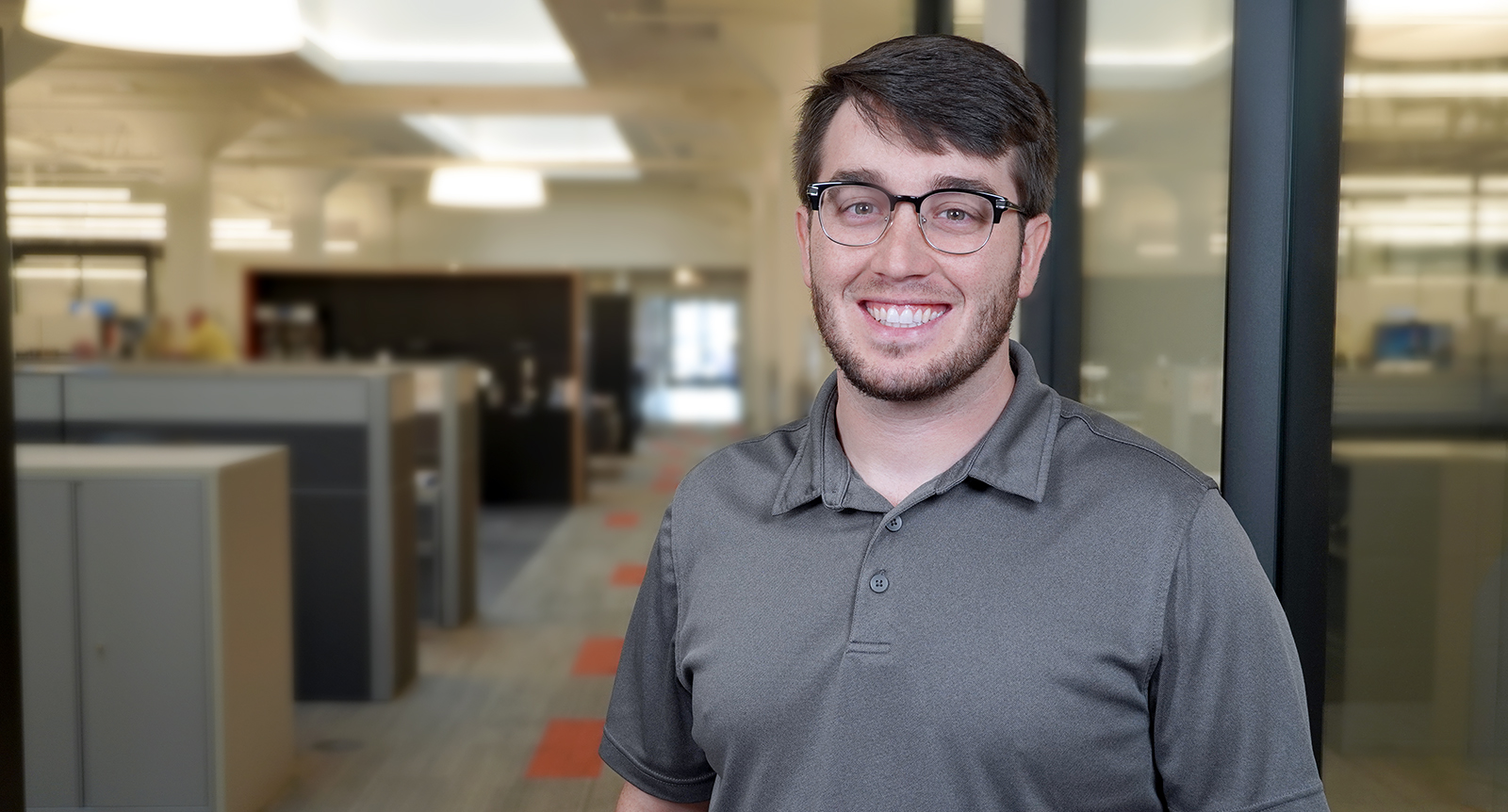 Nick DuPlantis Joins Cromwell