Dan Farquharson Joins Cromwell
Cromwell Architects Engineers is pleased to announce and welcome Dan Farquharson to our Northwest Arkansas office. Farquharson is joining the mechanical engineering department as a mechanical designer.
Farquharson will focus on HVAC and plumbing design. His skillset includes the design and drafting of mechanical systems and piping for commercial facilities.
"We are fortunate to have Dan join our team," Mechanical Engineering Department Manager Chris Borne said. "He brings with him nearly two decades of experience and has worked on a variety of project types. He's already drawing on his past experiences to help give us new perspectives and improve our efficiency."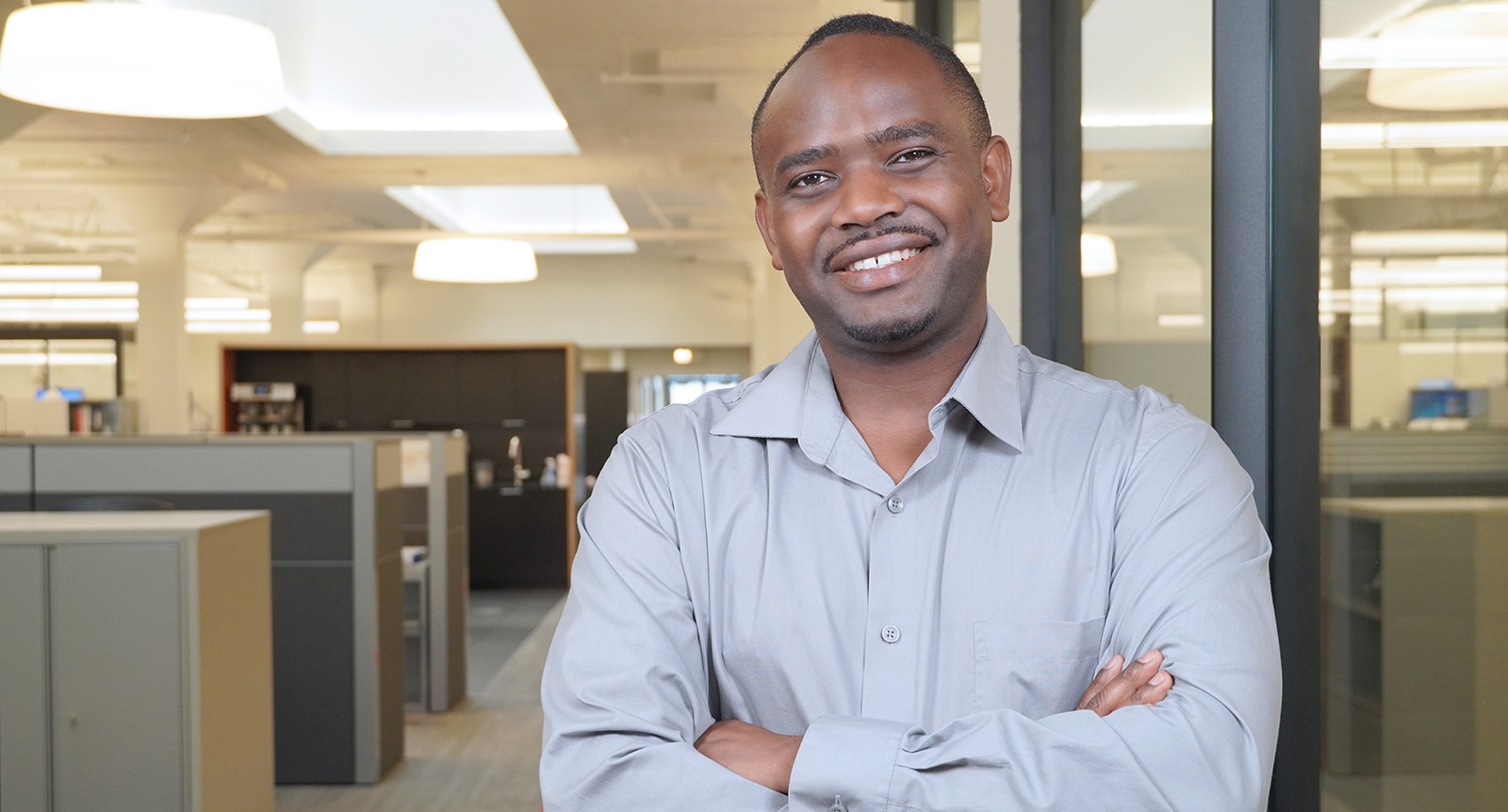 Albert Ogenche Joins Cromwell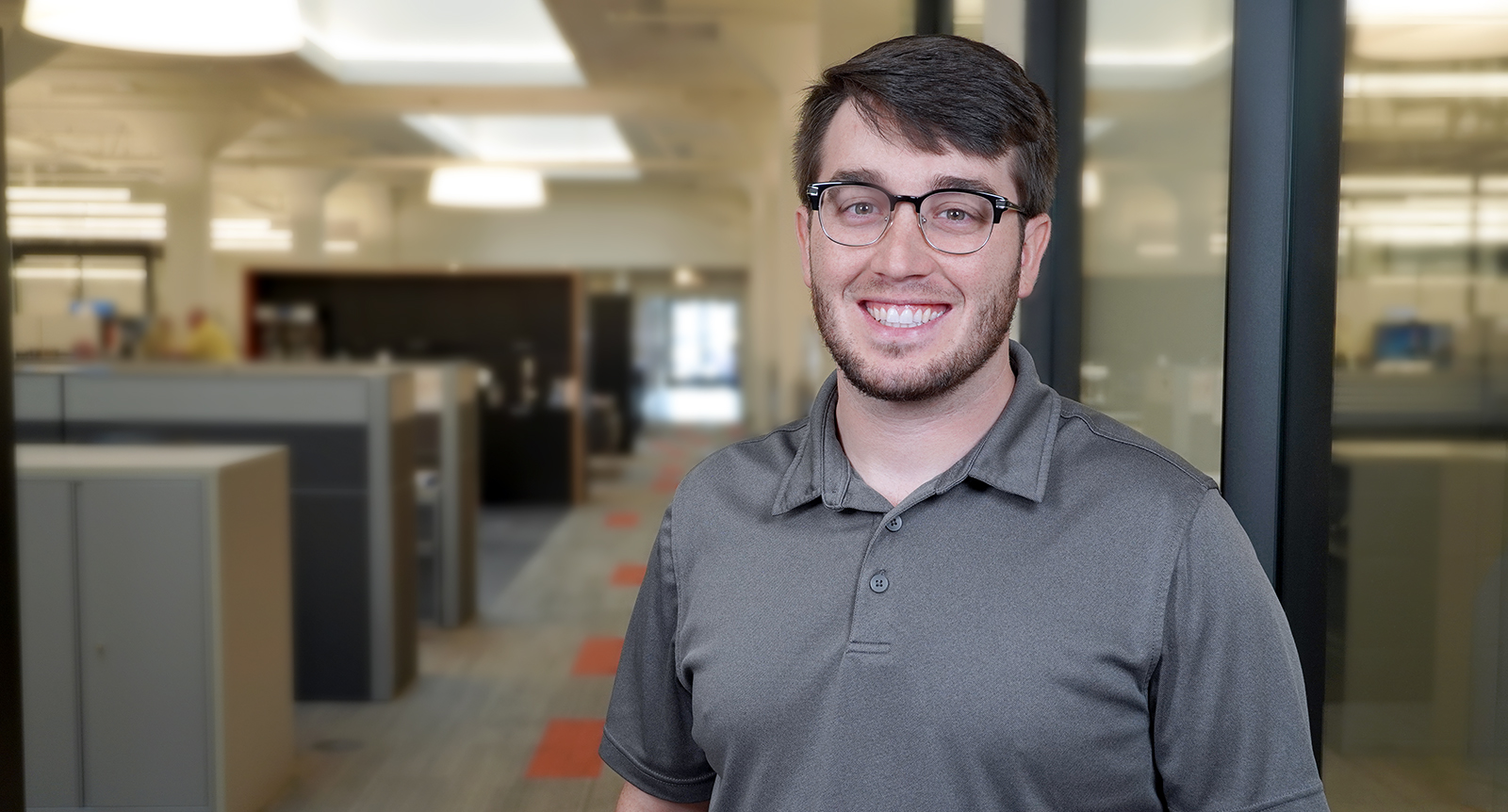 Nick DuPlantis Joins Cromwell