Brad Dunbar Joins Cromwell
Cromwell Architects Engineers is pleased to announce and welcome Brad Dunbar to our Germany office. Dunbar is joining the architecture department as a Project Manager. He will focus on healthcare projects with the Department of Defense.
"Brad's Department of Defense healthcare expertise will be very beneficial to our business development efforts as we pursue opportunities in that sector," Cromwell Chief Executive Officer Greg Cockmon said. "We've talked for years about bringing someone on with Brad's skill set and experience. His entire career has been with the Federal Government in varying capacities, so his knowledge base and firsthand experiences bring something to this firm that we've never had."
Dunbar has spent the last 40 years in the health facility planning field. His career began in 1981 with his first military assignment as Medical Center Engineer Liaison with the U.S. Army Health Facilities Planning Agency (HFPA). His military career as a Medical Service Corps officer included active and reserve service. He also worked in the private sector for United States and British engineering firms, developing skills in project oversight. Assignments of increasing responsibility while activated following 9/11 resulted in service as Commander of HFPA and Director of the Army Medical Command's facilities program responsible for a life cycle facilities maintenance & sustainment system and capital investment program exceeding $9 billion. He completed 32 years in the Armed Forces and retired in 2013 as an Army Colonel. He has spent the last several years serving as a government civilian.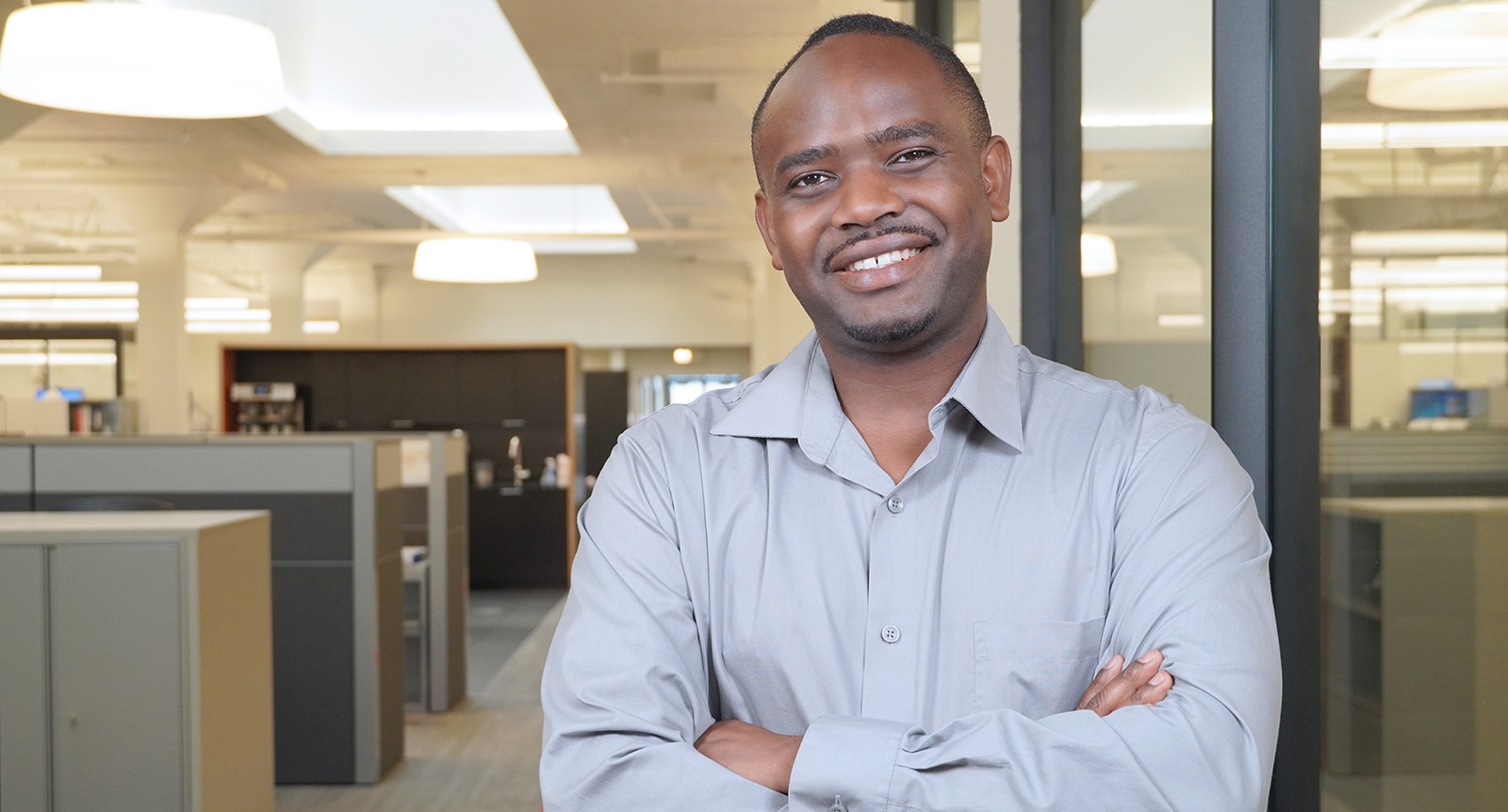 Albert Ogenche Joins Cromwell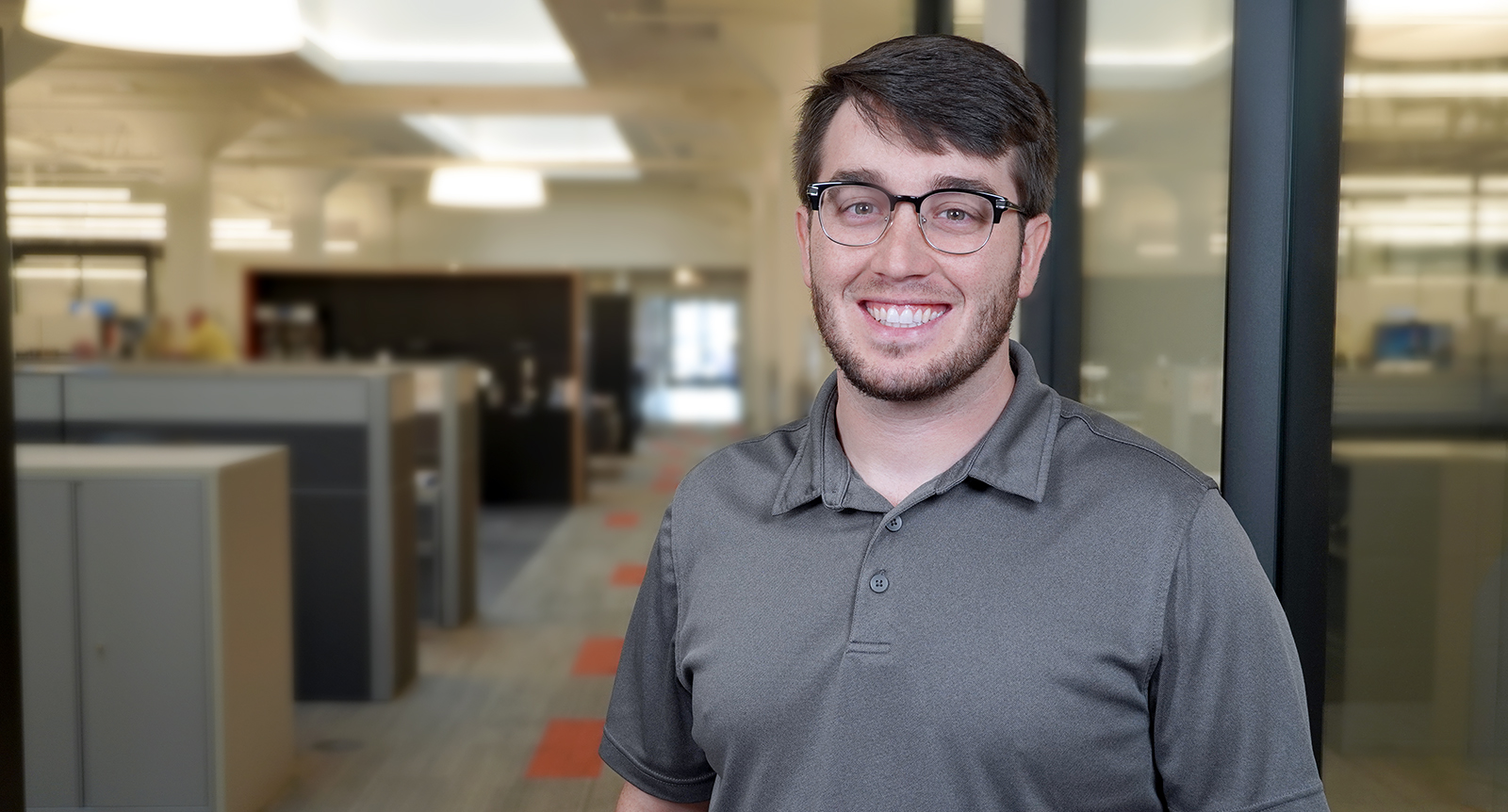 Nick DuPlantis Joins Cromwell