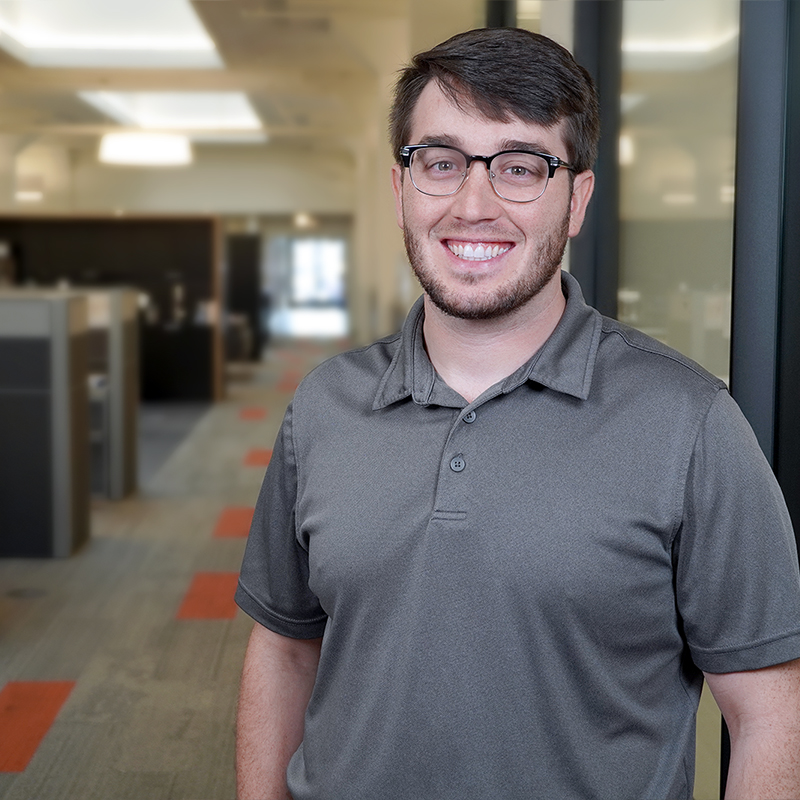 Nick DuPlantis Joins Cromwell
Cromwell Architects Engineers is pleased to announce and welcome Nick DuPlantis to our Little Rock, Ark. office. DuPlantis is joining the structural department as a structural designer.
DuPlantis will focus on developing Revit structural models in coordination with structural engineers and architects to produce construction drawings.
"I'm excited that Nick has chosen to join the Cromwell team," Principal Structural Engineer Mike Callahan, said. "Nick is very smart and a quick learner. He brings some outside experience and a perspective that will help us to continue to improve."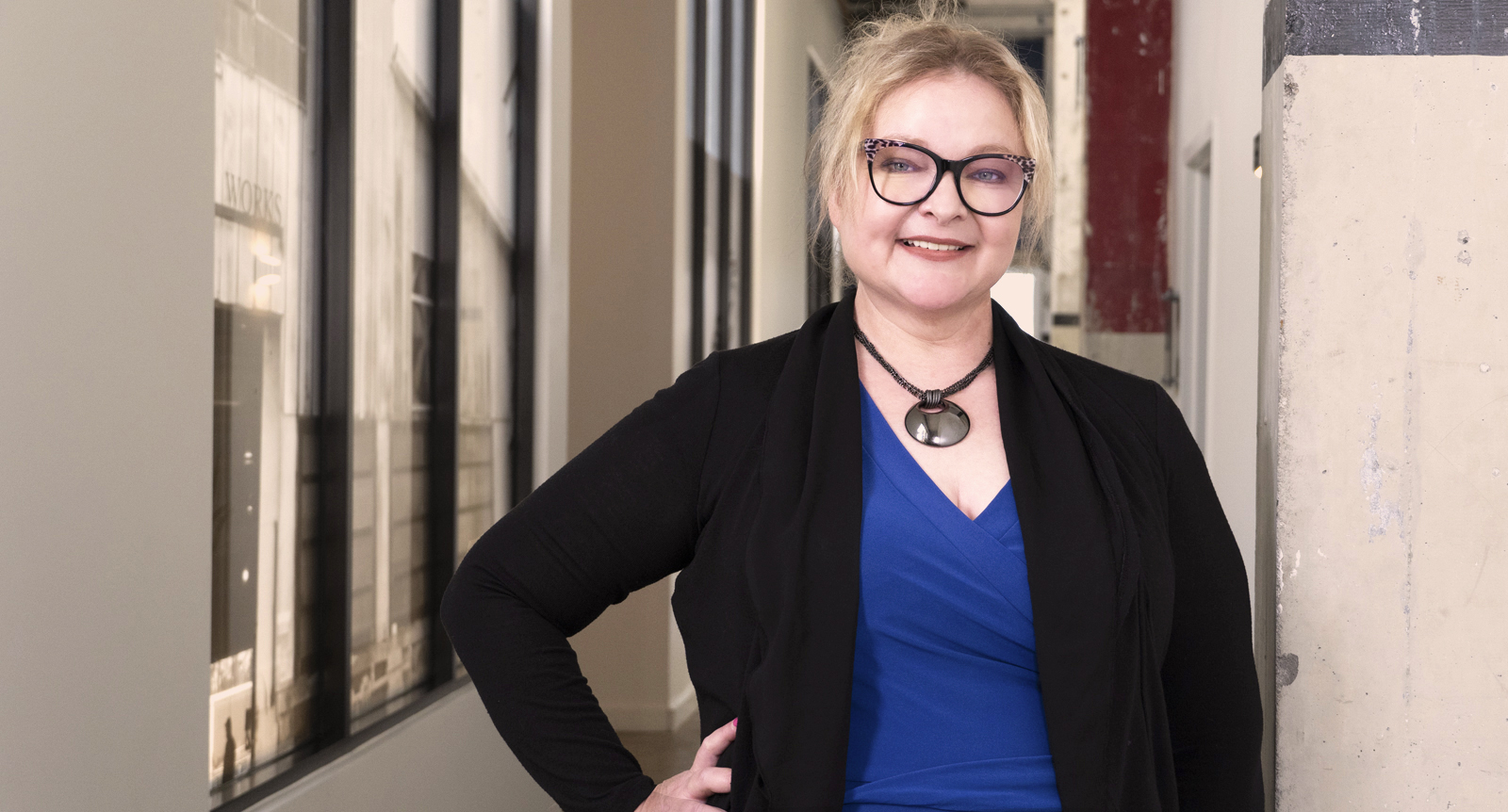 Katharine Eckman Joins Cromwell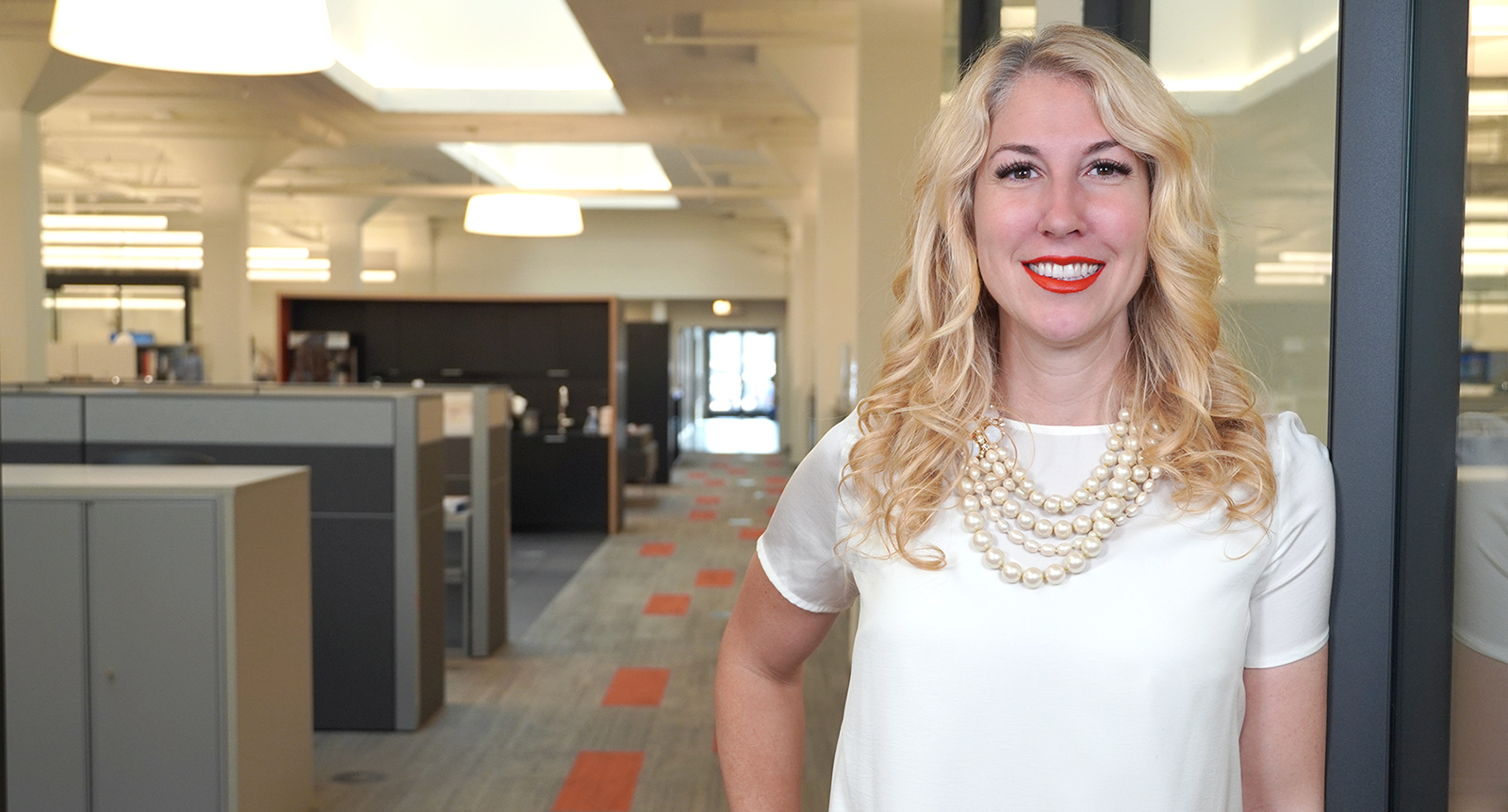 Kim Williams Joins Cromwell