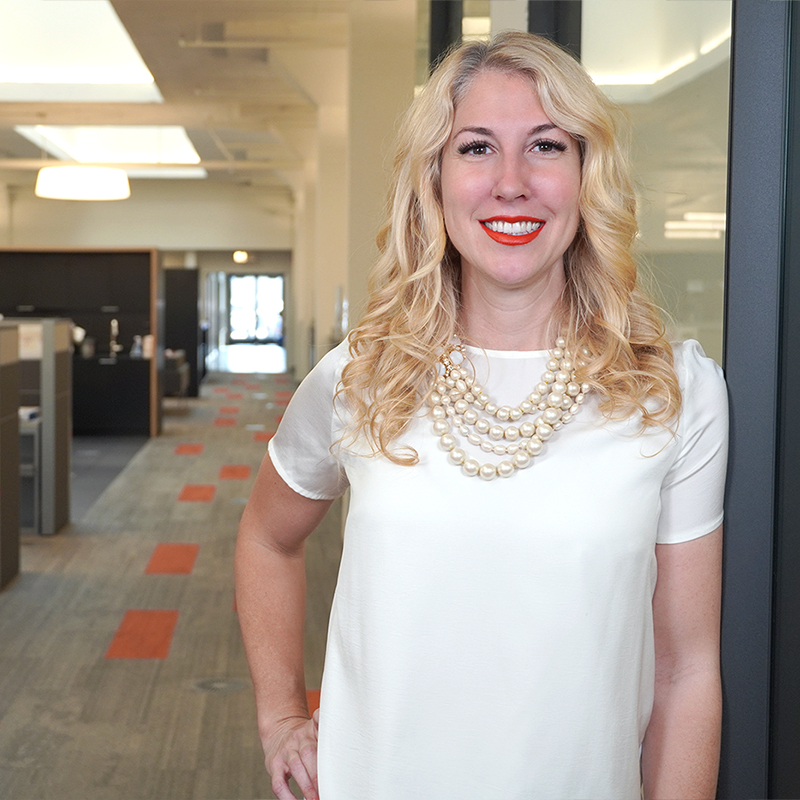 Kim Williams Joins Cromwell
Cromwell Architects Engineers is pleased to announce and welcome Kim Williams to our Little Rock, Ark. office. Williams is joining the architecture department as an architectural designer. Williams rejoins Cromwell after a hiatus to focus on family and community. Her practice areas include healthcare, industrial, and office design projects.
"I'm glad Kim's back because her enthusiasm for good design and collaboration is compelling," Principal Architect Aaron Scott, said. "Her passion for community involvement is on display in every project she's involved in. She's able to see the big picture and know when to focus on the details through the design process."
Williams' community involvement includes serving a five-year term on the Vilonia School Board, serving on the Vilonia Planning Commission, and coaching for the Vilonia Soccer Club.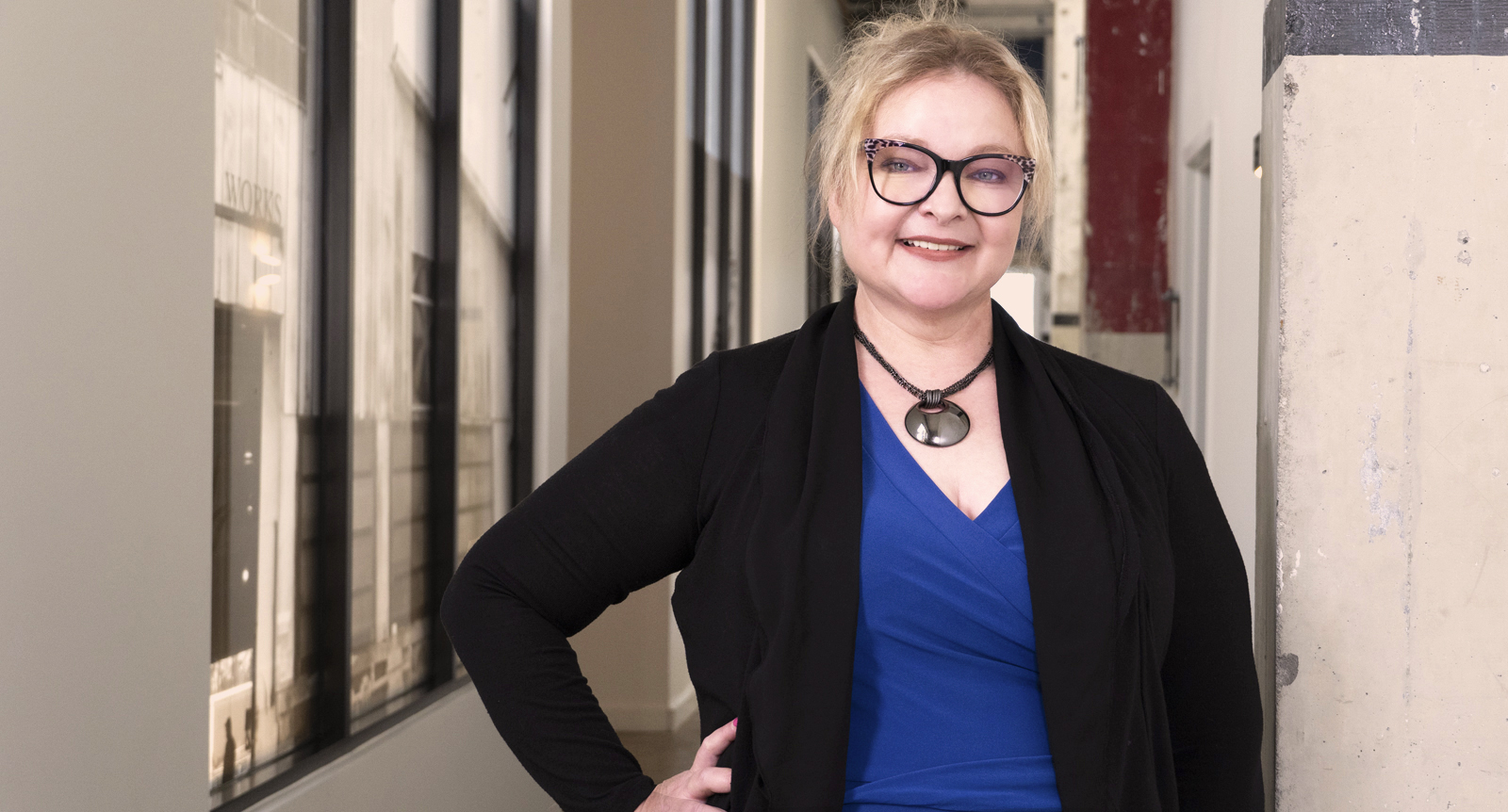 Katharine Eckman Joins Cromwell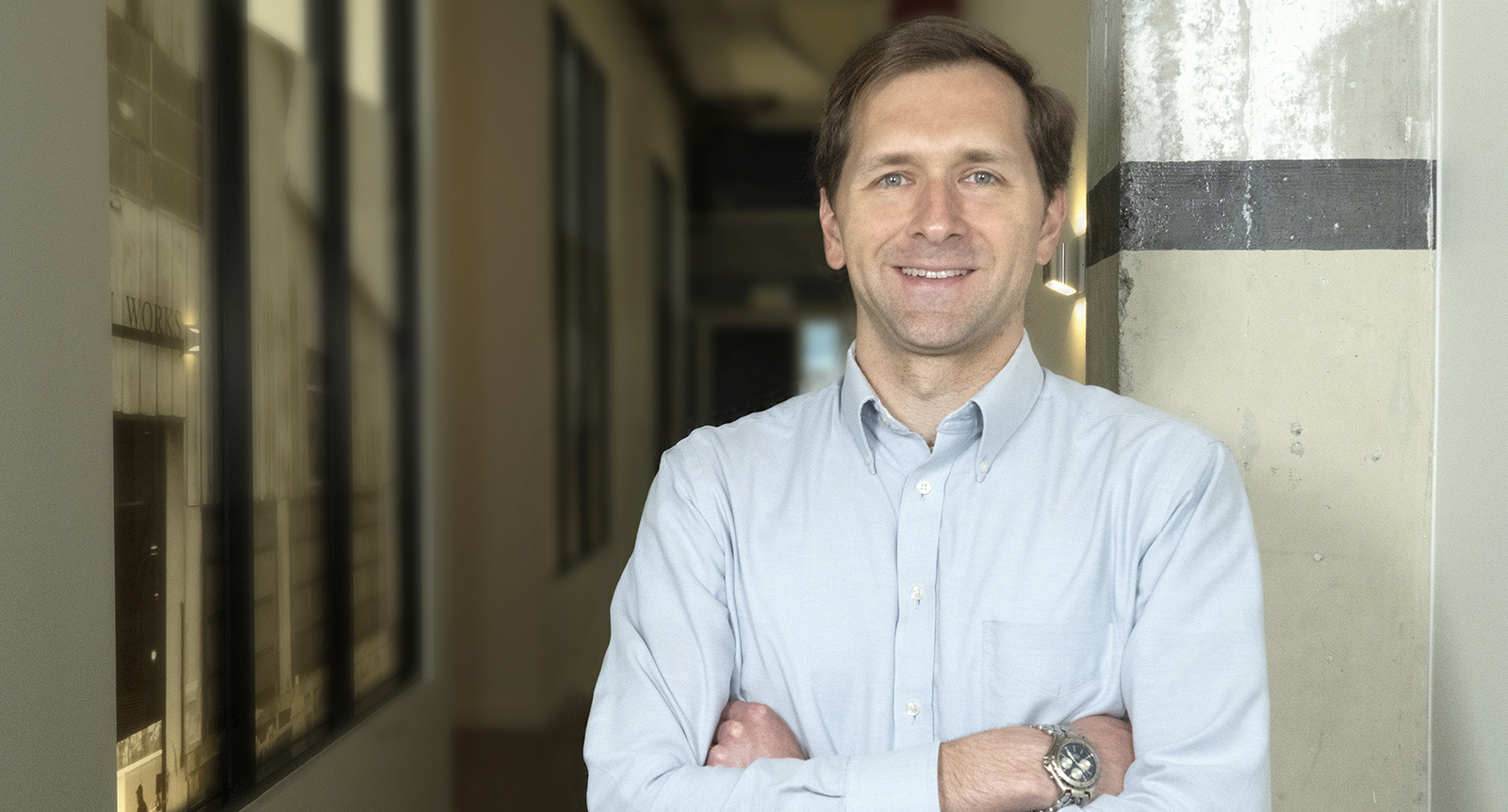 David Clement Joins Cromwell