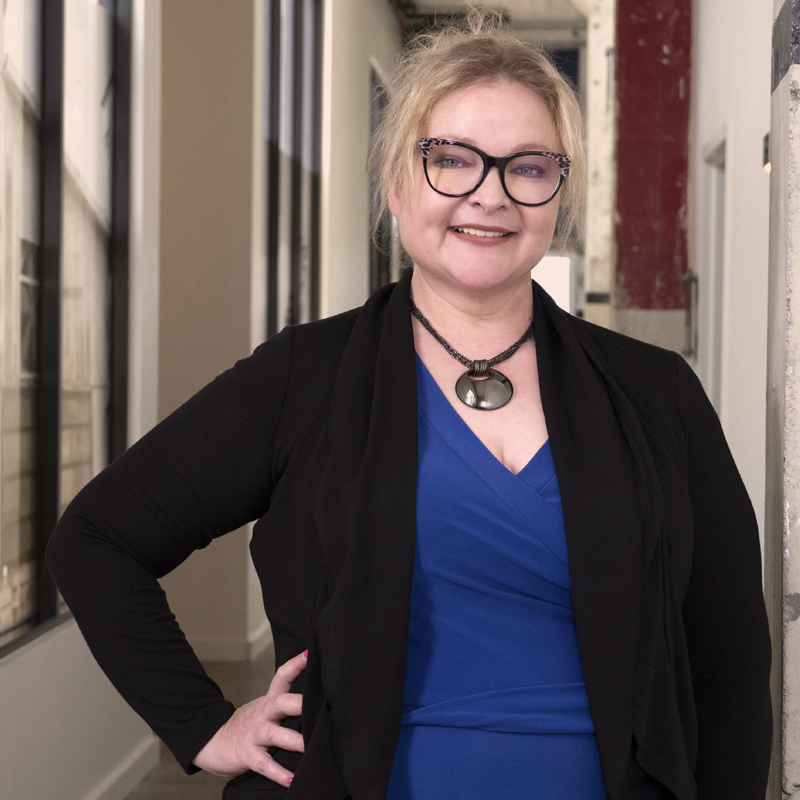 Katharine Eckman Joins Cromwell
Cromwell Architects Engineers is pleased to announce and welcome Katharine Eckman to our Little Rock, Ark. office. Eckman is joining the architecture department as an architectural designer. Eckman previously interned at Cromwell in 1996 and 1997.
With over two decades of experience, Eckman has worked in architecture, engineering, documentation, and facility management both in Arkansas and Georgia. She will add her expertise to industrial and healthcare project teams here at Cromwell.
"We're thrilled to have Katharine on the team," Principal Architect Aaron Scott, said. "Her experience with several disciplines throughout her career gives her a unique perspective that will be incredibly valuable to our clients and their projects."
Melissa Lentz Joins Cromwell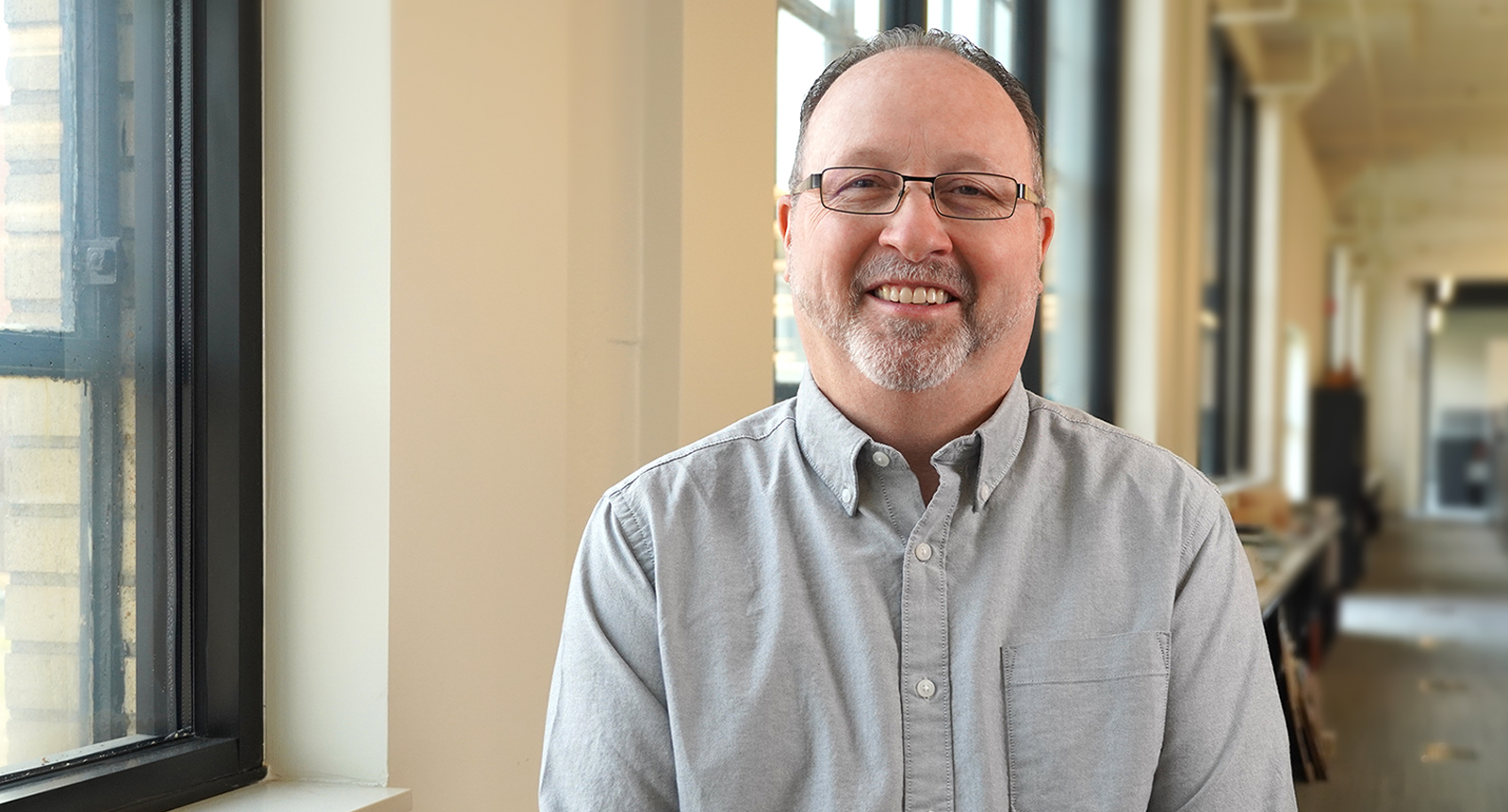 Jay Yarboro Joins Cromwell