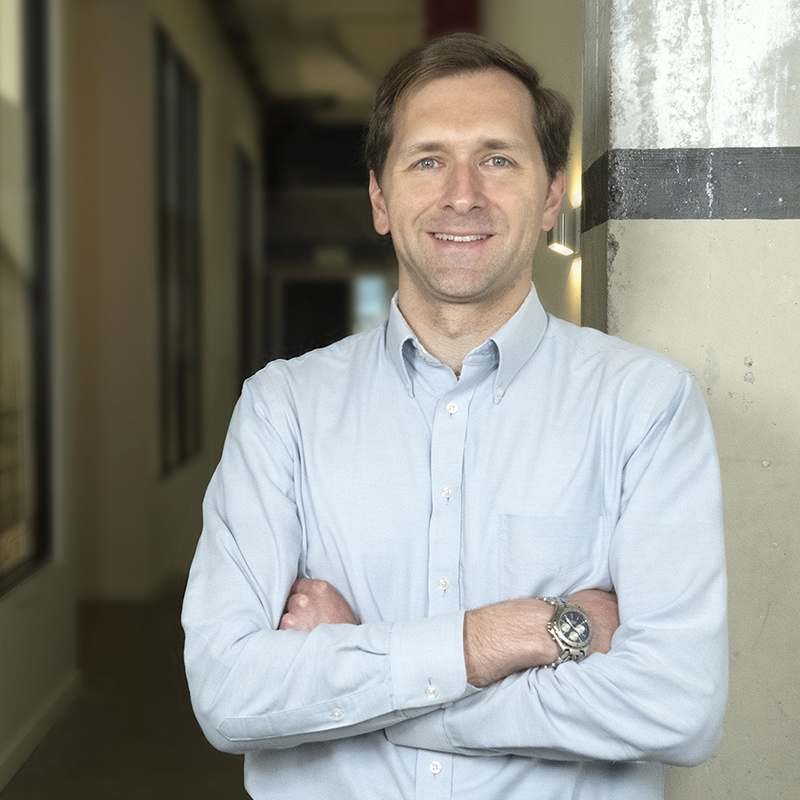 David Clement Joins Cromwell
Cromwell Architects Engineers is pleased to announce and welcome David Clement to our Little Rock, Ark. office. Clement returns to Cromwell after interning and working with our firm previously from 2005 to 2011.  
Clement is a structural engineer whose experience allows flexibility to work on all project types, including the renovation of existing building structures. He holds licenses in Arkansas, Oklahoma, Illinois, Texas, and Mississippi.
"I'm very excited to have David back at Cromwell," Principal of Structural Engineering Mike Callahan, said. "His experience and attitude will have a significant impact on our structure design capabilities and capacity. His extensive work in existing medical facilities will be especially impactful to the office."
Melissa Lentz Joins Cromwell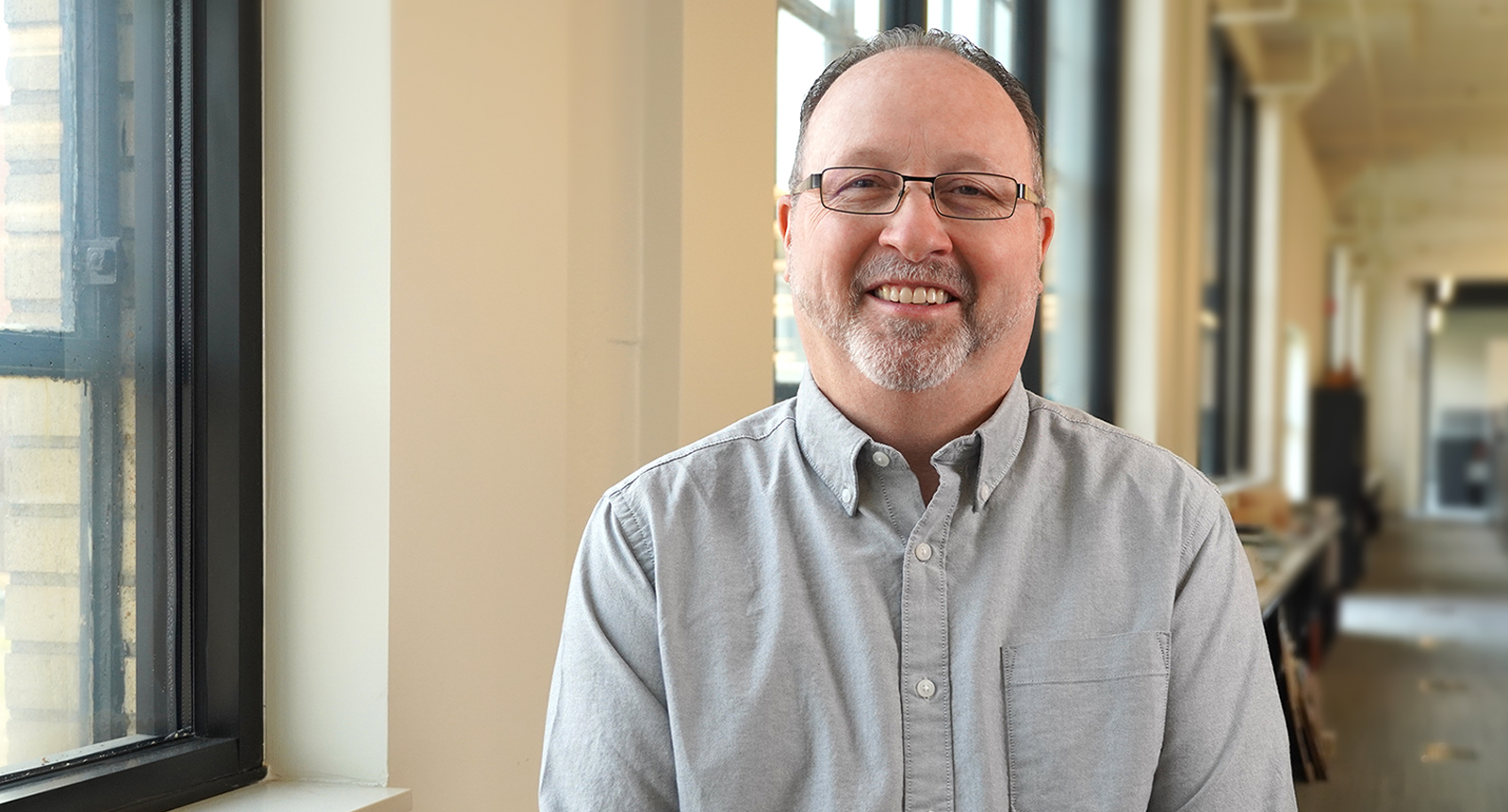 Jay Yarboro Joins Cromwell