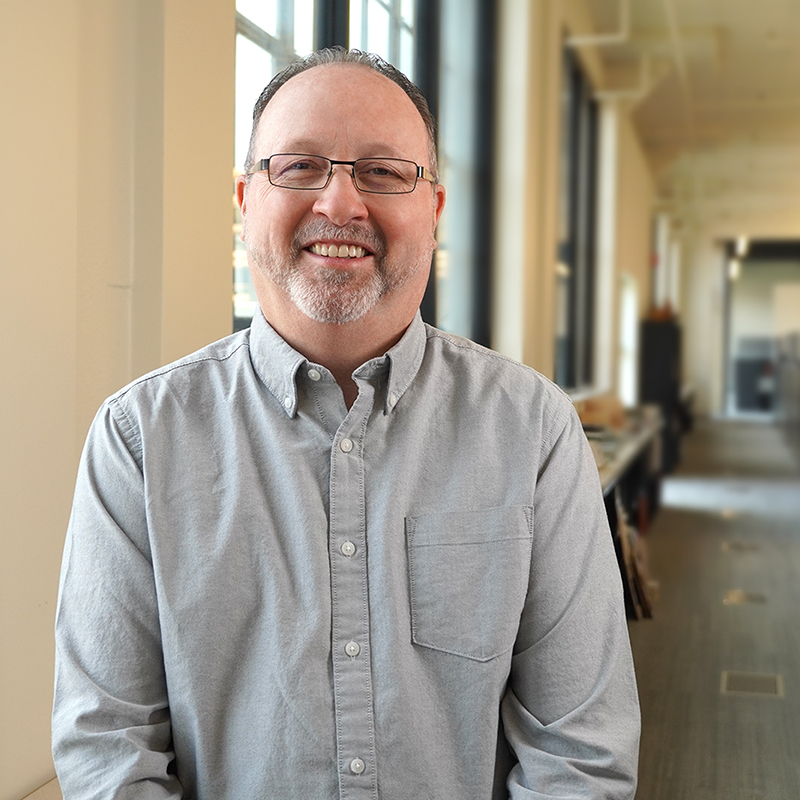 Jay Yarboro Joins Cromwell
Cromwell Architects Engineers is pleased to announce and welcome Jay Yarboro to our Little Rock, Ark. office. Yarboro returns to Cromwell after working with our firm previously from 2002 to 2005.  
Yarboro is a Certified Plumbing Designer focusing on plumbing and medical gas design, quality control reviews, and mentoring young designers.
"We're happy to have Jay on the team," Director of Mechanical Engineering Chris Borne, said. "I worked with him when he was here the first time. He was great then and even better now. He's a true asset to Cromwell."
Kate Edwards Joins Cromwell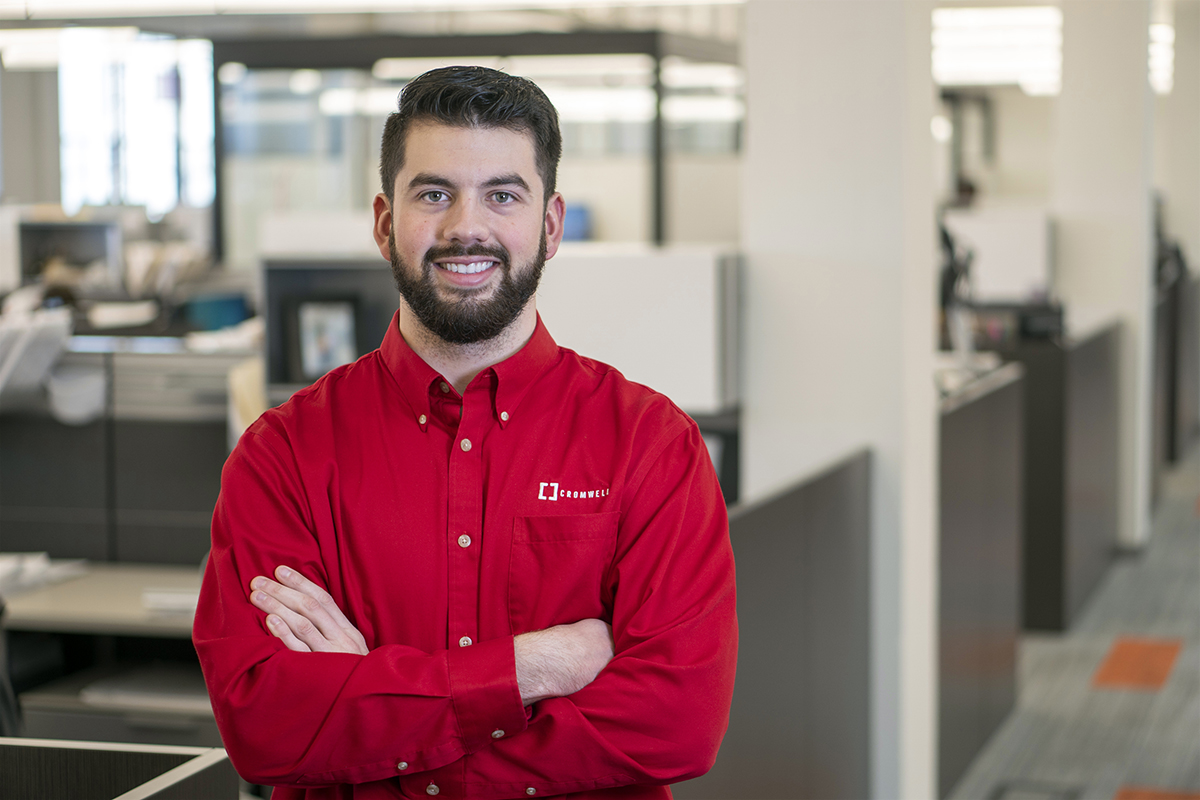 Ryan Bolduc Passes Professional Engineer Exam