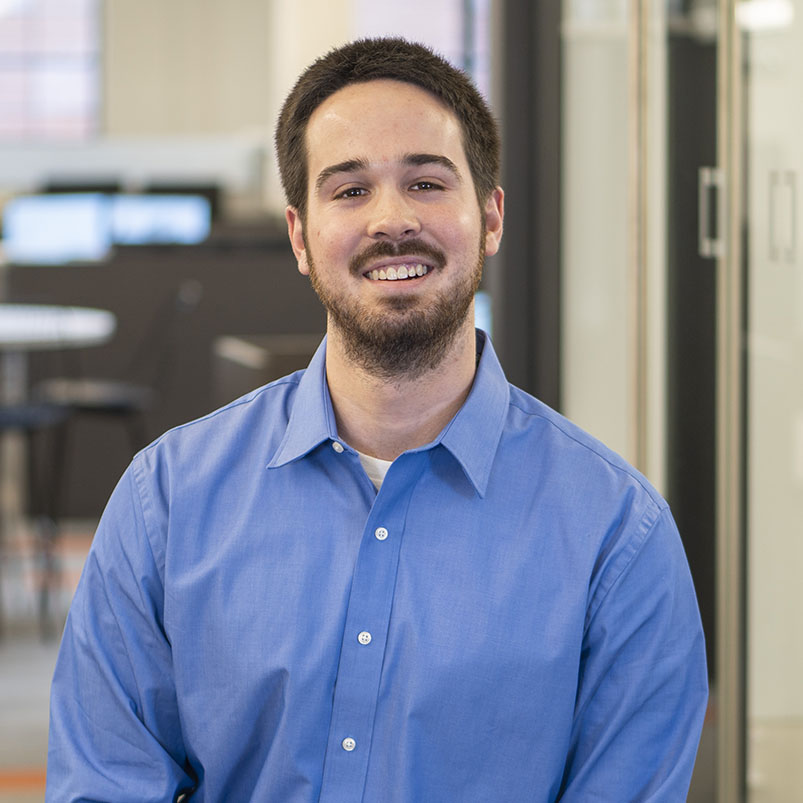 Allen Kirk Passes Professional Engineer Exam
Cromwell Architects Engineers is pleased to announce Allen Kirk has passed the Professional Engineer Exam. Kirk is in Cromwell's Electrical Engineering Department.
Kirk is a 2018 graduate of Arkansas State University with a degree in Electrical Engineering.
Having worked at Cromwell since graduating from college, Kirk has worked on a variety of projects including commercial office, education, government, hospitality, with a particular focus on healthcare.  
"Allen has grown tremendously in the areas of problem solving and his eagerness to learn," Director of Electrical Engineering Pam McElrath, said. "The passing of his professional engineering exam allows us to better serve our clients and is an important milestone for continuing education. Allen is a hard worker who is dedicated to our clients. He is always willing to help others when needed."  
Kate Edwards Joins Cromwell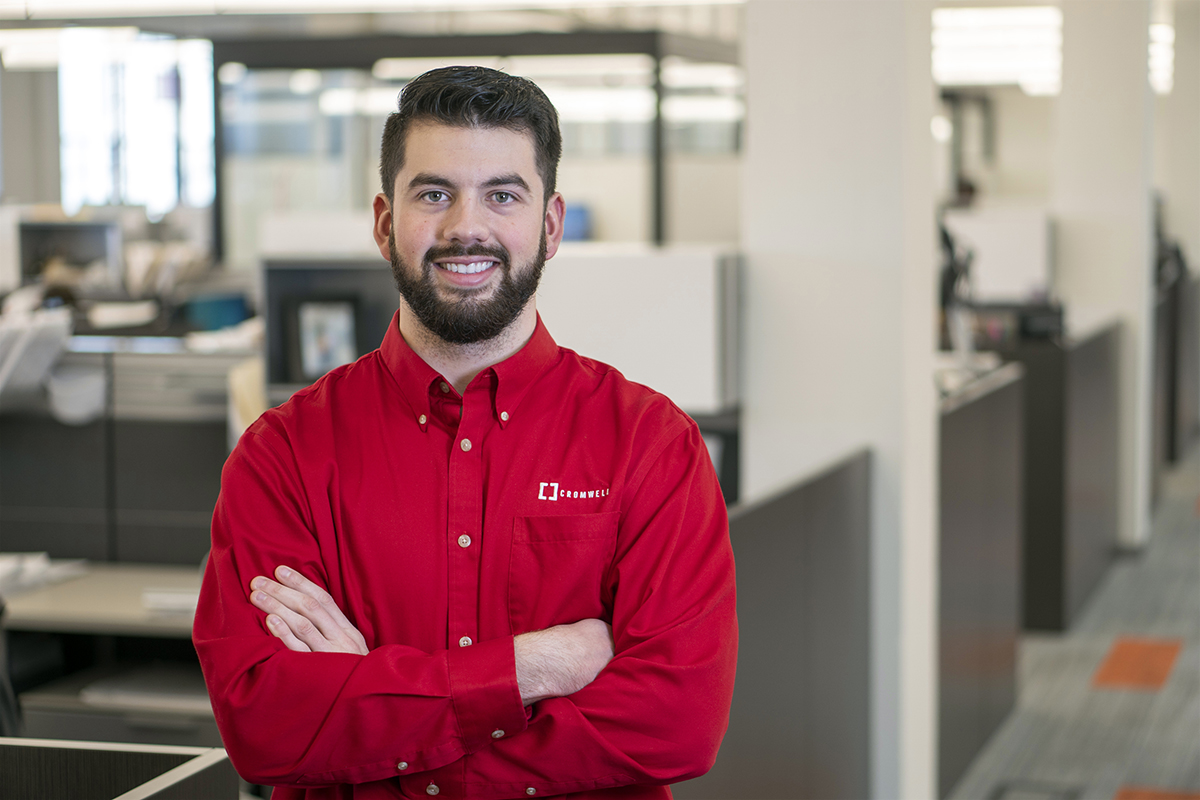 Ryan Bolduc Passes Professional Engineer Exam