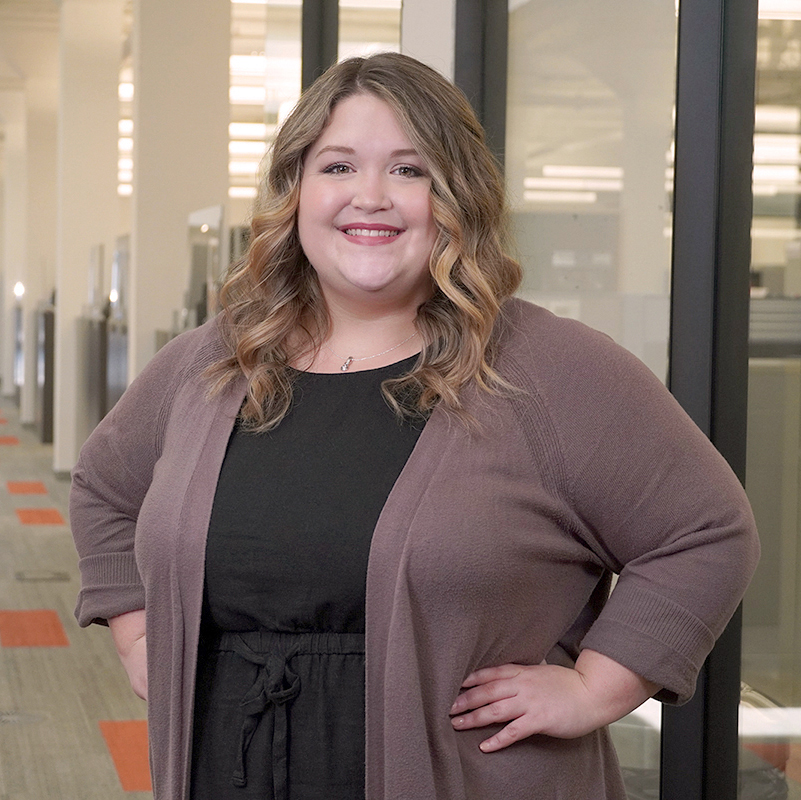 Kate Edwards Joins Cromwell
Cromwell Architects Engineers is pleased to announce and welcome architect Kate Edwards to our Little Rock, Ark. office. Edwards returns to Cromwell after interning with our organization during the summers of 2014 and 2015.
Edwards is a licensed architect with six years of professional experience. She has worked on several project types and is specifically interested in the design of public architecture and community spaces.
"Kate's friendly personality and heart for community service are in perfect alignment with Cromwell's values," Principal Architect Bob Keltner said. "She fits right in with our company culture."
Paula Cigainero Joins Cromwell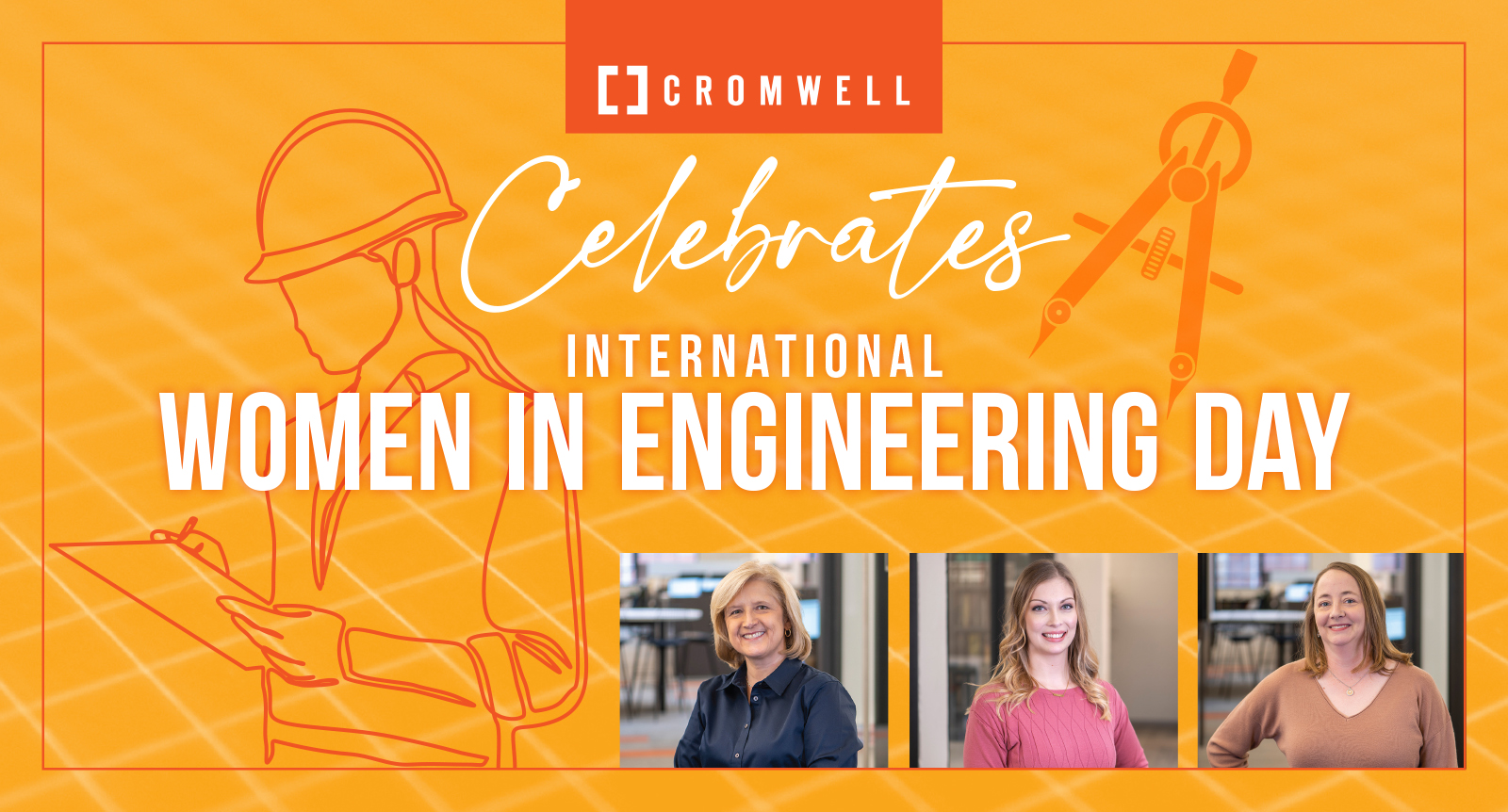 International Women in Engineering Day 2022