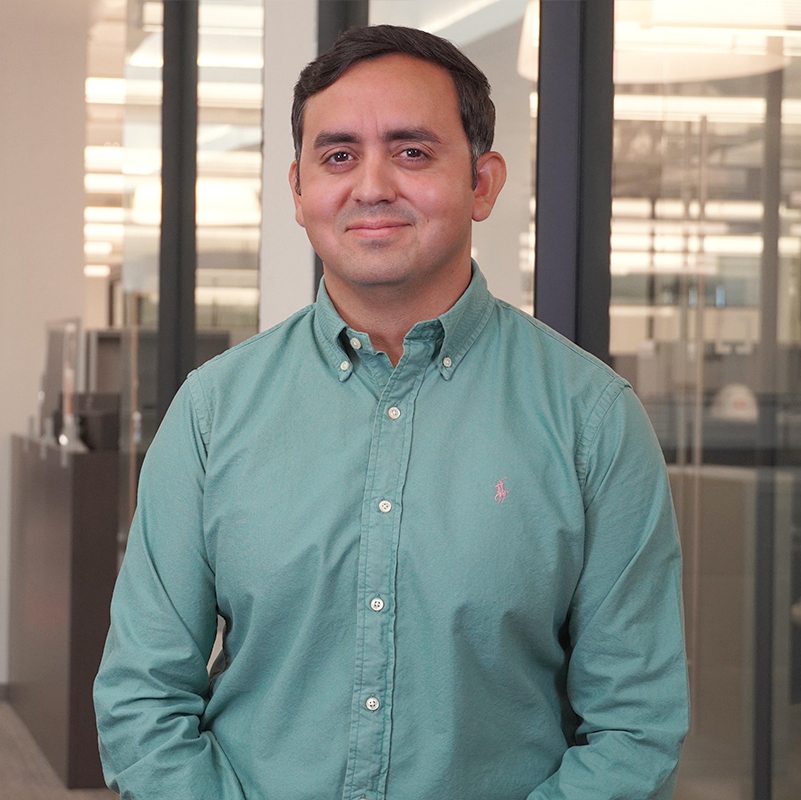 Alex Silva Joins Cromwell
Cromwell Architects Engineers is pleased to announce and welcome Alex Silva to our Little Rock, Ark. office. He has joined the Construction Administration team as a construction administrator.
Silva will focus on the oversight and execution of construction contracts for Cromwell clients during the preconstruction and construction phases of projects.
"We're thrilled to have Alex join our team," Principal of Construction Administration Robert Bateman said. "His roofing experience makes him a great resource for our clients."
Silva has 13 years of experience in the construction industry, including commercial roofing and waterproofing projects.
Silva has a Bachelor of Science in Civil & Construction Engineering and an Associates of Science in Construction Science from the University of Arkansas Little Rock.  He is certified OSHA 10 and has an Associate Constructor certification.
Kate Edwards Joins Cromwell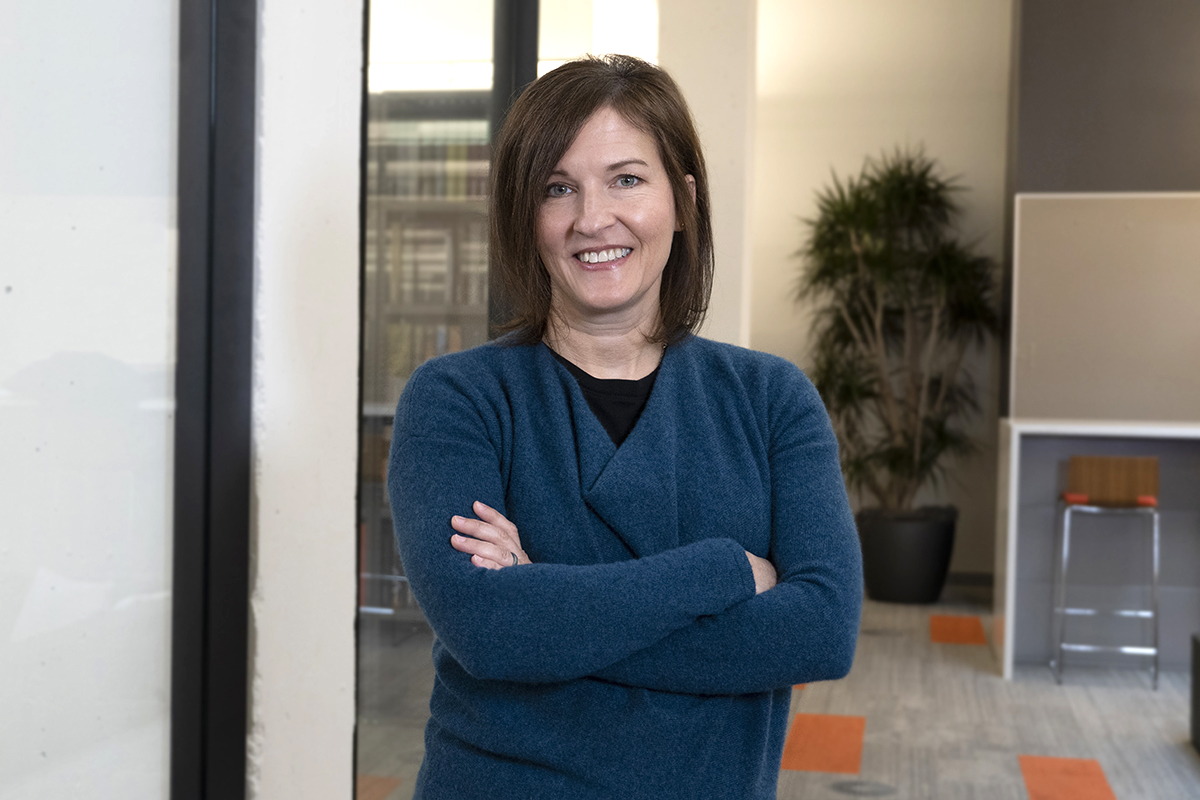 Paula Cigainero Joins Cromwell