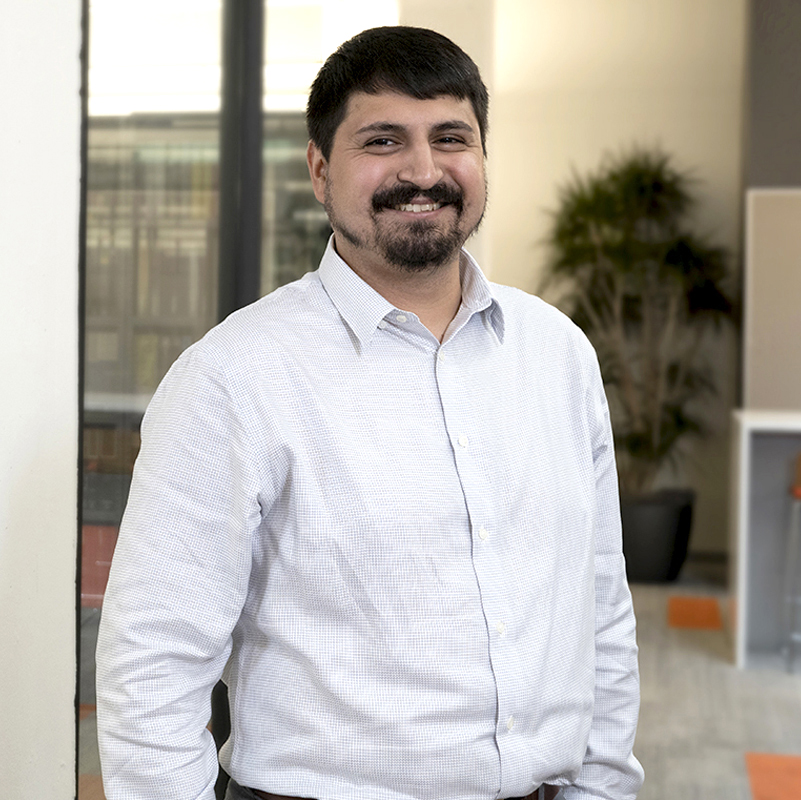 Jesus Padilla Joins Cromwell
Cromwell Architects Engineers is pleased to announce and welcome Jesus Padilla to our Little Rock, Ark. office. He has joined the Mechanical Engineering department as an engineering designer.
Padilla will focus on design and consulting on mechanical systems. His seven years of experience of design and production, including Revit, have had an immediate impact on Cromwell's production capacity.
"We are fortunate to have the opportunity to add Jesus to our team," Cromwell Principal Rob Seay said. "He's a great fit for our corporate culture and allows us to enhance our deep bench of experienced mechanical professionals."
Randy Listenbee Joins Cromwell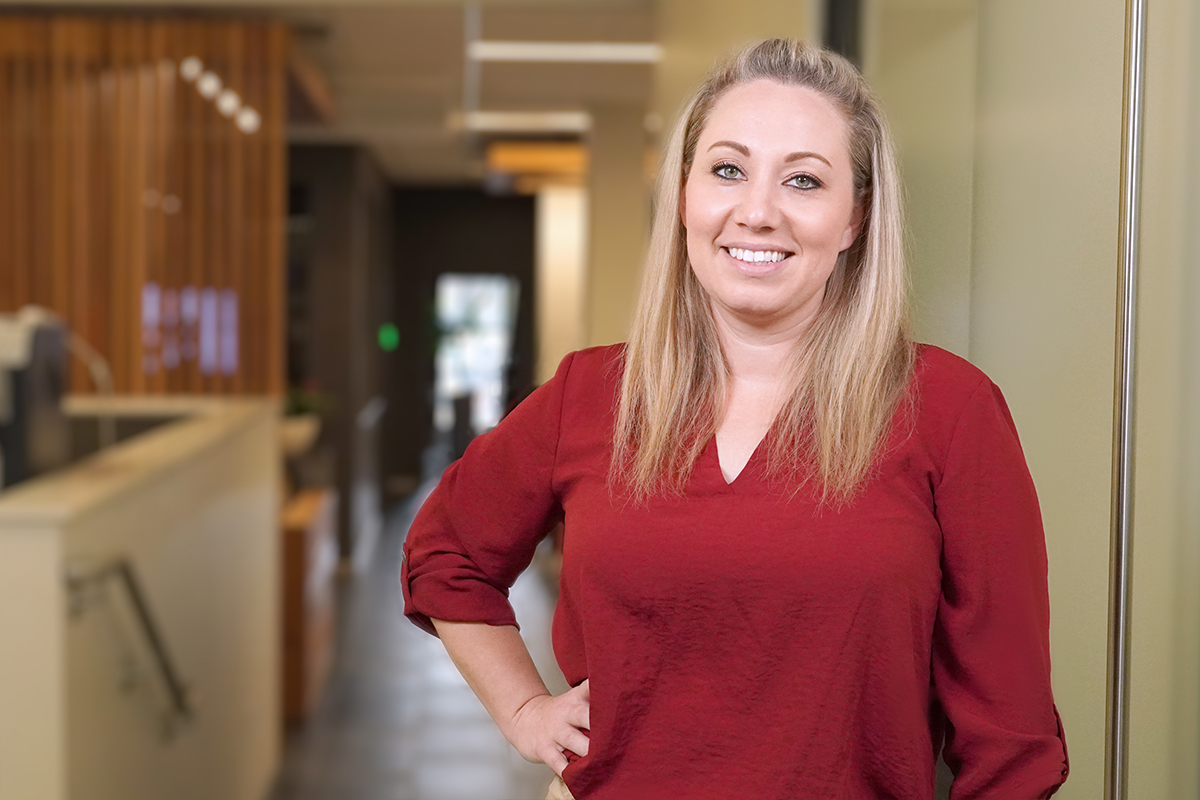 Jenna Maness Joins Cromwell