Randy Listenbee Joins Cromwell
Cromwell Architects Engineers is pleased to announce and welcome Randy Listenbee to our Little Rock, Ark. office. He has joined the Technology department as a Technology Support Specialist.
Listenbee will focus on monitoring Cromwell's Help Desk and be the lead on deploying new equipment, managing the functionality of conference rooms, and keeping all software and operating systems up to date.
"The hiring of Randy allows us to pursue improvements to our major project management platforms," Director of Technology Wallace Wyeth said.
Listenbee is a graduate of Harding University with a Bachelor of Business Administration in Management Information Systems. He has over 10 years' experience of computer building and troubleshooting experience.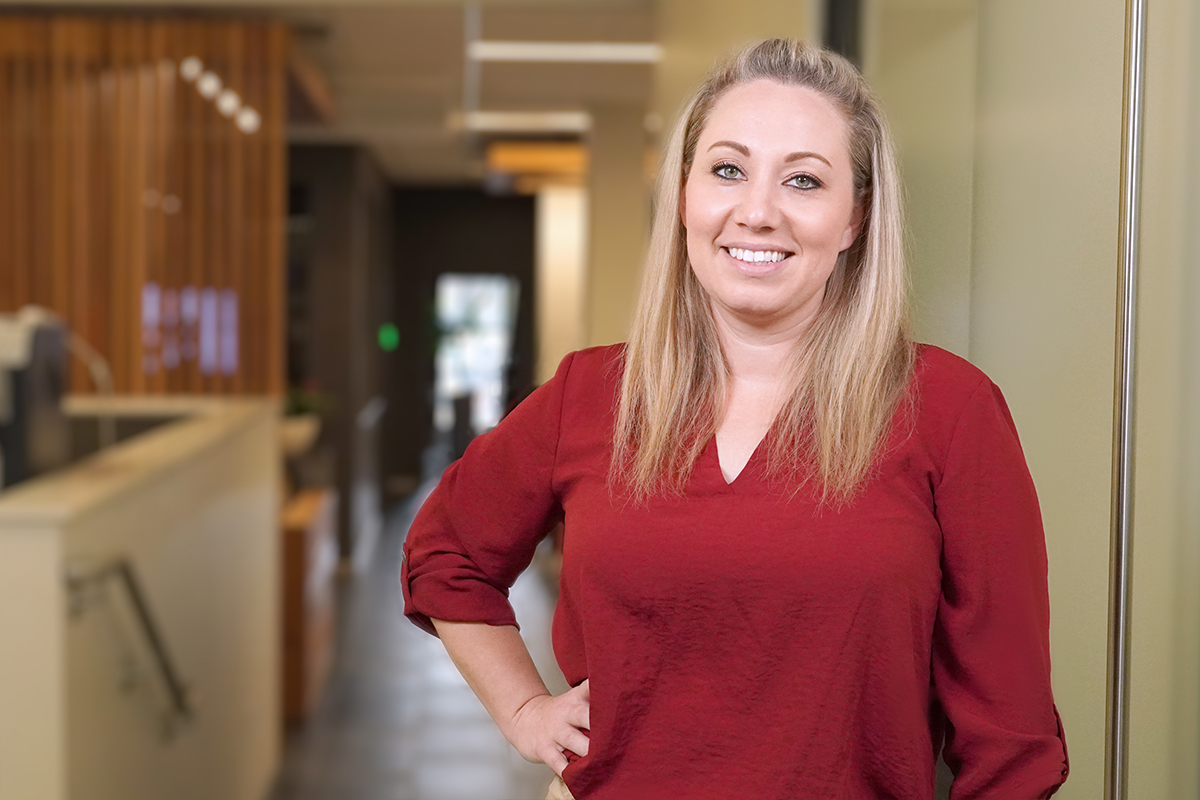 Jenna Maness Joins Cromwell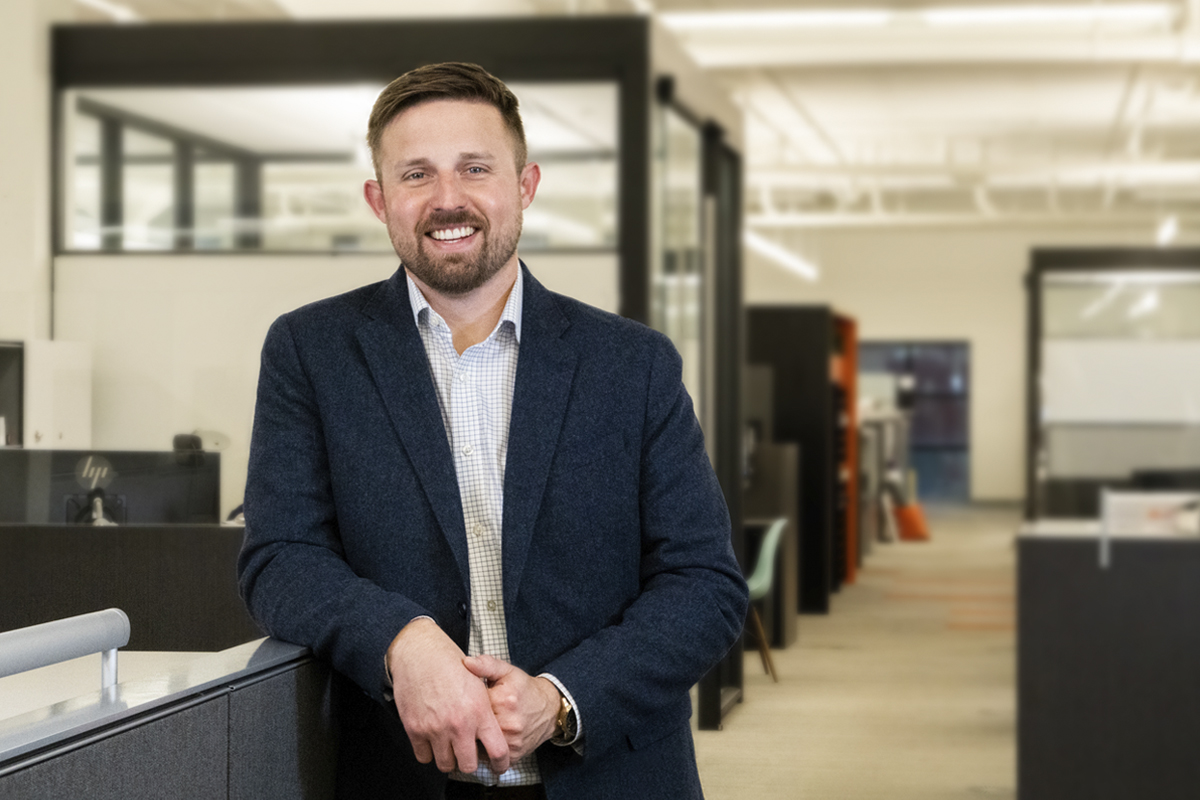 Kody Hart Joins Energy Services