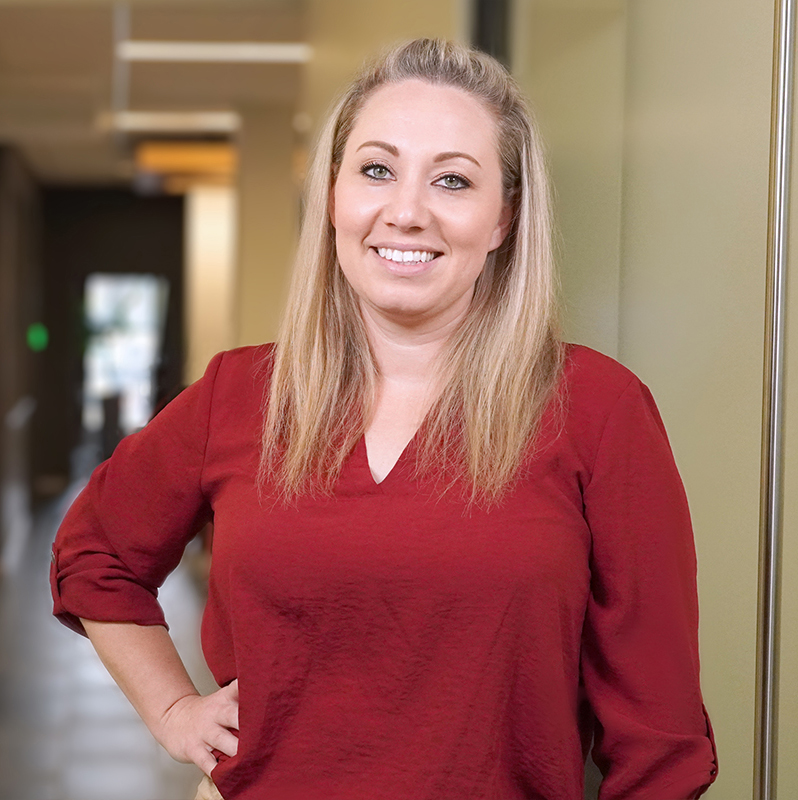 Jenna Maness Joins Cromwell
Cromwell Architects Engineers is pleased to announce and welcome Jenna Maness to our Little Rock, Ark. office. She has joined the Construction Administration team as a construction administrator.
Maness will focus on the oversight and execution of construction contracts for Cromwell clients during the preconstruction and construction phases of projects.

"We're thrilled to have Jenna join our team," Principal of Construction Administration Robert Bateman said. "Her experience as a project manager and estimator make her a great advocate and resource for our clients."

Maness has over 15 years of experience as a project manager and estimator. She has in-depth knowledge of various types of construction projects, is a proven negotiator, and expertise of raw materials required in construction.
Maness has a Bachelor of Science in Construction Management from the University of Arkansas Little Rock. She is certified OSHA 30, Nuclear Gauge certified, and has her certificate in Estimating, Purchasing, and Job Costing.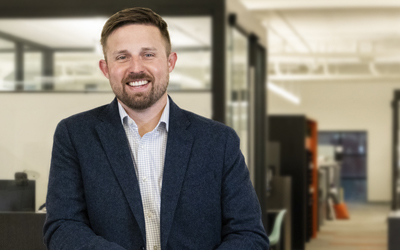 Kody Hart Joins Energy Services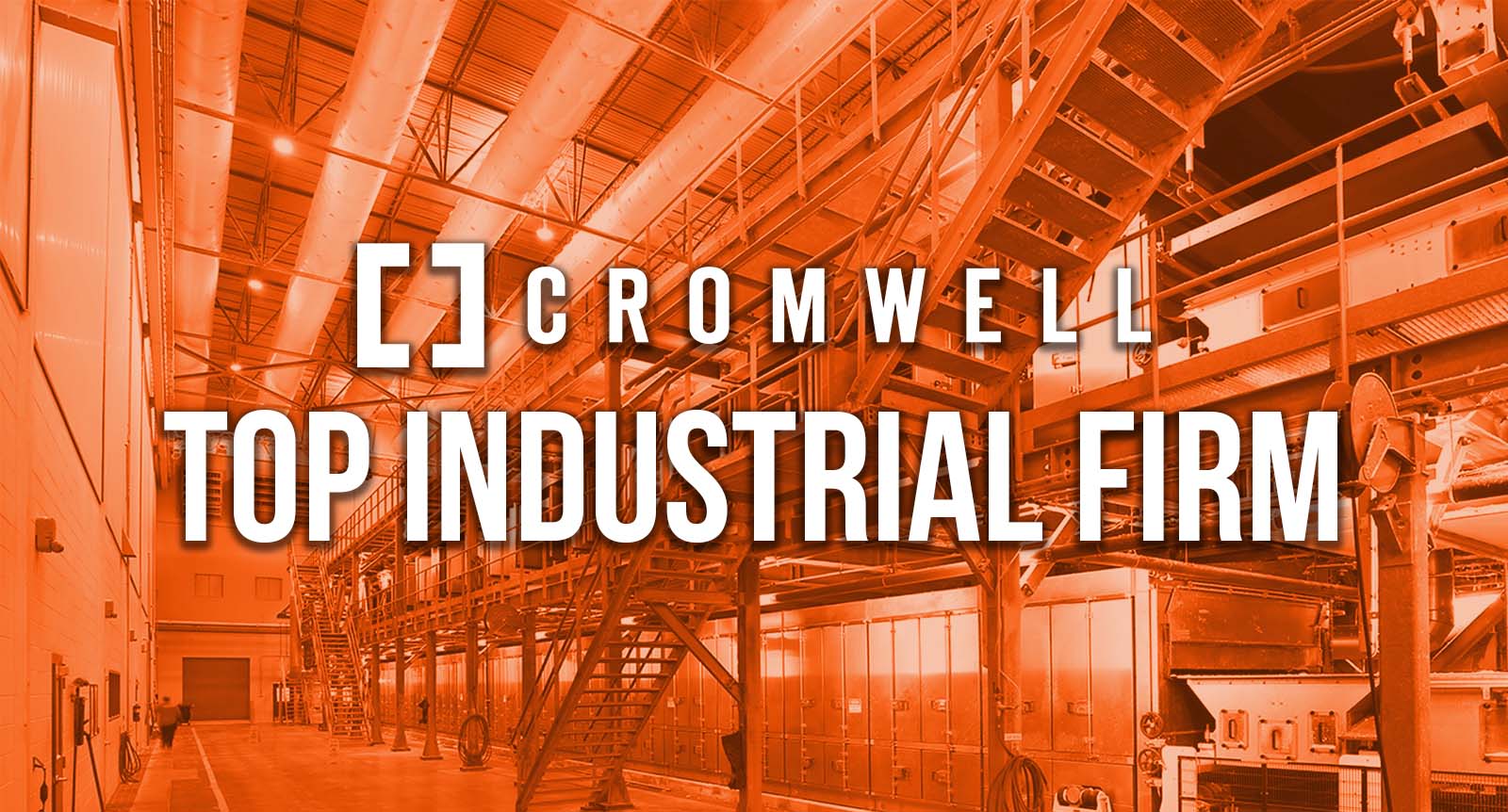 Cromwell Named Top Firm in Industrial Facilities