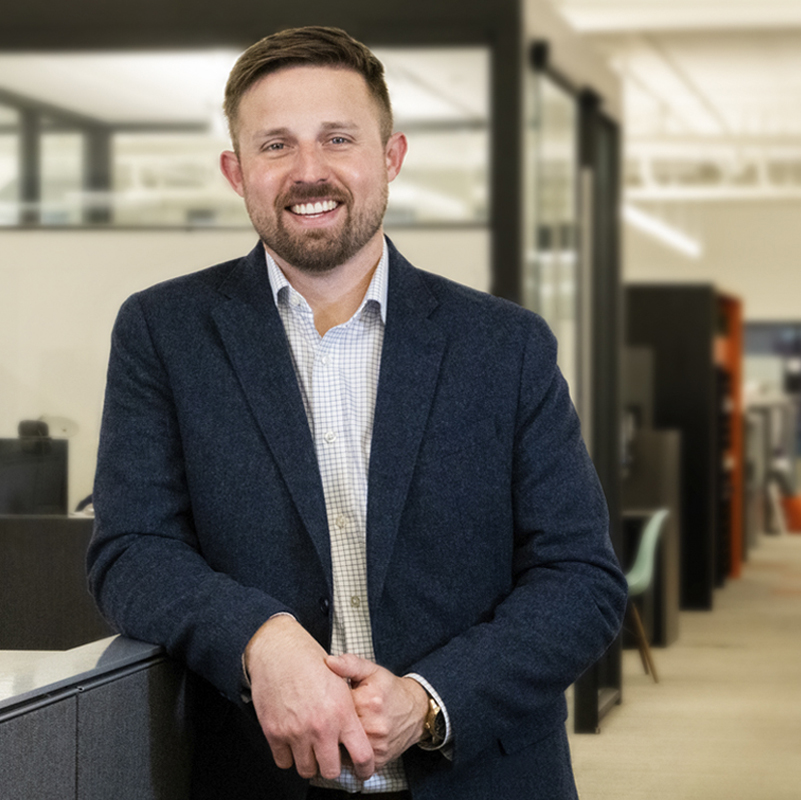 Kody Hart Joins Energy Services
Cromwell Architects Engineers is pleased to announce and welcome Kody Hart to our Springdale, Ark. office. He has joined the Energy Services team as a commissioning designer.
Hart will focus on retro-commissioning of complex systems. He will support clients in Northwest Arkansas, as well as clients in the Industrial sector and in Europe.

"Kody's experience working on deep offshore drilling platforms will enhance and broaden our team's ability to support our clients with their systems in the most complex environments," Energy Services Principal Todd Kuhn said.

Hart's previous experience includes working as a mechanical engineer, project manager/lead estimator, and production engineer for various HVAC organizations.

"Kody comes to us from outside the design and construction profession and, as a result, brings a diversity of thought and problem-solving skills that is a huge asset to the team," Northwest Arkansas Regional Director Josh Danish said.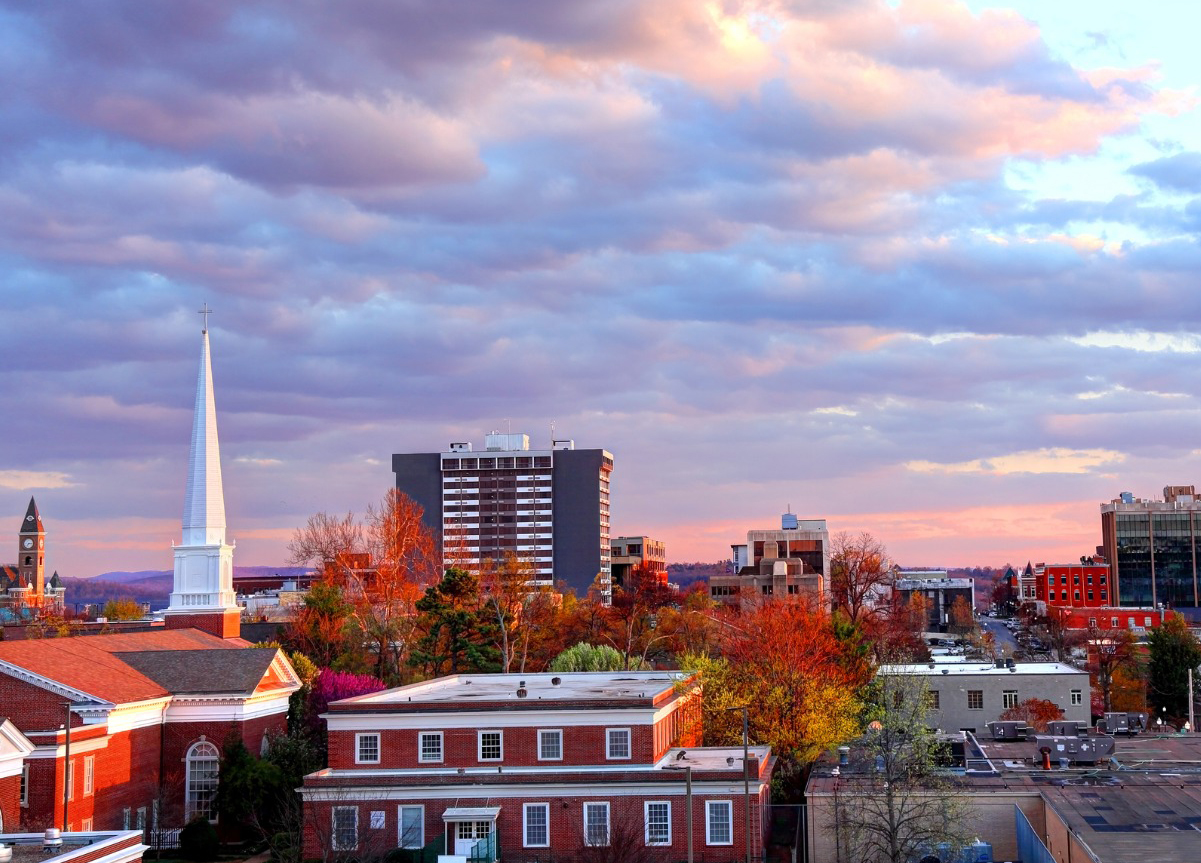 Invite New Arkansans, but Keep the Old; One is Silver, the Other Gold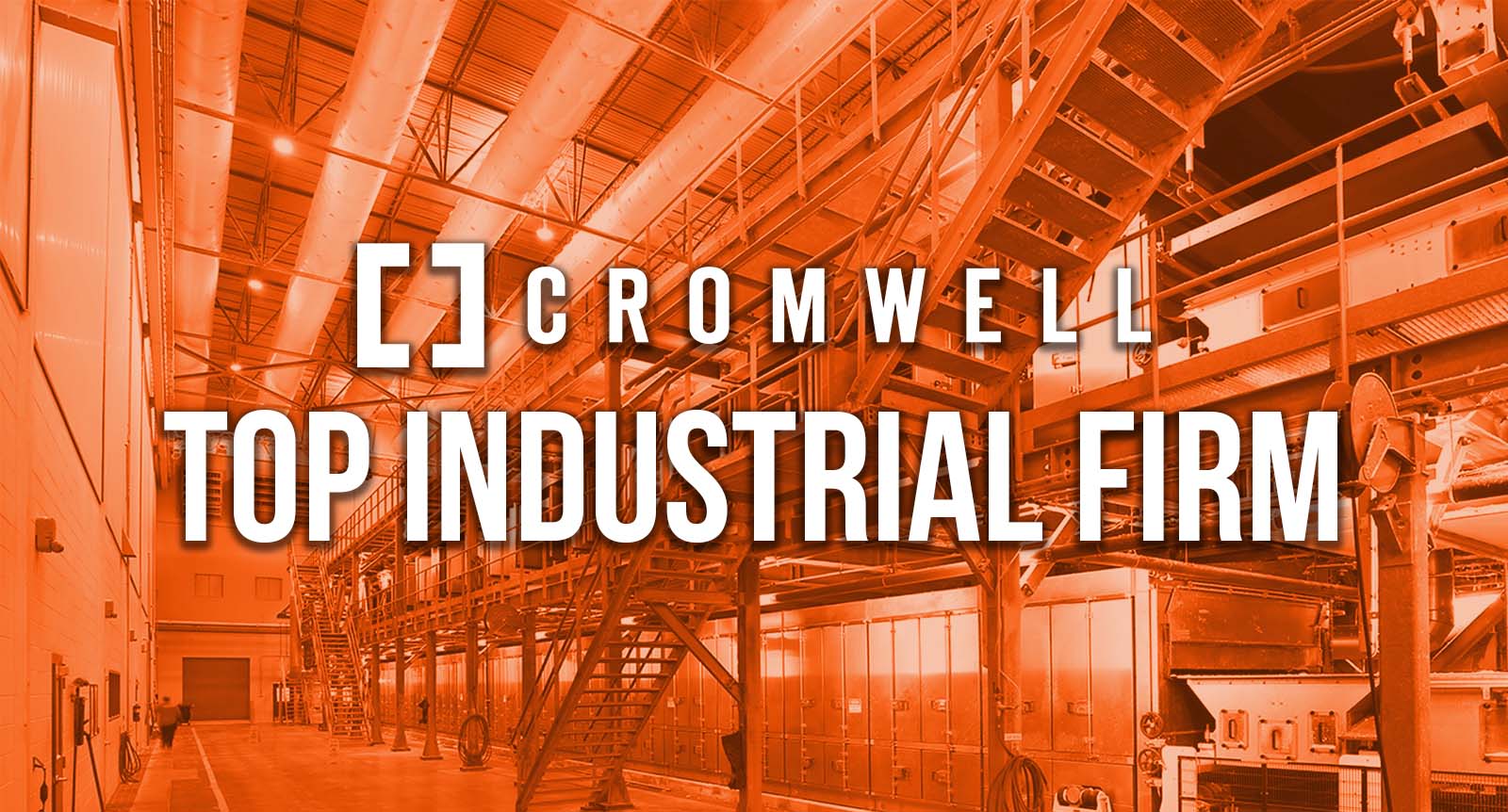 Cromwell Named Top Firm in Industrial Facilities