Logan Jones Achieves BECxP and CxA+BE Certifications
Cromwell Architects Engineers is pleased to announce that
Logan Jones
has passed the Building Enclosure Commissioning Process (BECxP) exam and the Commissioning Authority + Building Enclosure (CxA + BE) exam.
"We are really excited to have Logan on our team," Cromwell's Director of Energy Service Todd Kuhn said. "With this certification we increase our expansive building science expertise to better support our clients."
Logan joined Cromwell's Energy Services Department in March of this year. "No matter the scale of a project, whether 500 or 500,000 square feet, the resilience and longevity of a building comes down to the fine details." Logan said. "Liquids, vapors, and air are often sneaky. Building envelope systems are interdisciplinary aspects of design, making them perfectly suited to benefit from commissioning."
Logan is a graduate of the University of Arkansas with a Bachelor of Science in Mechanical Engineering. He is a member of the Association of Energy Engineers and the American Society of Heating, Refrigeration and Air Conditioning Engineers.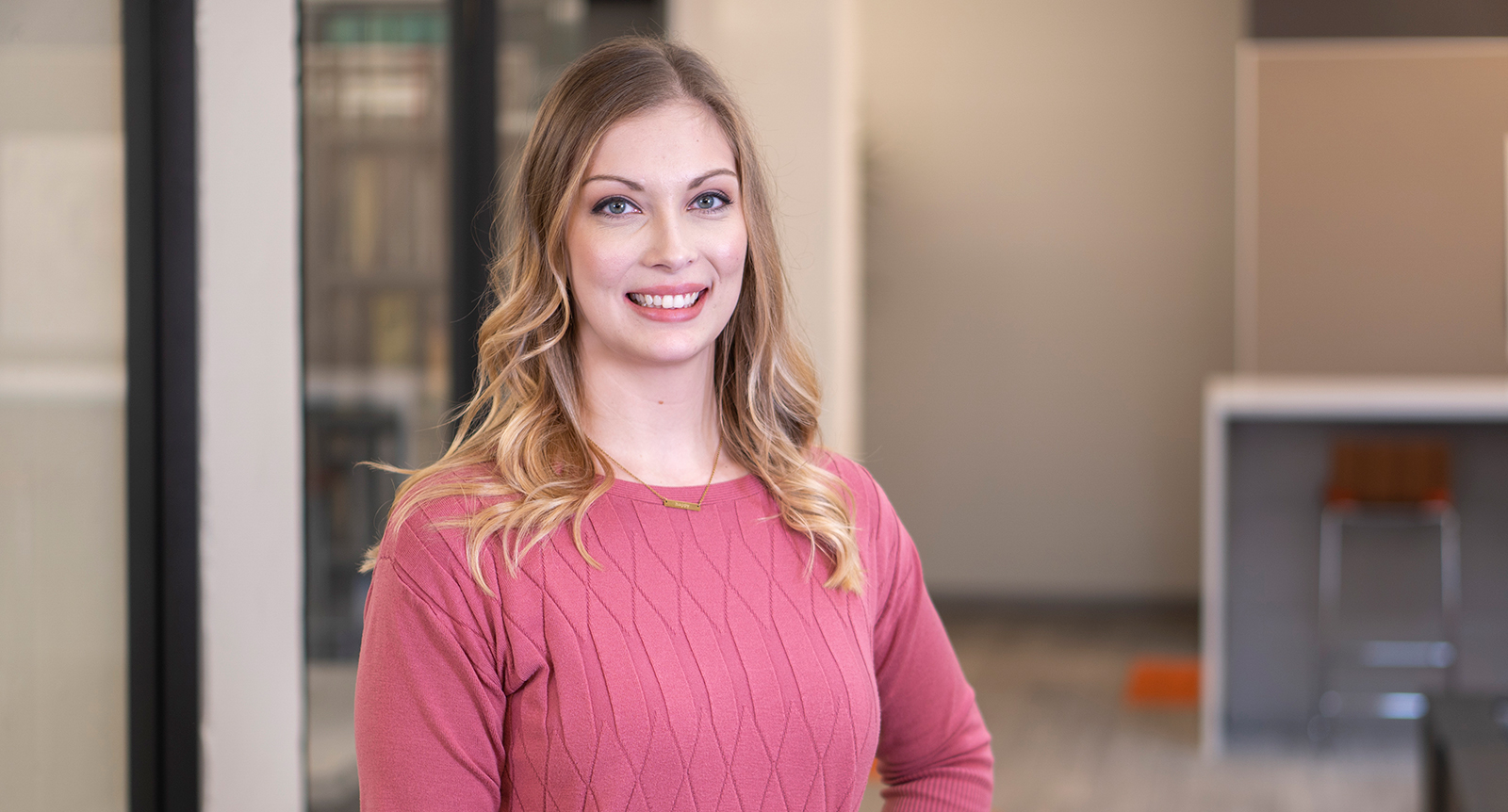 Brittani Mitchell Graduates with Degree in Civil Engineering and Construction Management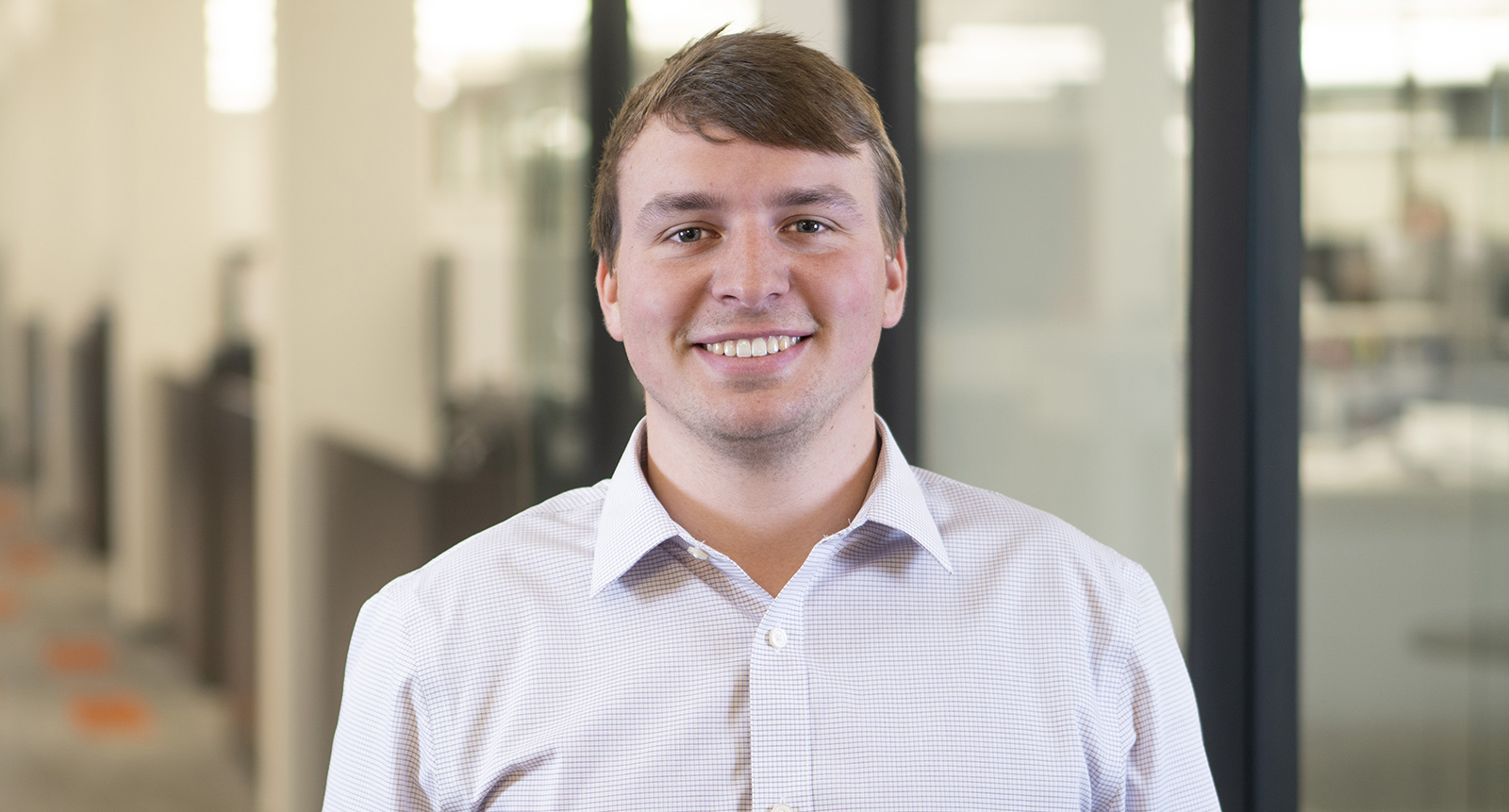 Hunter Brock Passes Professional Engineer Exam