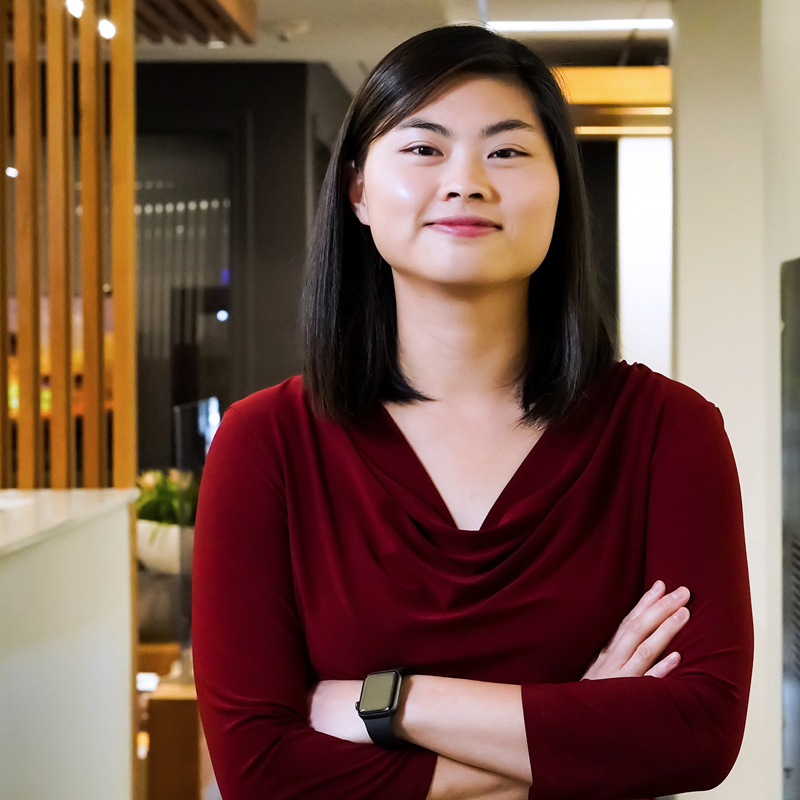 Cromwell Architects Engineers is pleased to announce and welcome Min Wui to our Little Rock, Ark. office. She has joined the architecture department as an architectural designer.
Wui will focus on the design of civic and federal projects. She is a graduate of the
University of California, Berkeley
. She is LEED accredited and is working toward her architectural license.
"We are excited to have Min in the architectural department," Principal Bob Keltner said. "She first came to Cromwell seven years ago as a high school senior to do a semester long after school internship with us. She continues the long-standing tradition at Cromwell of architectural interns coming back to be full time employees." 
Wui's previous experience includes work with a local Arkansas architecture firm designing projects for the Department of Veteran's Affairs.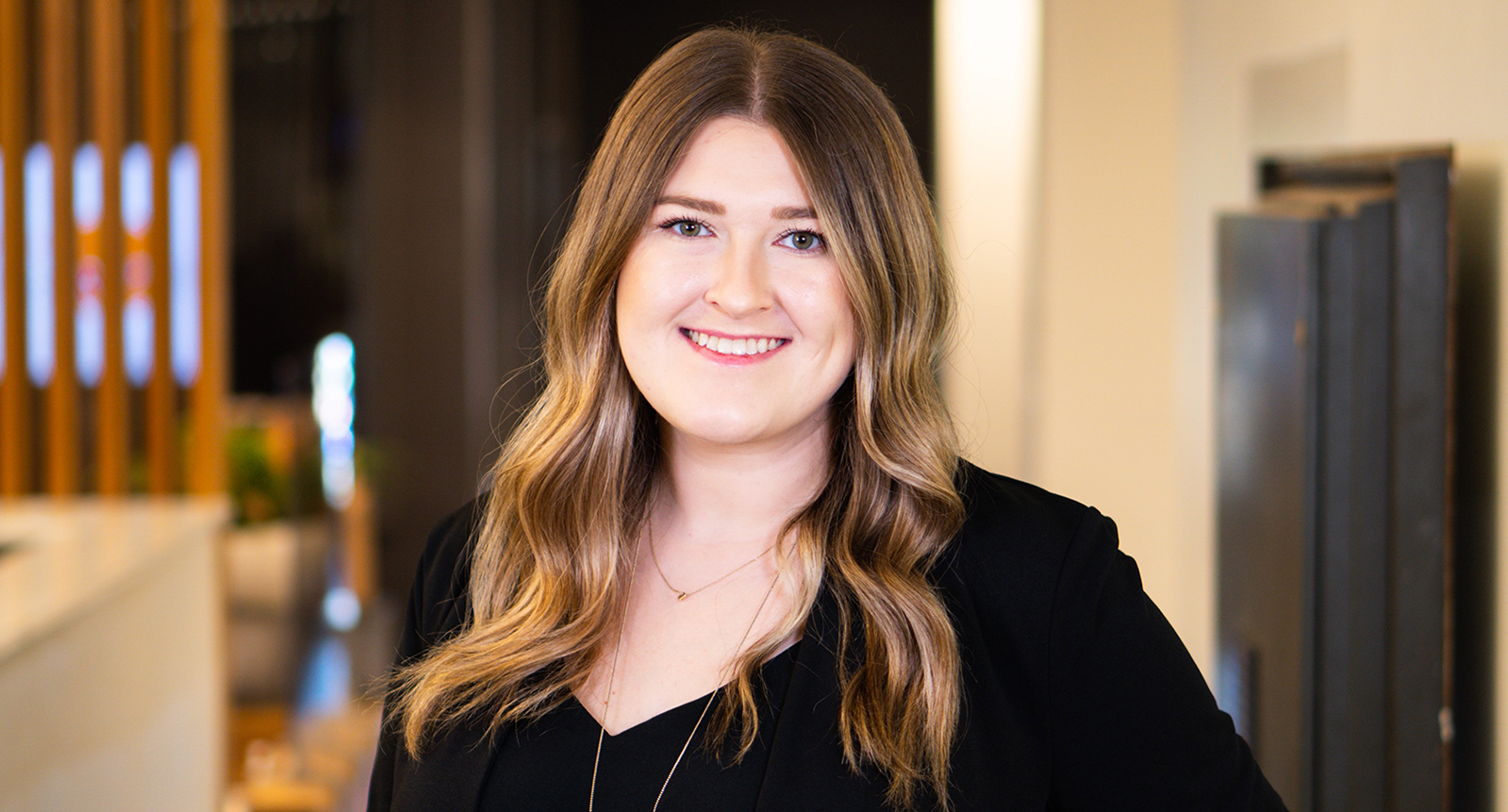 Lori Gipson Joins Cromwell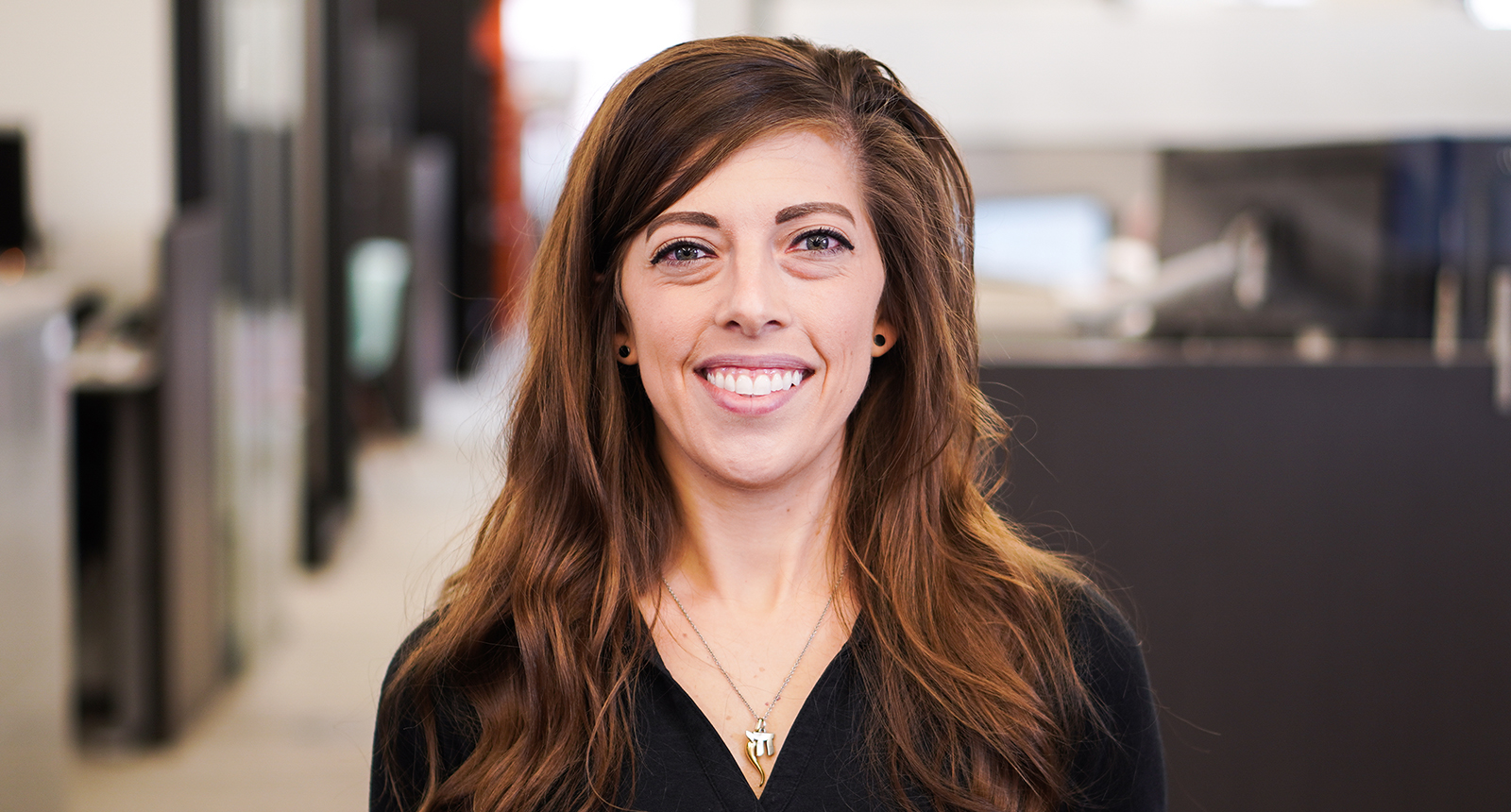 Chelsea Robustelli Joins Cromwell