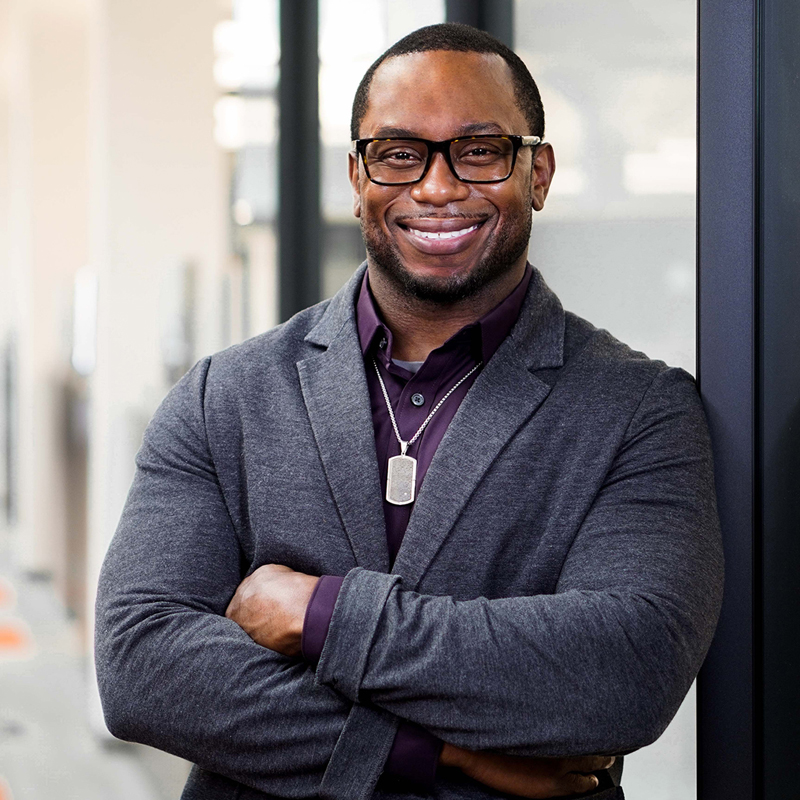 Moses Sayles Joins Cromwell
Cromwell Architects Engineers is pleased to announce and welcome
Moses Sayles
to our Little Rock, Ark. office. Sayles has joined the architecture department as an architectural designer.
Sayles will focus on architectural design for commercial buildings, including projects like education institutions, industrial buildings, office spaces, and more.
Sayles is a 2007 graduate of Mississippi State University with a degree in architecture and minor in business.
"We are excited to have him be part of the team and bring his talent and experience from his diverse background to lead project design and production," Architect Principal Chris East said. "He will bring a new perspective about designing creative and affordable buildings which comes from his extensive background as a contractor and architect."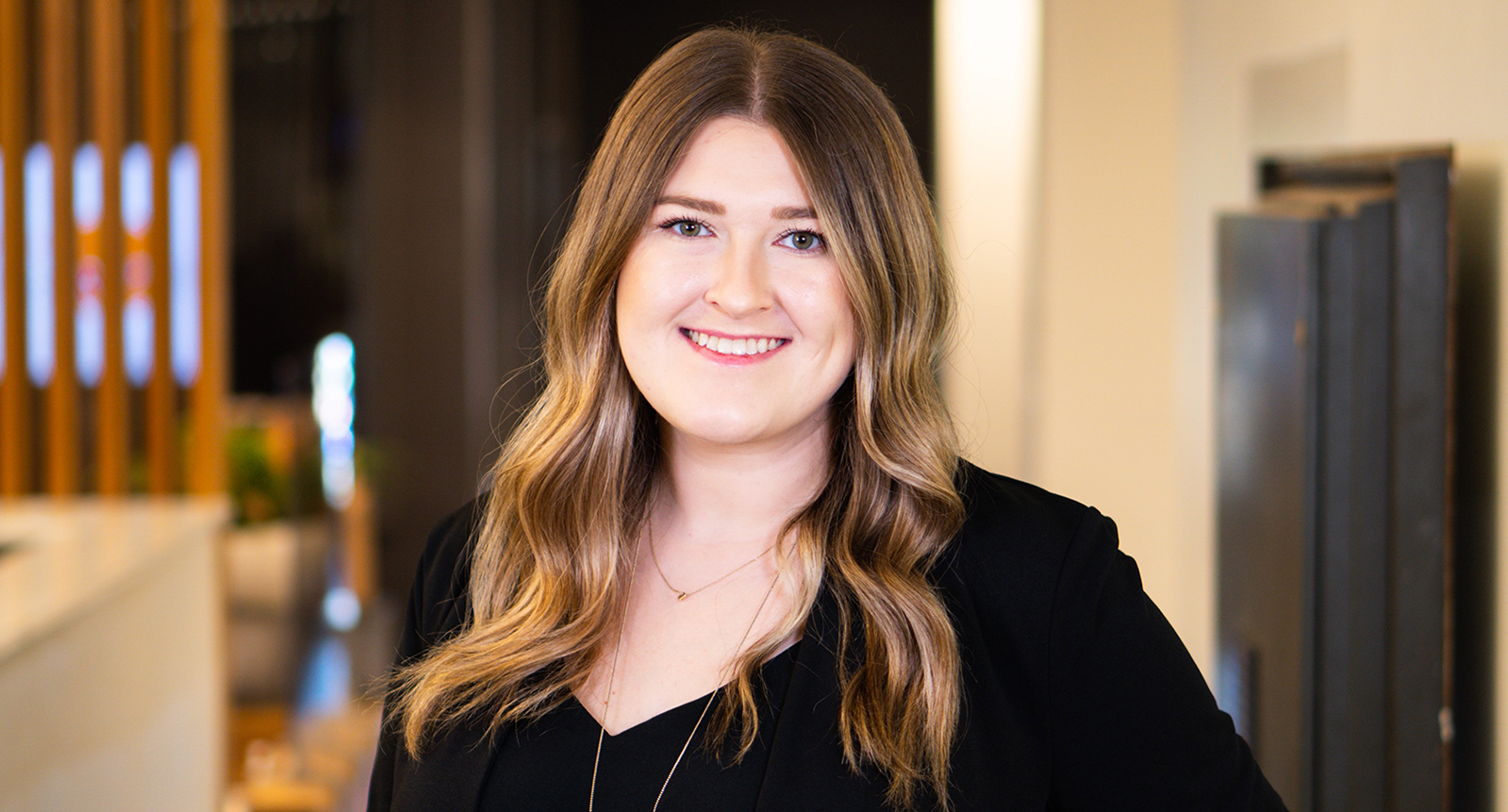 Lori Gipson Joins Cromwell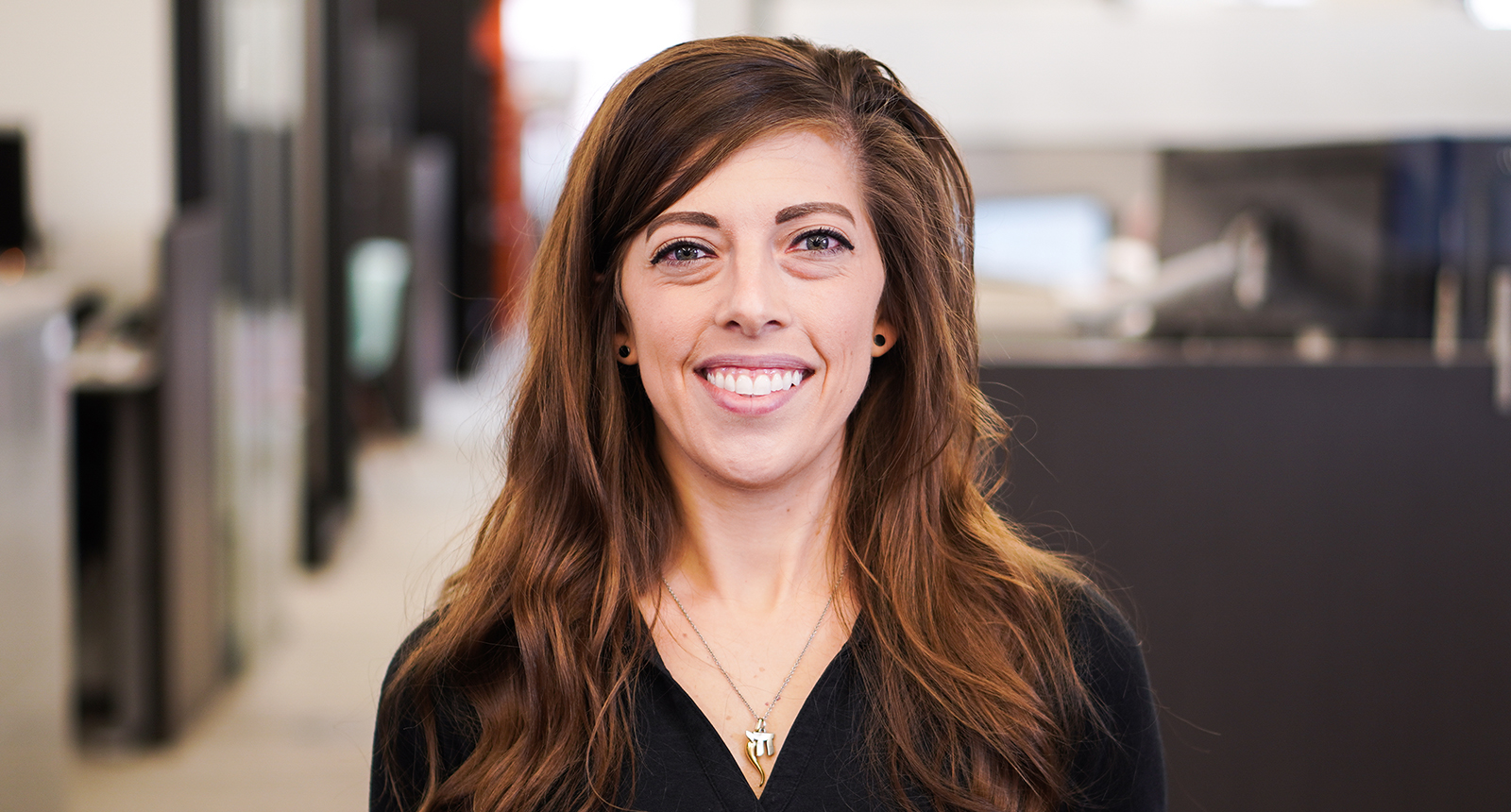 Chelsea Robustelli Joins Cromwell