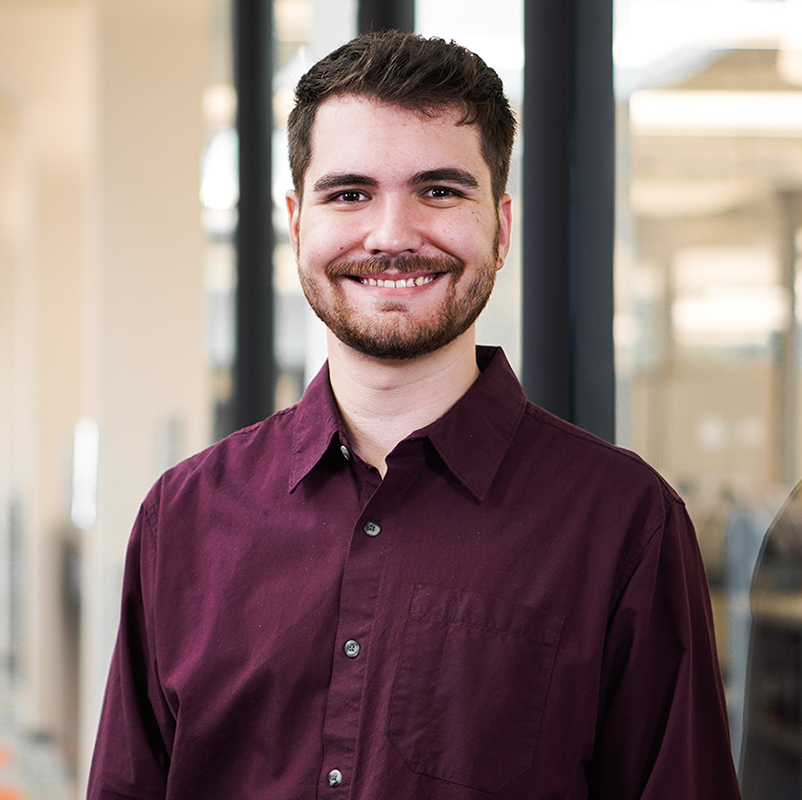 Cameron McGee Joins Cromwell
Cromwell Architects Engineers is pleased to announce and welcome Cameron McGee to our Little Rock, Ark. office. McGee has joined the plumbing engineering department as an engineering drafter.
McGee will focus on plumbing systems design for commercial buildings, including projects like medical facilities, education institutions, industrial buildings, restaurants, office spaces, and more.
McGee is a recent graduate of Arkansas State University – Beebe with an Associate's Degree in Computer Aided Design and Drafting (CADD).
"Bringing Cameron on board gives our plumbing department an opportunity to expand our capacity at the drafting and design level," Plumbing Engineer Andrew Naeyaert said. "The addition of a plumbing designer offers us the opportunity to complete more large-scale, high profile projects with increased quality control and better quality assurance."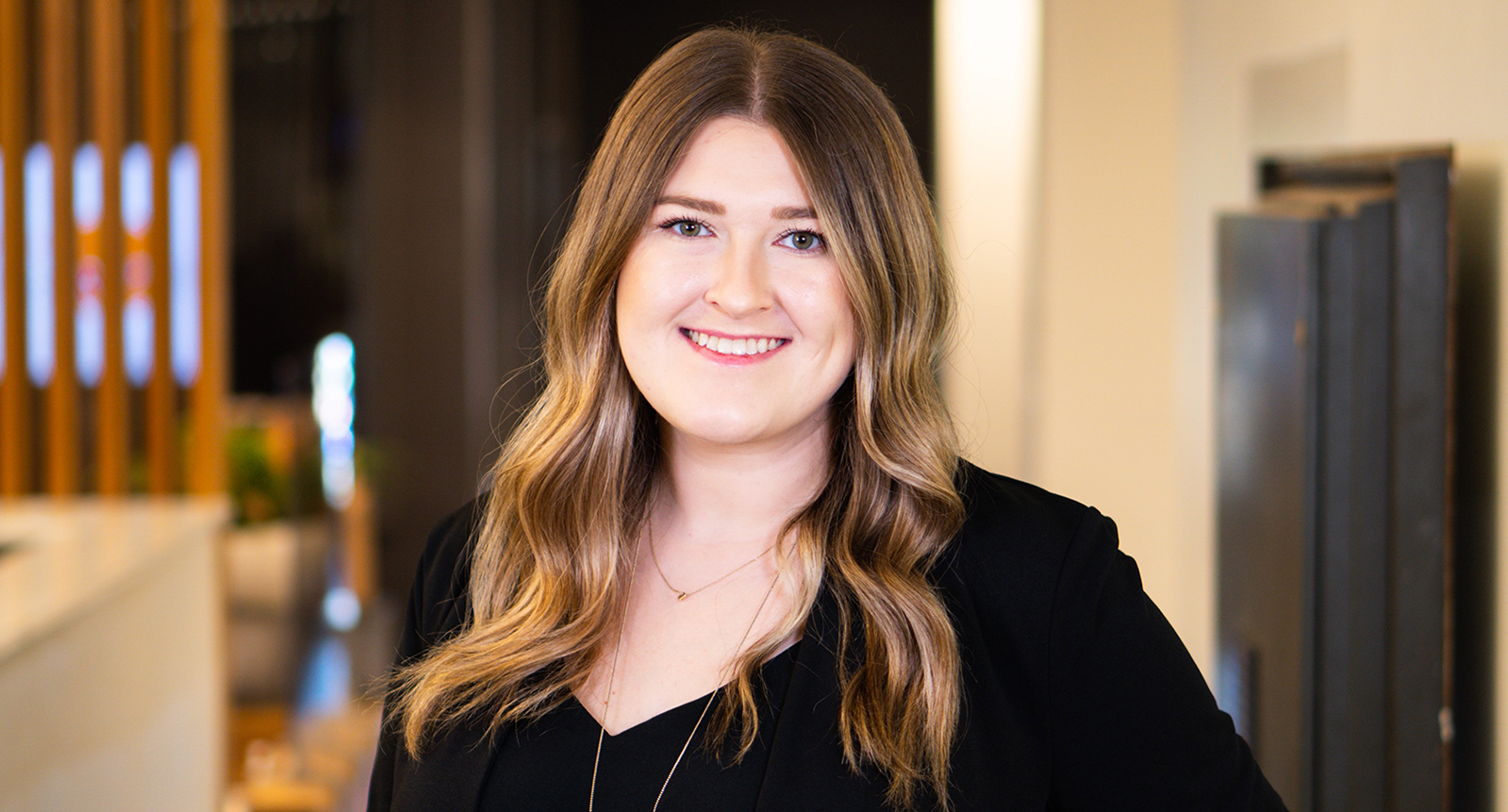 Lori Gipson Joins Cromwell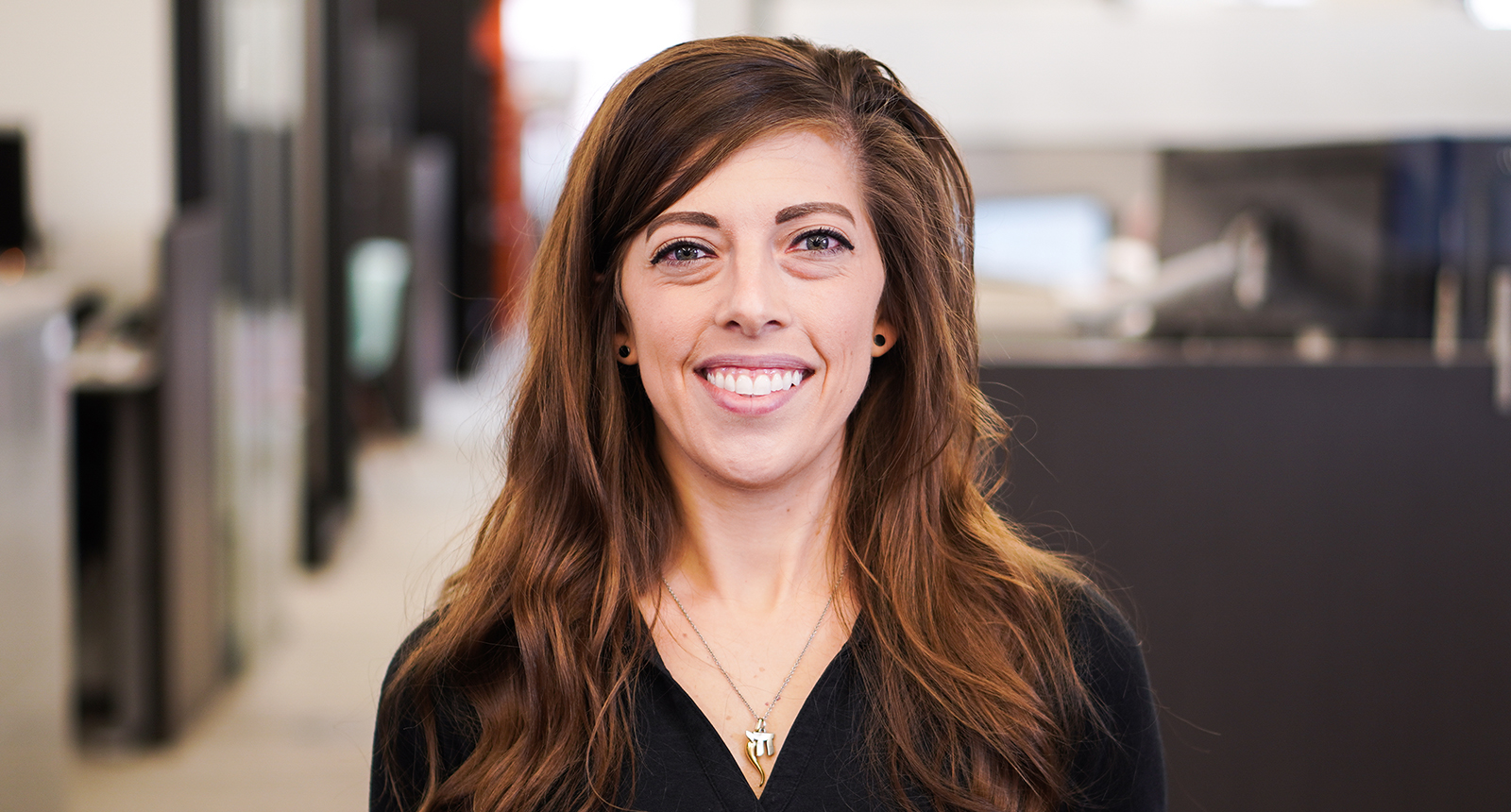 Chelsea Robustelli Joins Cromwell