Candyce Corder Joins Marketing Department
Cromwell Architects Engineers is pleased to announce and welcome Candyce Corder to our Little Rock, Ark. office. She has joined the marketing department as a graphic designer.
"We're thrilled to add Candyce to our marketing team," President Dan Fowler said. "She's an incredibly talented young designer and we've been impressed by her ability to embrace our brand and create eye-catching material that will help us stand out in the industry."
Corder is a 2021 graduate of National Park College in Hot Springs with an associate's degree in graphic design.
"We're excited to see all that Candyce is capable of," Marketing Manager Jennifer Southerland said. "She's a talented graphic artist and photographer with a wide range of interests. She's a great asset to the Cromwell team."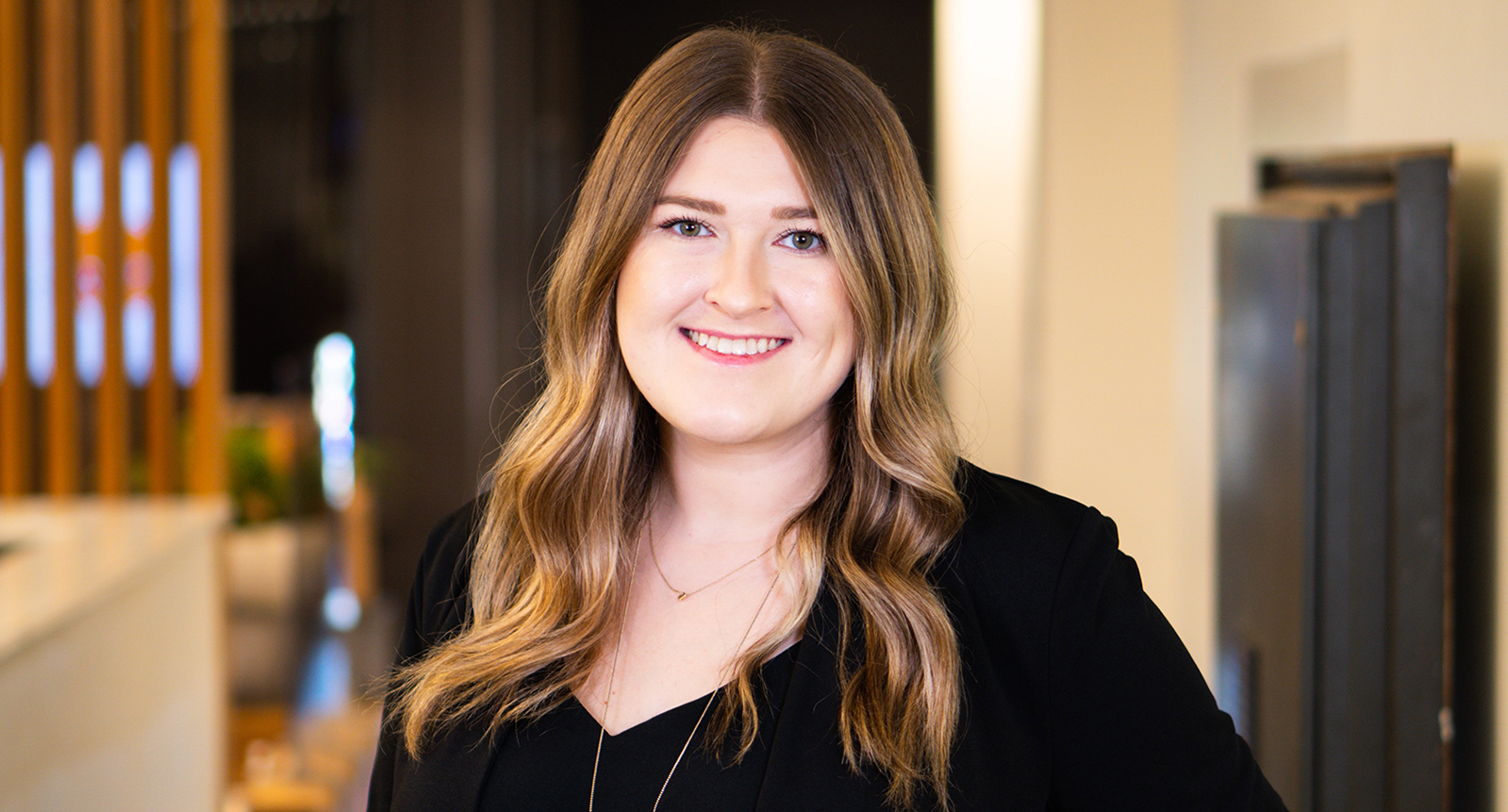 Lori Gipson Joins Cromwell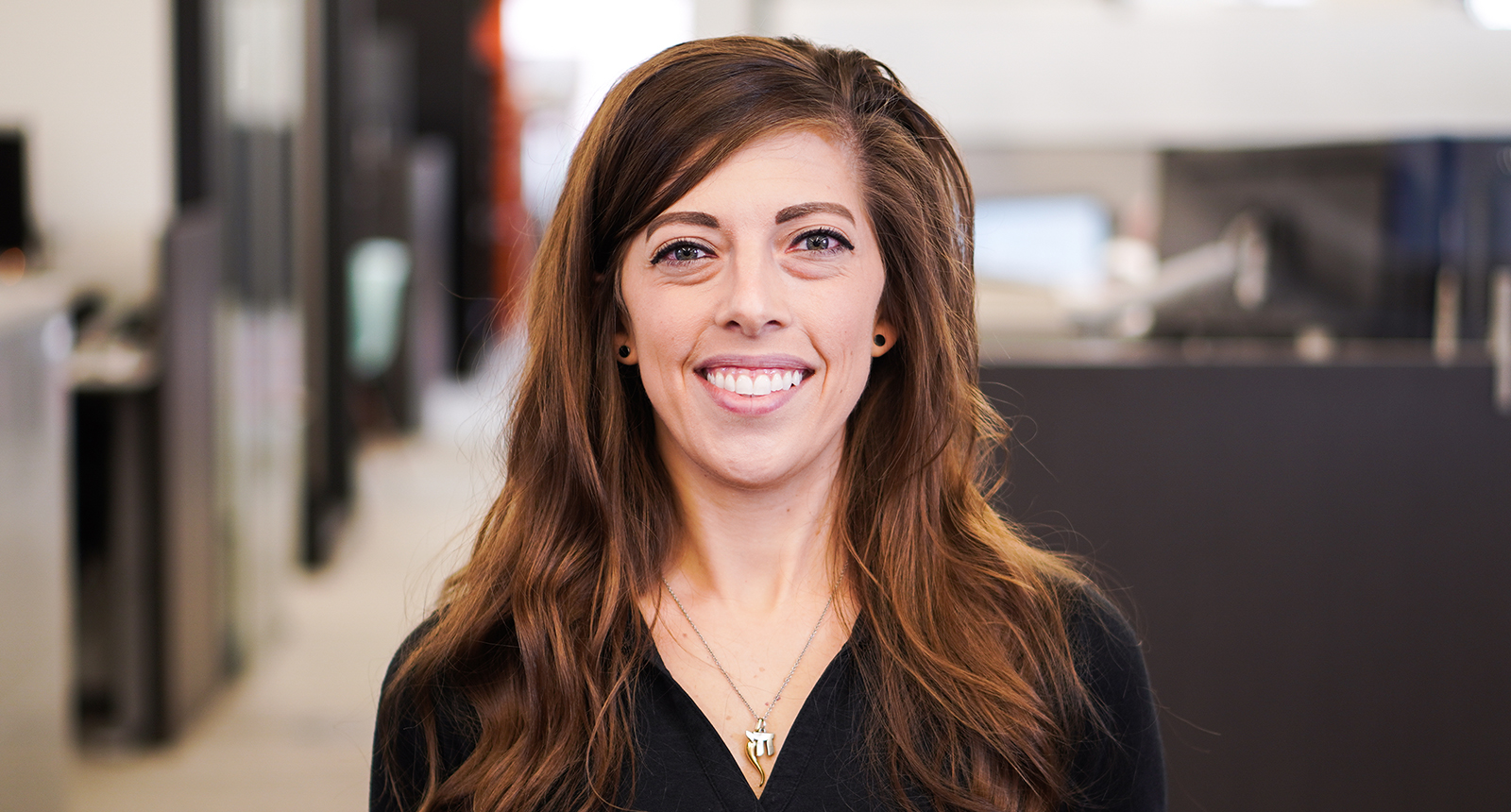 Chelsea Robustelli Joins Cromwell